The Omanhene (chief) of Oguaa Traditional area has awarded the Ghana Revenue Authority (GRA) as The Most Friendly Organization (Public Sector) in Cape Coast.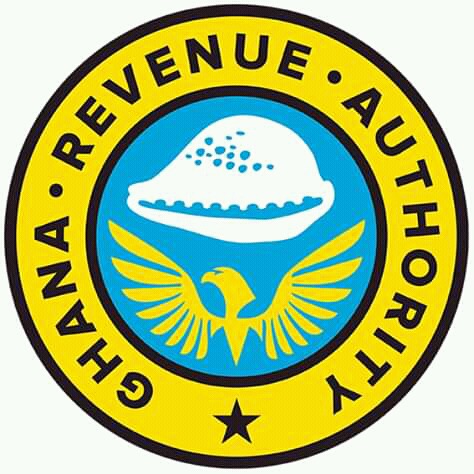 This was the OSABARIMA ROYAL AWARDS organised by the Oguaa Traditional Council in association with Ridge Royal Hotel Cape Coast.
The very colorful event saw Cape Coast in unison. People living in and out of Cape Coast who have toiled to make Cape Coast what it is today were recognised for their efforts toward sustainability and growth of Oguaaman.
The awards comprised 10 honory awards and 40 competitive awards.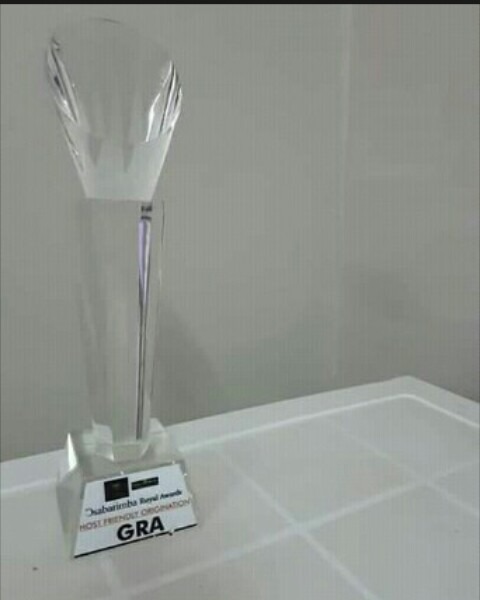 The entire working staff of the GRA is very much happy about the recognition and hope to maintain that culture of friendliness and fairness within and beyond borders of the authority.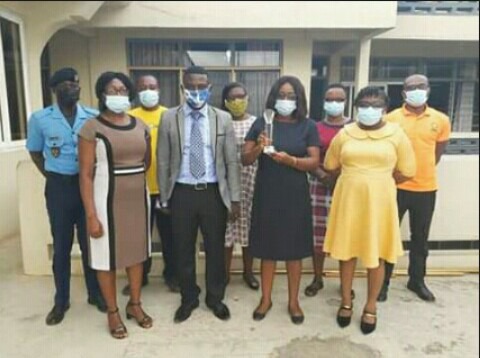 The award is an annual event on the Oguaa calendar.
So I'd like to use this opportunity to congratulate the entire staff of the Ghana Revenue Authority (GRA).
For all the news you can trust , please like and follow the page . # VanclickNews.
So the question now is .Do they really deserve such an award ?
Comment your thought.
Please like and share .
Content created and supplied by: VanclickNews (via Opera News )