Honorable Edwin Nii Lante Vanderpuye is a Ghanaian politician and a sports journalist and the current member of parliament for the Odododiodio constituency.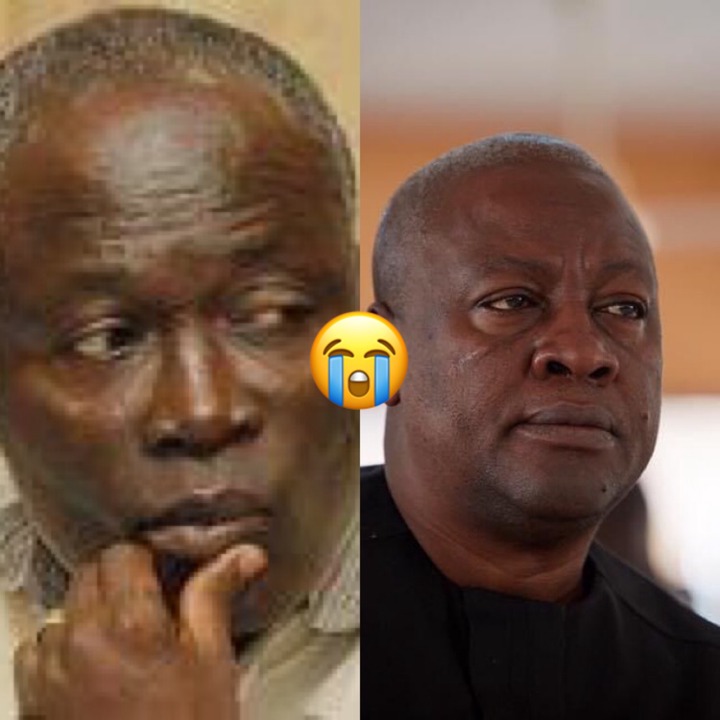 Honorable Edwin Nii Lante Vanderpuye has angrily spoken on his decisions in the event of the current and the recent government of the Republic of Ghana and the petition at the court once again.
Honorable, speaking in an interview last afternoon angrily criticized the NPP officials who claims are only fit at maintaining their wealth through state's properties.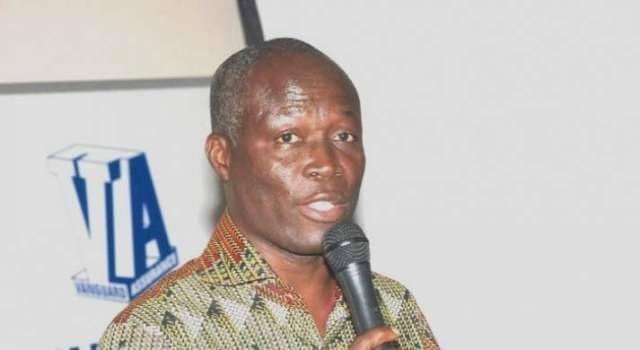 These people from Nii Lante's spoken words are people in the NPP government who are mishandling state's properties.
He continued to mention some names of the state's properties that are mishandling, he made mentioned of parks, libraries, roads etc.he said all these are being mishandling by the NPP government and it's officials.
He revealed that Mahama has done a lot for Ghanaians and the Nation than he has ever experienced in his years as a member of parliament or politician.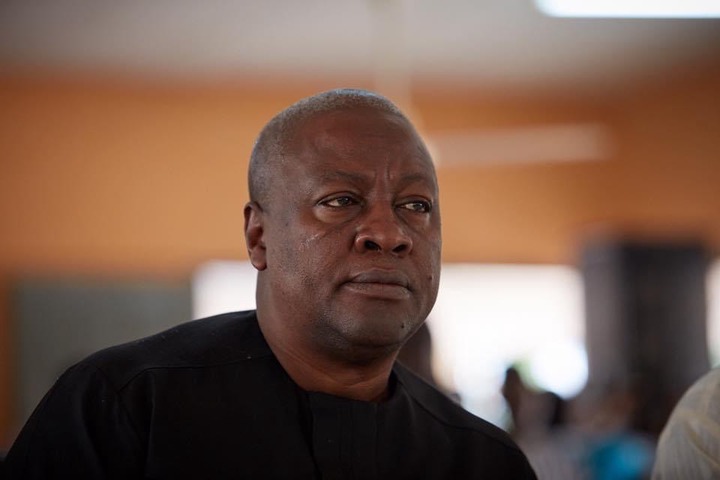 He furthered that, the NPP confidently manipulated the election in other to have chance to the state's property but they the NDC will make sure the goal of these NPP officials are stopped, he stated.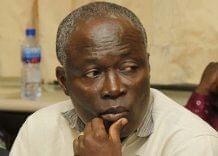 He therefore stated that, if this is the government we are going to work for, then he can never support him (he again criticized the NPP)
Content created and supplied by: JosephAgyemang_08 (via Opera News )