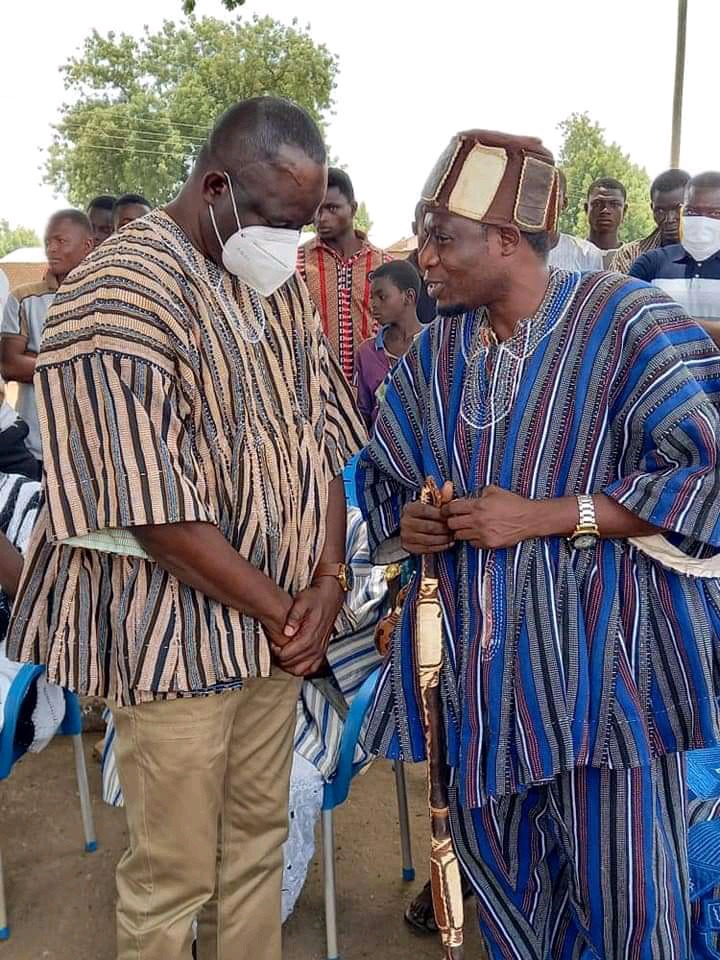 The Upper West Regional Minister, Dr. Hafiz Bin Salih has on his tour in Sissala West District of Upper West Region on the 27th of March 2021 been tasked by the Zini Kuoro to get his community roads fixed.
He said the roads were need to foster development in his area.
Statement to the Minister
Zini
"Kuoro Abu Diaka Sunkabe Nimia V, Paramount Chief of Zini Traditional Area has appealed to government to work on the roads in his traditional area. He made the appeal when I paid a courtesy call on him at his palace in Zini. I assured him of government's commitment at ensuring that the road network in the Sissala West District are improved."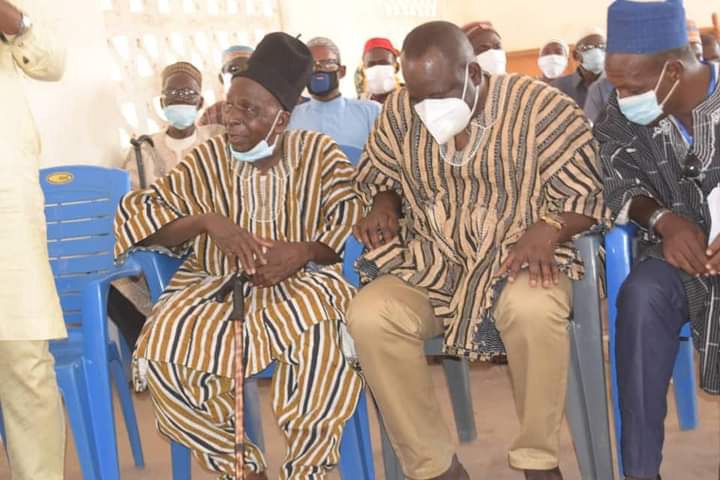 Gwollu
"Gwollu Kuoro Kuri Buktie Limann IV has indicated that the people of the Gwollu Traditional Area shall support the government of President Nana Akufo Addo to implement all its policies so as to bring development to the Sissala West District. He made the call when we paid a courtesy call on him in his palace in Gwollu."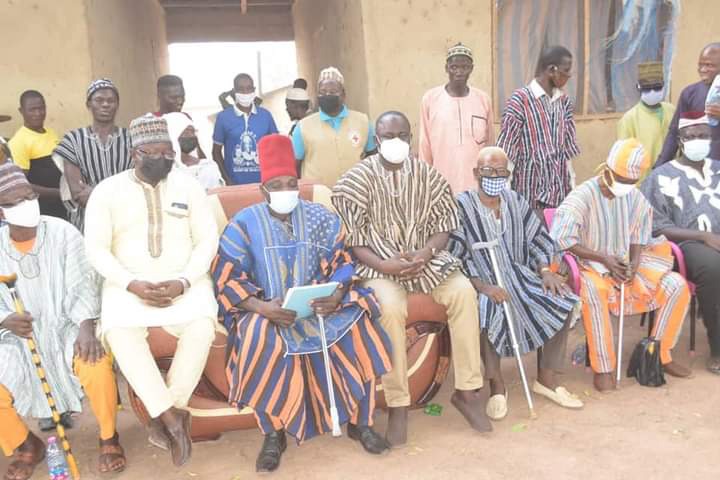 Pulima
"Pulima Kuoro Osman Deiwia Nankpa has congratulated President Nana Akufo Addo on his election as President of Ghana. The Paramount Chief of the Pulima Traditional Area was full of praise for the government of President Nana Akufo Addo because of the numerous policies implemented successfully. He however appealed for an improvement in the telecommunications network in the Pulima Traditional Area. I indicated that immediate steps shall be taken to improve the telecommunications situation in the Pulima area.
Content created and supplied by: Upperwestmedia.net (via Opera News )