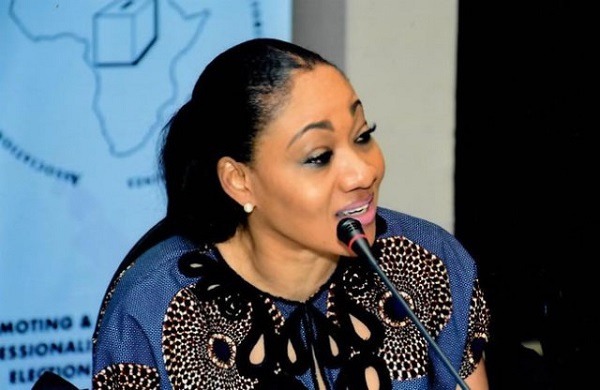 Jean Adukwei Mensa is a Ghanaian lawyer and chairperson of the Electoral Commission Of Ghana. Prior to assuming the role of the Electoral Commission, Jean Mensah spent an 18 years career at th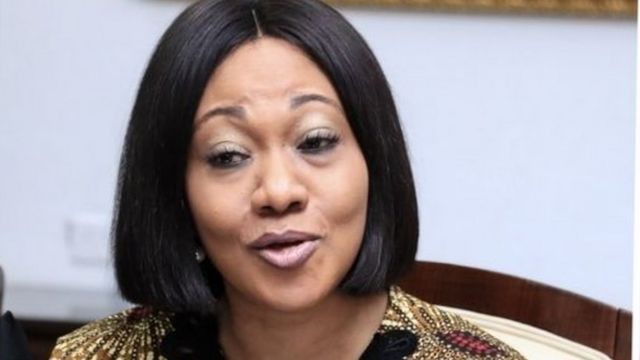 e Institute Of Economic Affairs(IEA) rising to the position of Executive director and playing a pivotal rule in strengthening Ghana's democracy and promoting strong institutions.
Jean Mensa received her secondary education at the St Mary's Senior High School. She studied at the University of Ghana faculty of law and receive her degree 1993. She was called to the bar in 1995.
The electoral Commission chaired by Jean was cautioned by the formal president of Ghana John Mahama not to compile a new voter's register. He claimed that there was not much time left for the general elections to compile a new voter's register. He said Jean Mensa and her outfit will be responsible if the country turns into a turmoil after the general election takes place. Demonstrations took place across the country in three cities Tamale ,Kumasi and Accra.
During 2021 Election petition hearing at the supreme court, Jean Mensa through her lawyer refused to mount the witness box to be cross examined by the petition lawyers.
Content created and supplied by: Buzztvgh (via Opera News )