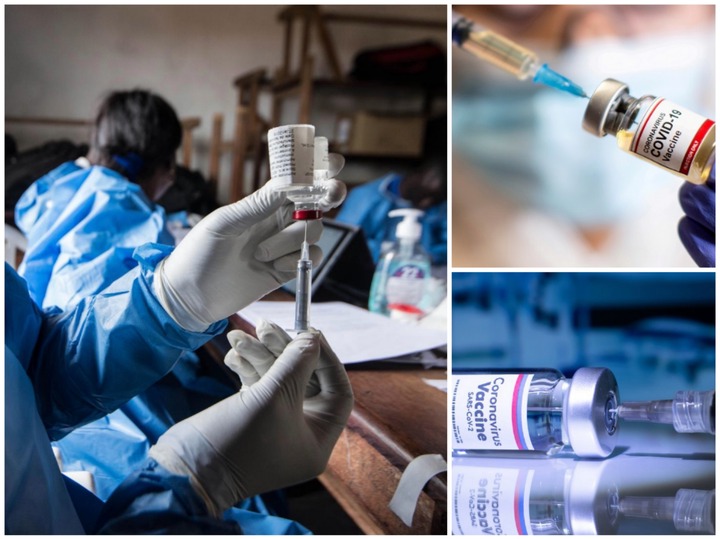 Ghana shall all things go as planned, receive its first consignment of COVID-19 vaccines tomorrow morning. An official communication from the Ministry of Communication tells that the first consignment will touch base at the Kotoka International Airport, Accra at GMT 7:00AM.
The Minister for Health [designate] Kwaku Agyemang Manu shall lead a delegation to receive the vaccines, and brief the media accordingly about the consignment. The ceremony is said to be broadcasted live on Ghana Television (GTV) and the Facebook page of the Ministry of Information, and any other media house interested.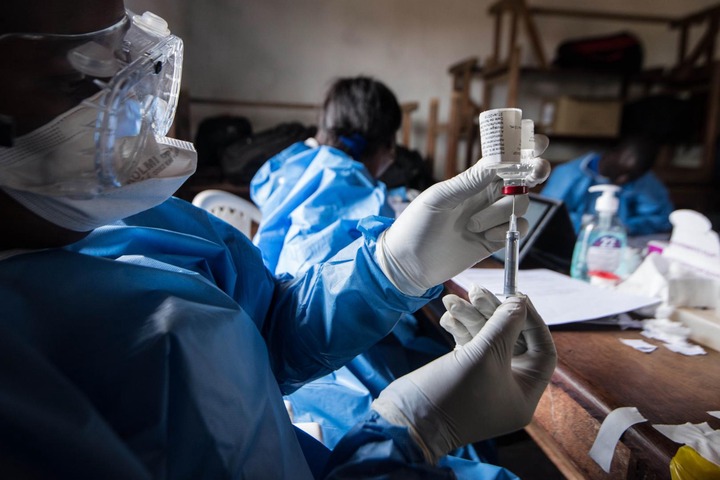 It is expected that some definite information would be given as to the quantum of vaccines and the potential number of persons that could be vaccinated. This development comes shortly after a debriefing by the Ministry of Health, Ministry of Information and other state agencies, that highlighted measures taken for the deployment of a vaccination programme for the novel coronavirus in Ghana.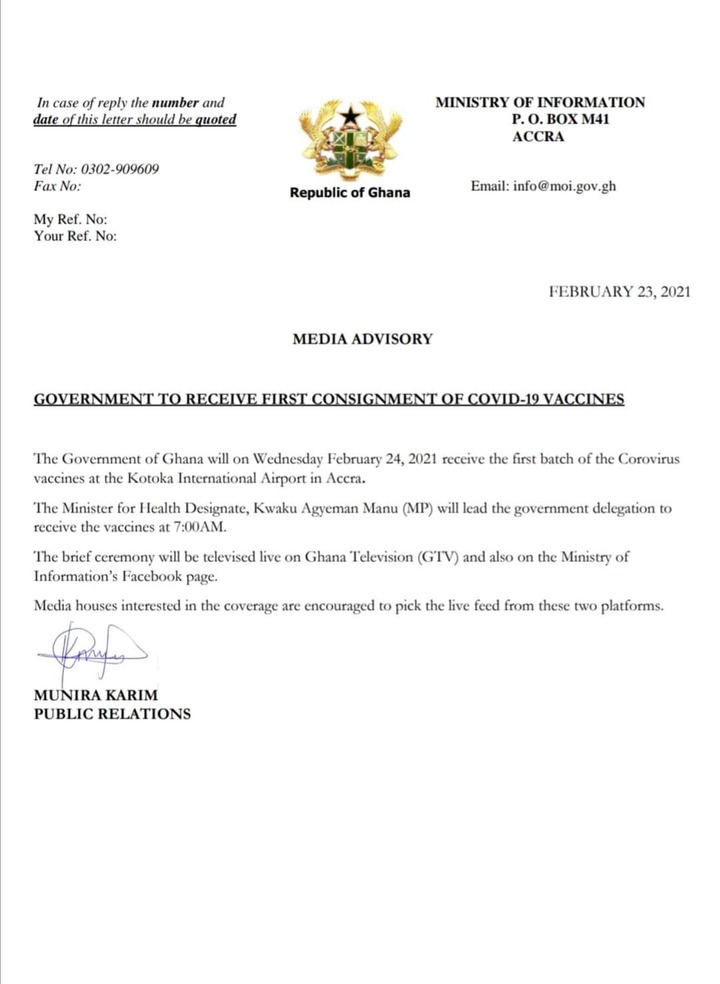 Earlier over the week, a new publication got viral of an approved Russian prodiced vaccine. The vaccine; Spuntnik V, per information has been approved for emergency use in Ghana, and it's being supported under a Russia RDIF Sovereign Wealth Fund.
It also added that Ghana per the arrangement becomes the fifth (5th) African State ,and thirty-first (31st) country on the globe to have approvedt he usage of the vaccine.
With some information already shared about the Ministry of Information and Ministry of Health, the public is expected to have quite a positive reaction towards the vaccination programme. However after the briefing last week, some specialtions amid anxiety had built up and this need to be the focus of a strategic health communication program that must be carried out if this will ever succeed.
Public misconception must be extinguished as we roll out this programme, and the preventive measures continue to be enforced. The caution, however pronounced by some health experts is that Government must secure sufficient quantities of the vaccine to ensure the right dosage and shots are taken by beneficiaries within the stipulated time lest , a new strain might arise as it did in the UK, due to some lapses.
Well, much about the vaccine will be know hopefully tomorrow morning.
Content created and supplied by: Tinch (via Opera News )