Paa Kwesi Nduom, a business consultant and a great man in Ghana recently has been seen in a photo trending online. In the photo, he looks youthful with his wife. Paa Kwesi Nduom is an Elmina boy and actually, he is an old student of Saint Augustines College. He is a great entrepreneur who has a lot of businesses both overseas and in Ghana.
Paa Kwesi Nduom is a visionary leader who has taught a lot to the young and upcoming entrepreneurs. He has an accounting consulting firm which helps busineses in their dealings. His clients are big companies including the popular Ashanti Goldfields company in Ghana.
His business has reach hundreds of people in Africa and at an old age, he is working. His wife is also a partner to him as he is always running his business alongside. We cannot forget how great this man is in our country.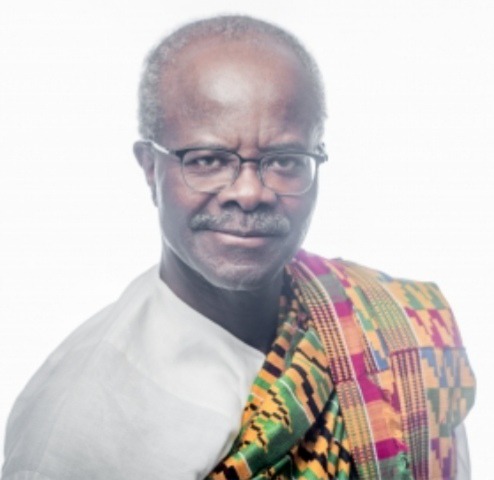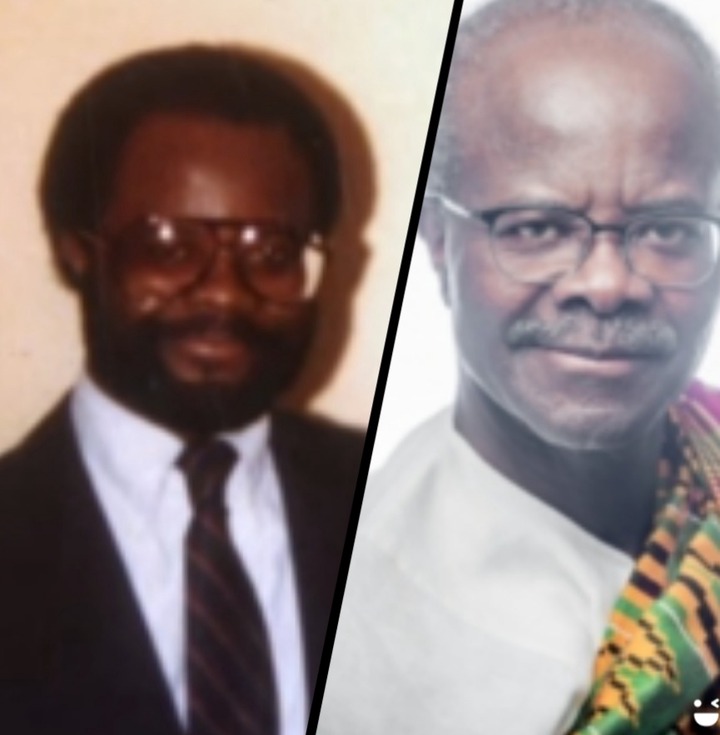 Content created and supplied by: Asabsmedia (via Opera News )