Please Click on the "FOLLOW" button which is at the top of your Screen to keep getting more updates and "SHARE" this information.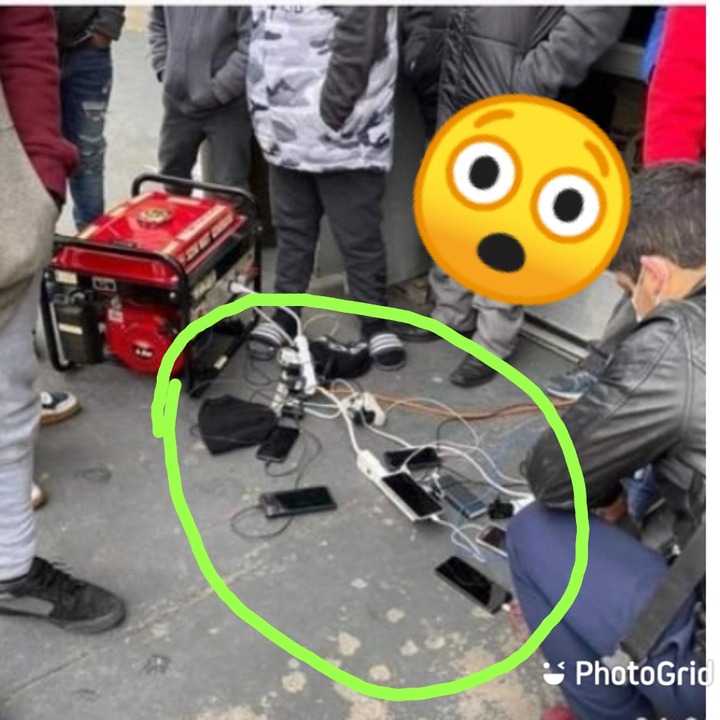 In africa we always see the European countries like America as heaven because many believes when you are there, everything works but the truth of the matter is that, it's never as we thought.
We in ghana always complain whenever theirs a little light problem and we start complain of dumsor. The fact is that the European Countries we look up to, also have and experience same problems.
Recently in some parts of America especially in Texas, the people of that state experienced Dumsor (Light Off) and immediately that happened, America turned to Ghana instantly.
So many people were seen paying $3 just to charge their phone and you can imagine the kind of money it would be, when you are able to charge alot of phones and collect $3 each.
The picture got many talking and many reacted differently, here are some of their reactions.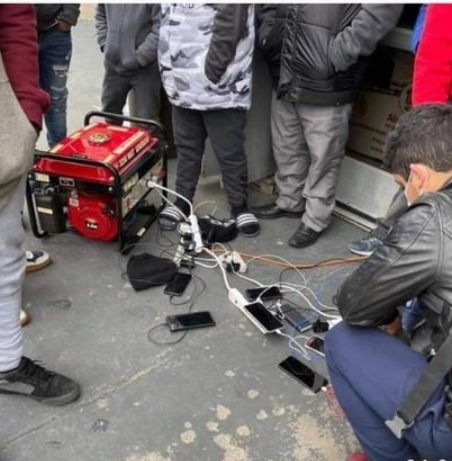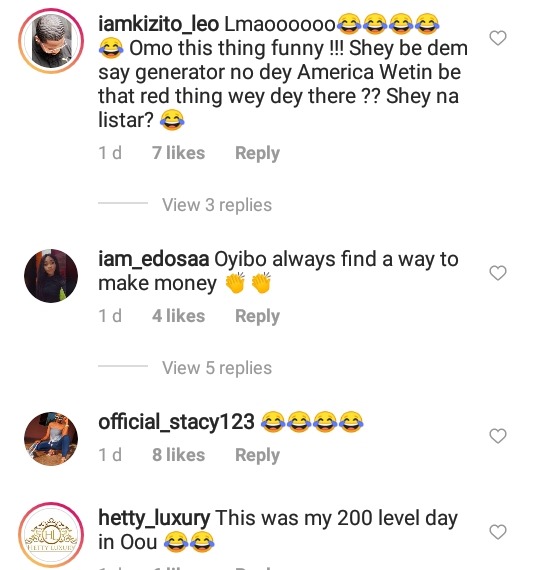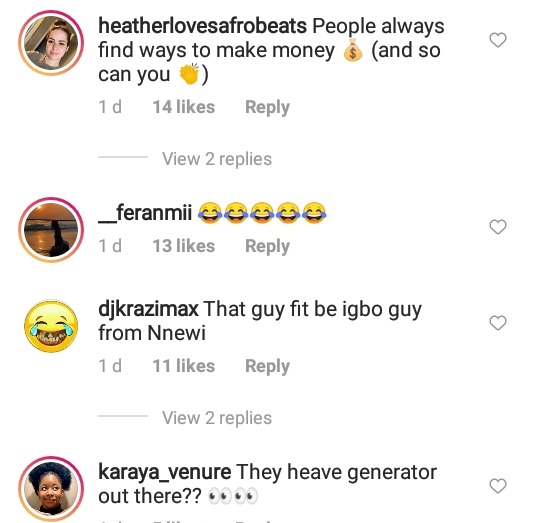 Leave a Comment, Like and Follow to stay updated to more interesting topics.
Content created and supplied by: Yawablogh (via Opera News )