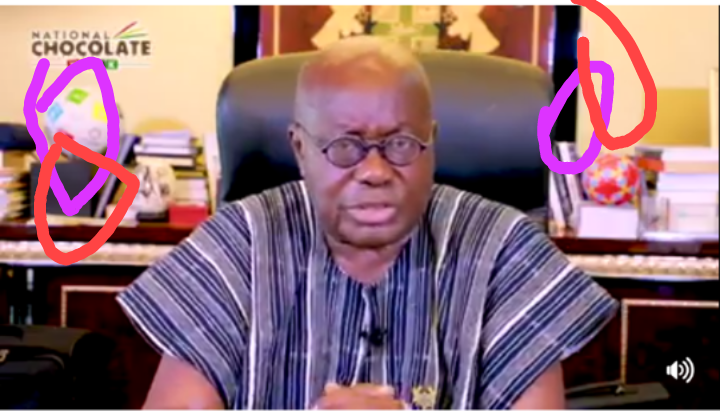 It's a great relief that the president of Ghana who was rightfully elected into office by the citizens, is carrying out his duties as expected. Just like his first tenure, he proved himself to be more than capable, and Ghana has become more developed overtime.
In his second tenure, we're expecting him to do more and hopefully he will meet to the expectations of the good people of Ghana. Akufo-Addo has built good roads, made electricity available and life easier for a lot of people. So we can say that, voting him again was indeed a good decision.
The President of Ghana, Nana Akufo-Addo took to his social media page an educative post aimed at enlightening Ghanaians on the need to consume cocoa and live a healthier life, as seen in the photo below.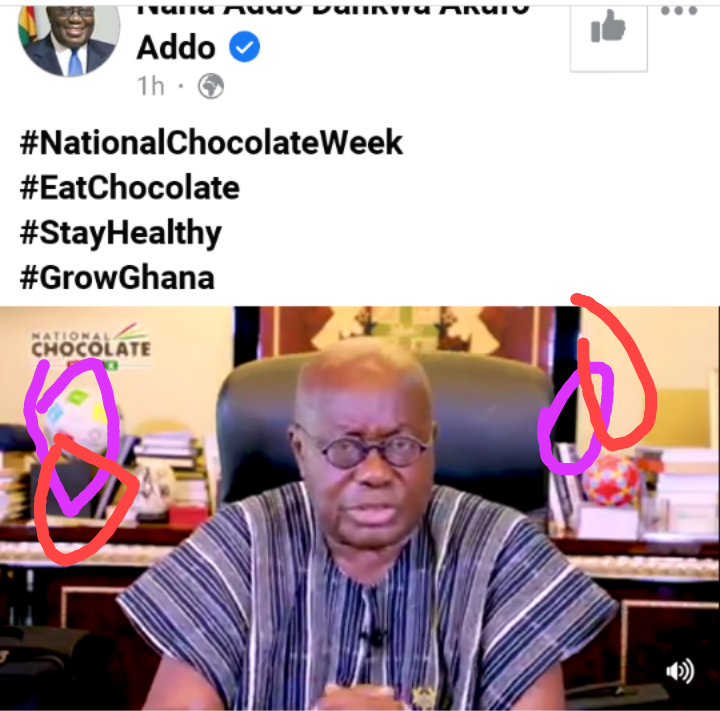 The post generated massive reactions from Ghanaians, and someone was bold enough to say that the petitioner should give up, probably because he/she thinks Akufo-Addo is already doing a good job as expected.
See How Ghanaians Reacted Massively To Akufo-Addo's Recent Post - (Screenshot)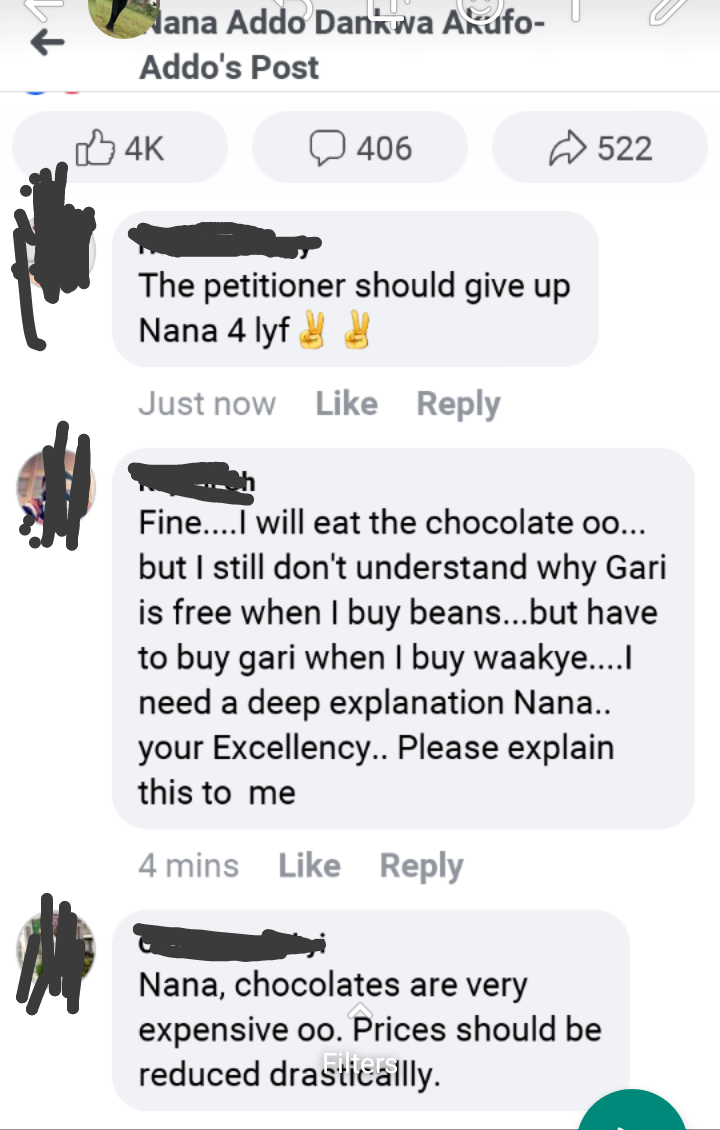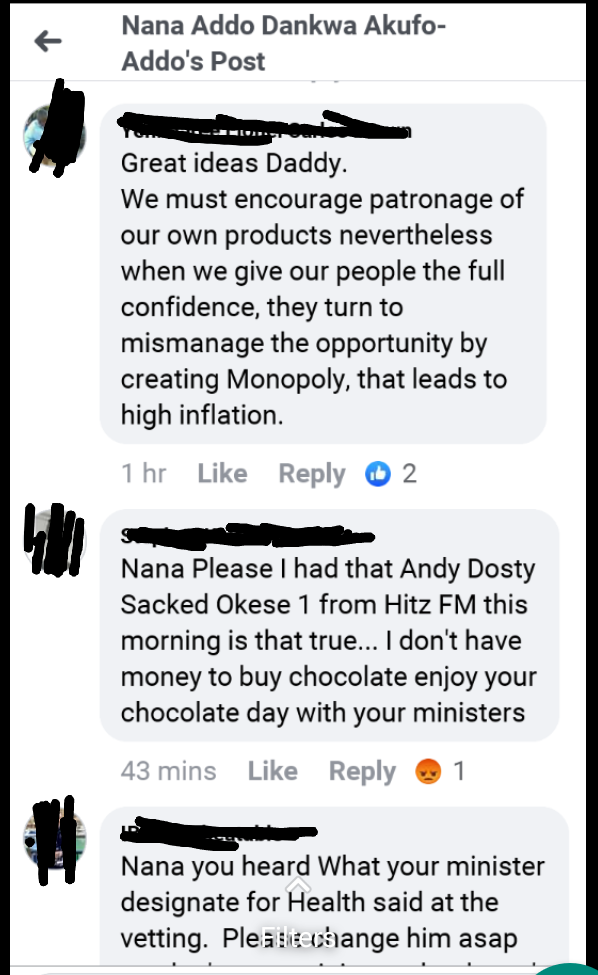 What are your thoughts on this? Like, Share, Comment, and Follow me up by clicking on the follow button above.
Content created and supplied by: News_mystique (via Opera News )