The Homosexuality is a movement. Wikipedia online says LGBT or GLBT, is an initialism that stands for lesbian, gay, bisexual, and transgender. In use since the 1990s, the term is an adaptation of the initialism LGB, which began to replace the term gay in reference to the broader LGBT community beginning in the mid-to-late 1980s.The initialism, as well as some of its common variants, functions as an umbrella term for sexuality and gender identity.
The movement has an official flag for easy identification. This flag is a six-band rainbow. Below is the flag.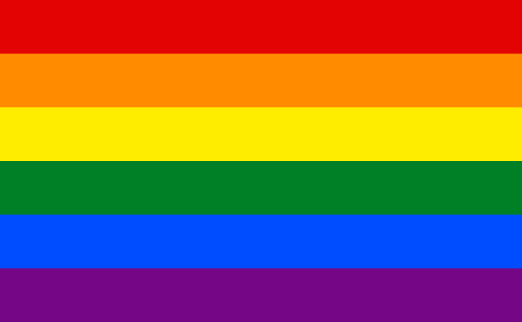 Commonly known to all, this movement is truly not biblically approved and accepted. God, in His nature and perfect will detests HOMOSEXUALITY.
Most European countries have successfully and peaceful legalise the movement in their various laws and constitution. Again, some African countries have members the movement. This movement is basically found among the South Africans.
Early last year, 2019, US NEWS announced the acceptance growth in LGBTQ among in US and other countries.
On the 2 day of November in the year 2011, the then president, The late Atta Mills, rejected the UK's threat to cut aid if he refuses to legalise Homosexuality.
"I, as president, will never initiate or support any attempt to legalise homosexuality in Ghana," Mr Atta Mills said.
'No compromise'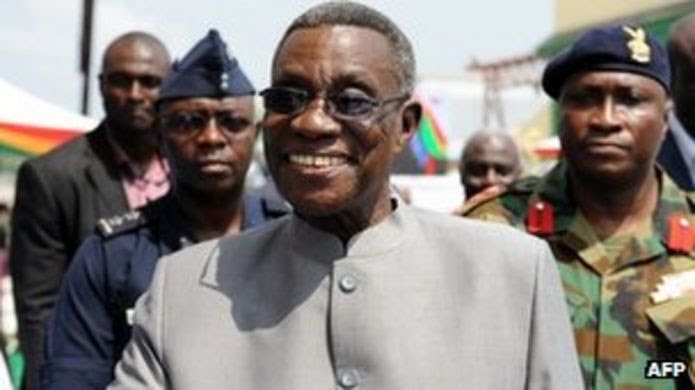 The movement has been very intent on their plan to operate in the African countries including Ghana.
Recently, some Ghanaians men and women are found posting related articles, audios, pictures and videos which clearly confirm their membership.
Though it not legalised in the country, many openly identity themselves. Many groups, clubs and associations are formed under the LGBT movement in Ghana secretly.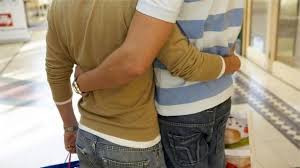 Just last week, it was identified that the movement has mounted their Official quarters in Ghana at Tesano, Accra.
The European Union in Ghana has engaged in the debate on the establishment of the community space of the Lesbian, gay bisexual, and transgender (LGBT) Rights Ghana.
From source, I found this: "The Executive Secretary of the National Coalition for Proper Human Sexual Rights and Family Values, Moses Foh-Amoaning, has recently waged a crusade for the shut down of a new office space for the LGBT movement in Ghana." which implies the possibility of the office to be mounted.
Fellow Ghanaians, apart from the dreadful Covid-19, we are still not in good times. LGBT is ready to engulf the country, Ghana. The union is aggressively battling the country to accept and legalise their operation.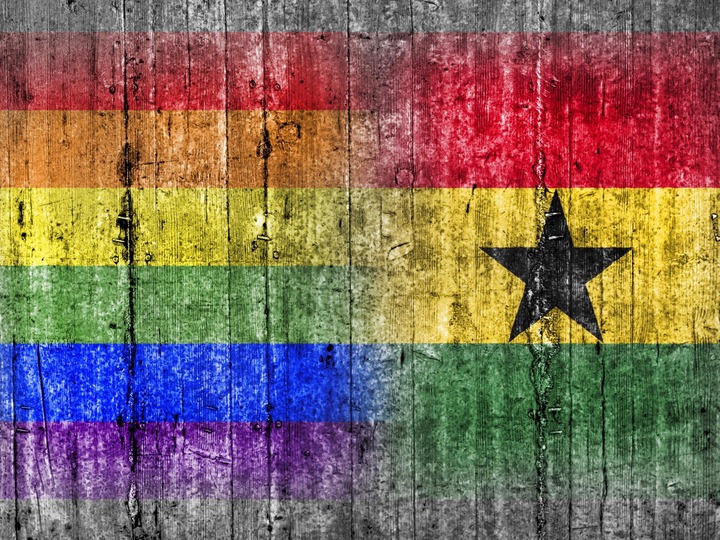 Fellow Ghanaians, let's all with one heart and accord stand up and uphold the integrity of the country and ultimately to avoid God's wrath.
Question
1. How can the government prevent the operation of LGBT in the country, Ghana?
Please share this article to create awareness.
Kindly share your view on Fighting as LGBT in Ghana.
GOD BLESS OUR HOMELAND GHANA.
Thank you.
Content created and supplied by: [email protected] (via Opera News )