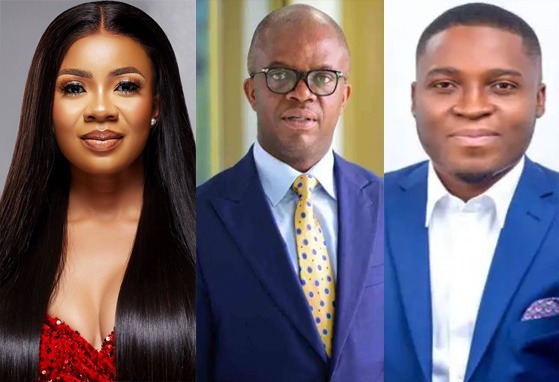 The Member of Parliament (MP) for Nhyiaso constituency, Stephen Amoah have told Serwaah Amihere of GHONE television that, he won't be coming on her shows for young guys to be provoking him to anger.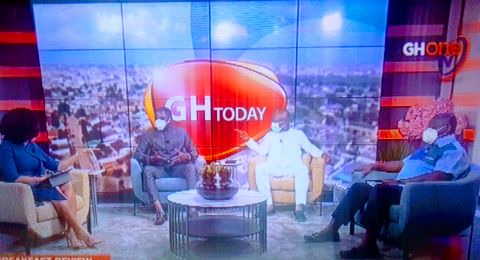 Hon. Stephen Amoah was a pundit on GHONE television's BREAKFAST REVIEW program when an argument ensued between him and the NDC Deputy Youth Organizer, Edem Agbana about the employment figures presented to the vetting committee of parliament by the Employment minister designate.
According to Hon. Stephen Amoah, when Edem Agbana was talking taking, he didn't utter any word so why should he interrupt him when he was talking?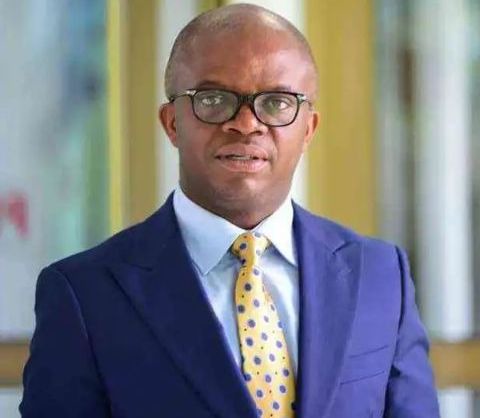 "Serwaah, can you please tell him to keep quiet when am talking, I don't want what happened the other time to happened again. If he starts doing that, don't stop me, you saw when he was talking, I didn't utter any word. Can you show respect?" – he said to EDem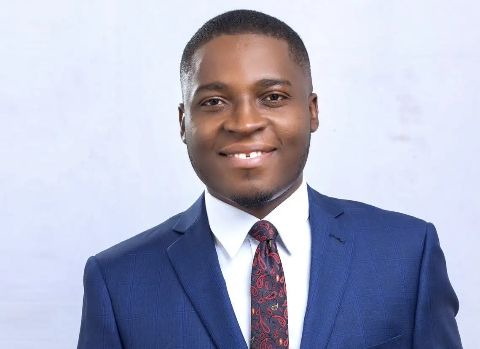 He told Serwaah that, the next time she brings him (Edem Agbana), he won't come to the show. He said these days he won't come for these young guys to come and provoke him, and that they should bring someone who is up to his status.
It took Serwaah Ahimere a great deal to calm the two gentlemen down for the program to continue.
Content created and supplied by: Hope360 (via Opera News )