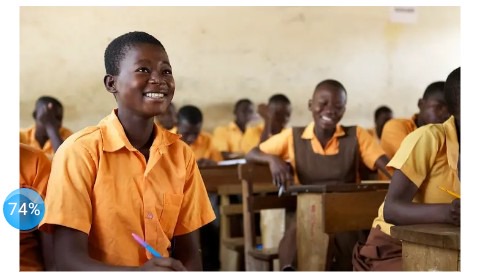 Thanks for clicking this article,please follow KobbyRamsco for more News.
We thank God for how far he has brought us,it is not by might not by power but by his Grace and Mercies that have showered on us to this extent,there is nothing that can be said than to thank and praise his holy name.God is indeed merciful and excellent God.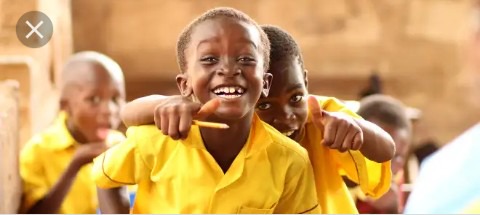 Basic Schools in Ghana has enhanced an amendments from the Ghana Education Service and the National council of Curriculum Assessment.These two educational Statutory bodies in collaboration with the Ministry of Education made some changes towards the curriculum assessment which was initially using by the Basic Schools in Ghana.Before the orientation of this new curriculum,The educational statutory bodies made it clear to all the teacher unions that,once they are going to issue new curriculum,their style of preparing their lesson notes by their lesson plan will change instead of the weekly lesson plan,it will be yearly according to the arrangement made by the National Council for curriculum assessment.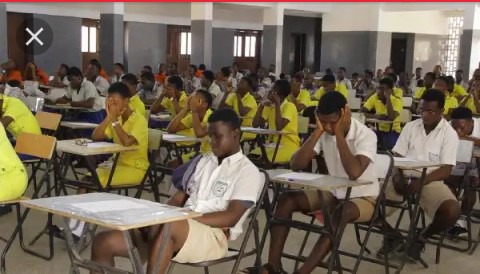 After the orientation,teachers and the students were expecting the Ghana Education Service to come out with new government approved text books to suit the amendments but it was not issued the term that the teachers were expecting,now the National Council Curriculum assessment wants to give assurance to teachers and students that they should be calm and be patience as very soon the government will issue new approved text books which will suit the new curriculum issued by the government and the Ghana Education Service in order to enhance easy teaching and learning.Thank you.Please send your comments,likes and share this article.
Thanks for reading this article,please follow KobbyRamsco for more News.
Content created and supplied by: KobbyRamsco (via Opera News )