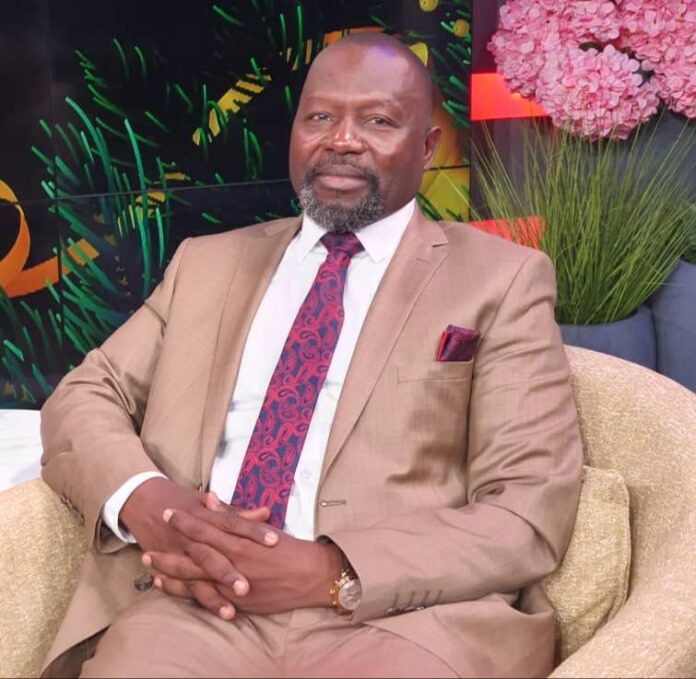 Following the recent ruling at the Supreme Court, where the petitioner's application to have his case reopened, was dismissed by the Supreme Court of the land, the spokesperson for the petitioner, Dr. Dominic Ayine made some statements during the press briefing, where most Ghanaians have described his utterances as something, that can attract contempt for him.
Dr. Dominic Ayine has finally broken the silence on his utterances rendered after the Supreme Court dismissed their application to reopen their case. When he was interviewed recently on Metro TV (The Verdict show), he was asked by the host if he is aware he is trending over his utterances rendered recently in the 2020 election petition case, that can lead to contempt.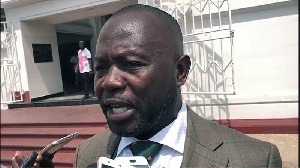 Dr. Dominic Ayine responded that, they were not in court because of their petition, and when the CJ made it look like this was the reason, he was stunned and therefore admitted that, "it smirks of a predetermined agenda to rule against us".
Dr. Dominic Ayine further added that; "I said nothing wrong".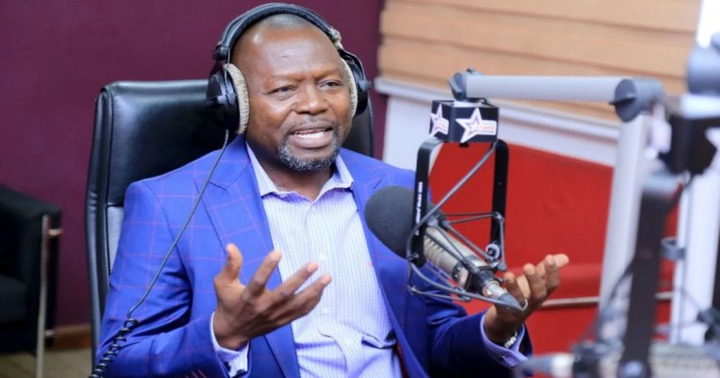 What do you think about this? Please comment here and share this post.
Content created and supplied by: MANEWS (via Opera News )