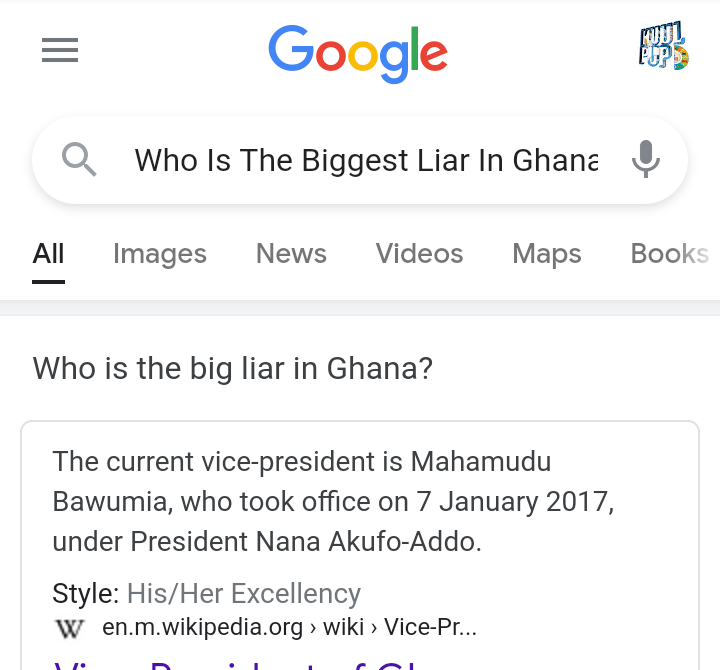 Have you tried to Google who the biggest liar in Ghana is? If not then you should take your phone and search for "Who Is The Biggest Liar In Ghana" on Google. The first
ranked answer by Google is "The Vice President of The Republic Of Ghana" and everyone knows His Excellency Mahamamudu Bawumia is the current Vice President of Ghana.
You may be asking why. President Bawumia during his 2016 campaign made soo many promises which turned out to be
false as they didn't fulfill them after winning power. All his promises turned out to be lies as he never fulfilled any of them.
Below are twenty-five (25) promises he made and never fulfilled and why Google tags him as the biggest liar;
1. Fight against Galamsey.
2. Fight against corruption.
3. Medical drones deal.
4. Build 350 brand-new SHS.
5. One village one dam.
6. One district one factory.
7. $1million per constituent.
8. Free Bank account per citizen.
9. Protecting the public purse.
10. No village will be without a toilet.
11. No village would be without water.
12. Make Accra the cleanest city.
13. Job creation.
14. Promise to operate a lean government.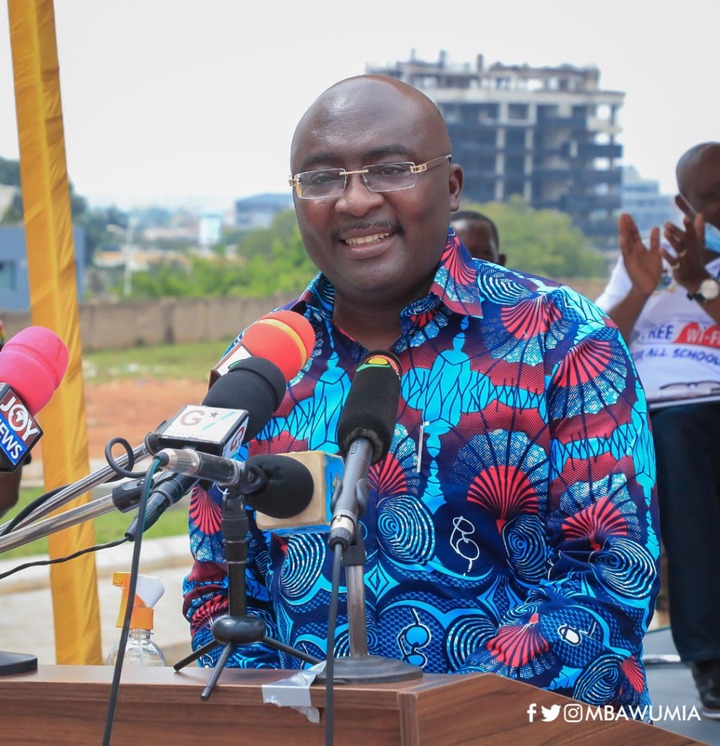 15. Zero tolerance for nepotism.
16. Develop Ghana without borrowing.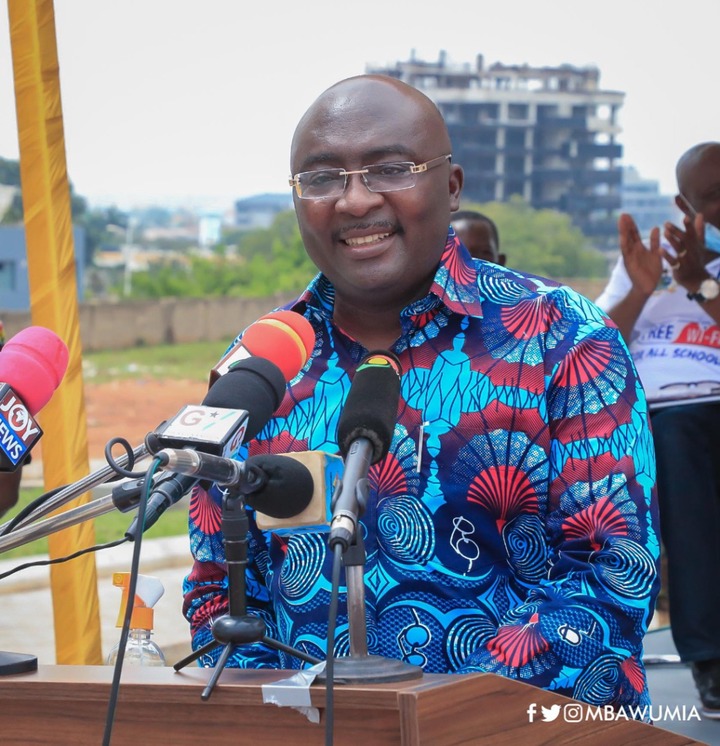 17. Punish corrupt govt appointees.
18. One constituency One warehouse.
19. Hot meal and chocolate per child.
20. Reducing electricity tariff.
21. Reducing fuel prices.
22. Reducing water tariff.
23. Ghana Post GPS.
24. Stabilize the Ghana Cedi.
25. Reduce the cost of living.
Do you think Google is right in calling Vice President Bawumia the biggest liar? If so why and if not why? Please leave your thoughts in the comments section below. Thank you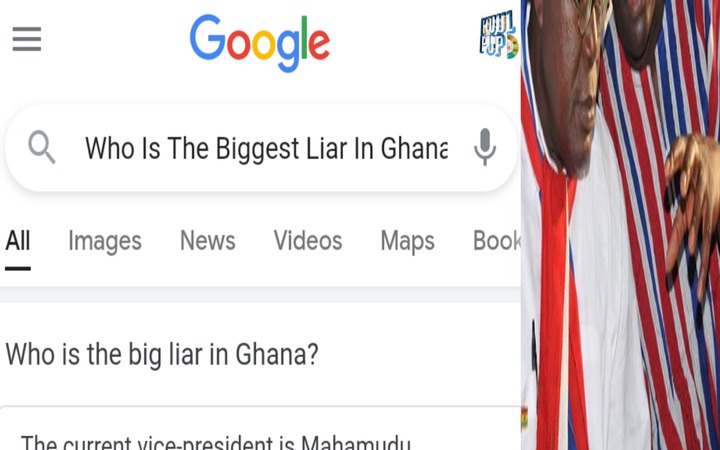 Please follow and like my page for the latest news and trends and don't forget Covid-19 is still out there. Protect yourself and save others around and you today. Stay Safe • Be Cool and Have A Nice Day.
Content created and supplied by: kuulpup_thepromoter (via Opera News )