25th Nations Address: Two Important Messages To Ghanaians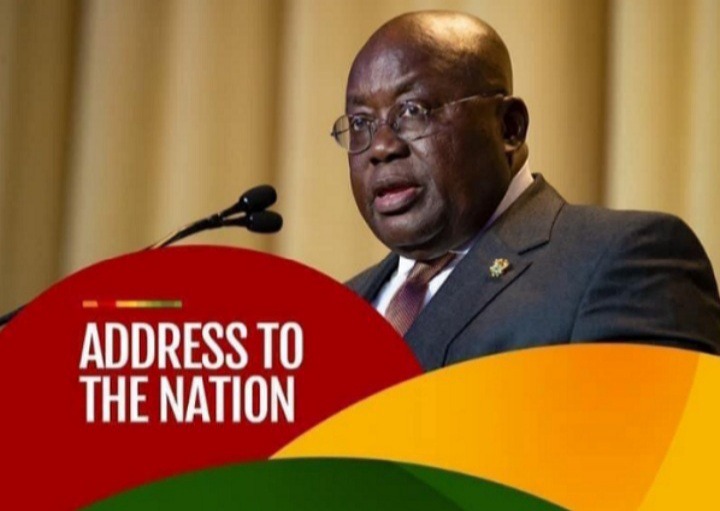 Ghanaians has seen the worst in our history since the covid-19 broke down the fence of the nation and settled in Ghana, the effect of the pandemic on our economy is very bad and the people are suffering. Several activities have been restricted in the name of safety protocols of which we all have to adhere to protect ourselves from the deadly coronavirus.
There was an abnormal increase in the number of covid-19 cases recorded after the 2020 general elections, the second wave of the virus put fear in Ghanaians because of how it was spreading across the country through all the 16 regions. God being so good, Ghana have had the opportunity to recieve free samples of the AstraZeneca covid-19 vaccines.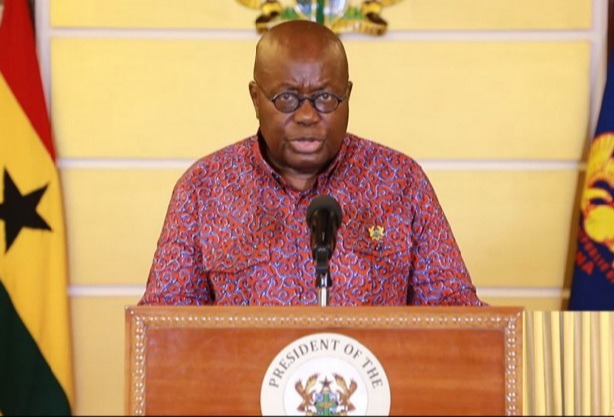 The outbreak of the disease in various countries have been giving the presidents sleepless nights, Nana Addo Dankwa Akufo-addo have been updating Ghanaians on measures taken against the spread of the virus since we started recording cases on covid-19 in February 2020 and this would be the 25th time the president is addressing the nation.
The people of Ghana are anticipating on the issue of covid-19 vaccines which is causing harm in other countries, there have been several reports that the covid-19 vaccines is killing alot of people by causing blood clots when they take them.
The president may talk about the following,
1. Covid-19 Vaccines In Ghana
No cases of blood clots after taking the covid-19 vaccine have been recorded in Ghana, so it's advisable for all to participate in the covid-19 vaccination, that is the only way to protect ourselves from this deadly disease.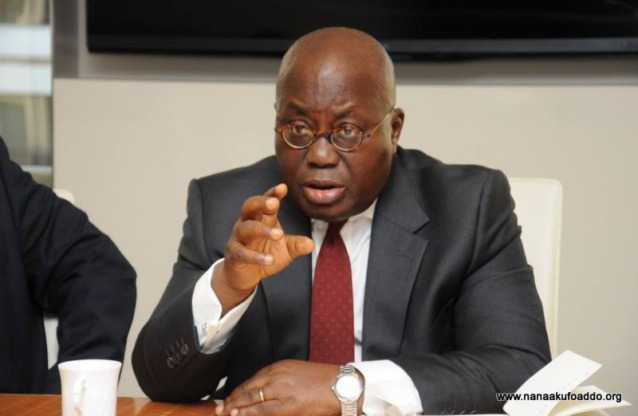 2. Increment In Taxes
The president may touch on the increase of Taxes, during the peak of the pandemic the president imposed lockdown on Ghanaians to help reduce the transmission of the disease, the government gave out free water, food and electricity. The economy of the country is now shaking because we have utilized all the money we borrowed from other countries, the president may indicate the actual increment of the taxes.
What is your thought about the increment of taxes?
PLEASE DON'T FORGET TO COMMENT AND SHARE THANK YOU.
Content created and supplied by: Pure_News (via Opera News )