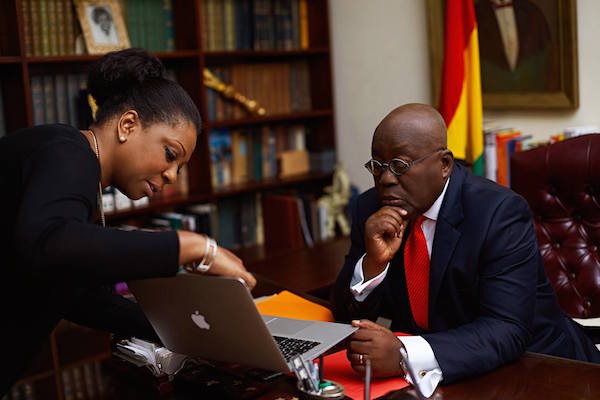 Since February 2009, Saratu Atta has been directly assisting the now president, even when he was no where near the Seat of Government, which His Excellency has now, for the second and last time. So for 12years and 2months, she has been at this post, according to her official LinkedIn account.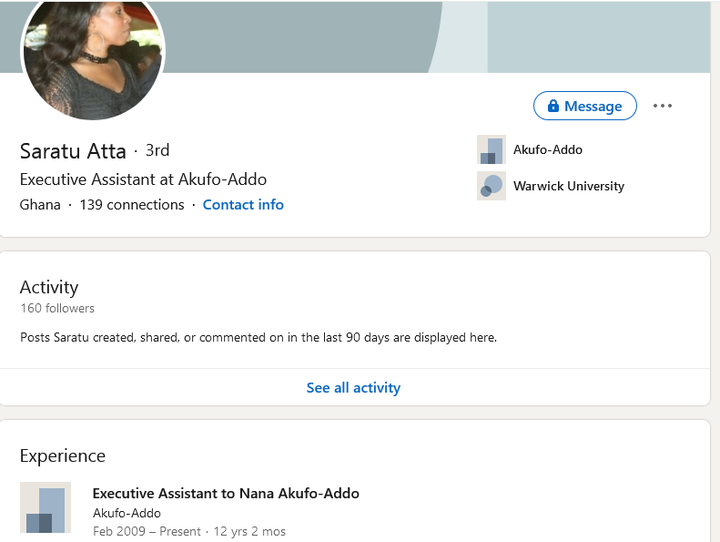 President Nana Akufo-Addo in January 2021 had released his first batch of appointees for his second term of office and these were mainly those who would help him manage the most important office of the land, clothed with unimaginable powers, the Office of the President at the Jubilee House.
Out of the 13 named appointees of President Nana Addo Dankwa Akuffo-Addo, Saratu was part of the sacred list. Saratu Atta, an old Achimotan was appointed as the Personal Assistant to the President of Ghana. Call it an honour, but from her many years serving the nation's first gentleman,(remember Saratu Atta was appointed as campaign secretary by Ghana's New Patriotic Party in 2008) maybe it was a recognition of her expertise and a reward finally.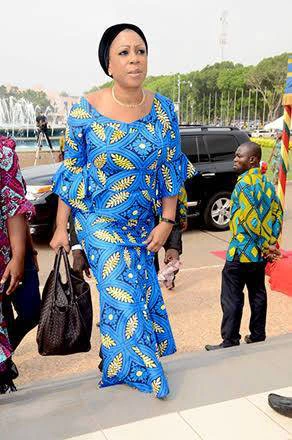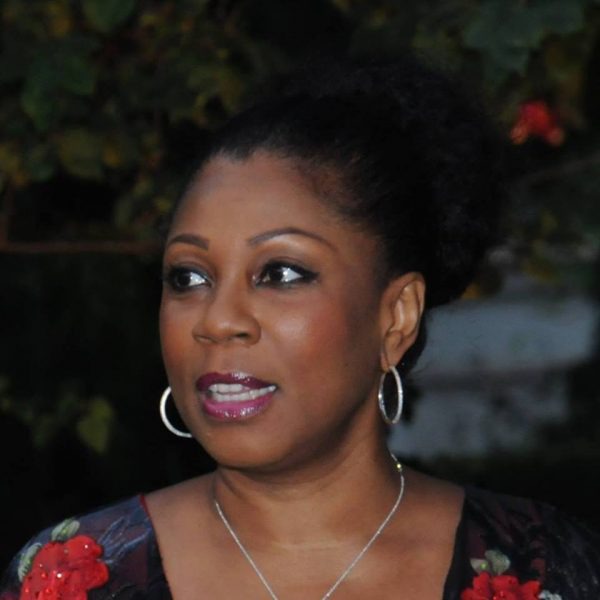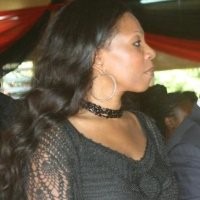 Saratu's Nigerian roots are deep as she is a biological daughter of a former Nigerian Governor of Kwara State, Alhaji Adamu Attah, who was the first civilian governor following a trail of former military ones and she herself is the former wife and mother of a baby girl for a renowned former Nigerian Aviation Minister, Femi Fani-Kayode, who has remarried but has a cordial relationship with Saratu up till date. Saratu Atta and real_ffk married in 1987 and by the 3rd year, their happily married ever story, was ended abruptly, and everyone was free to move on without the other.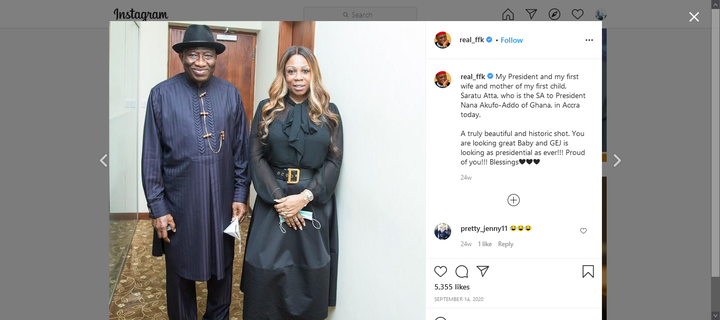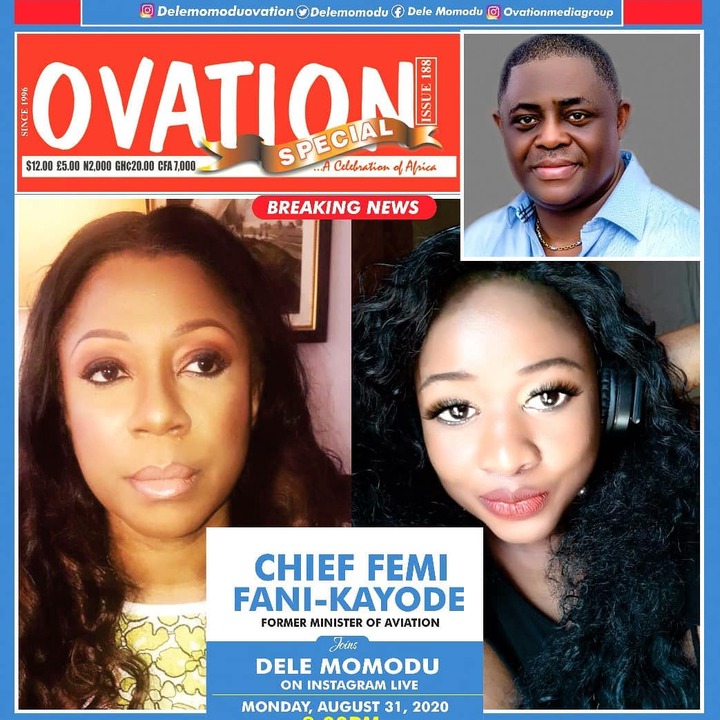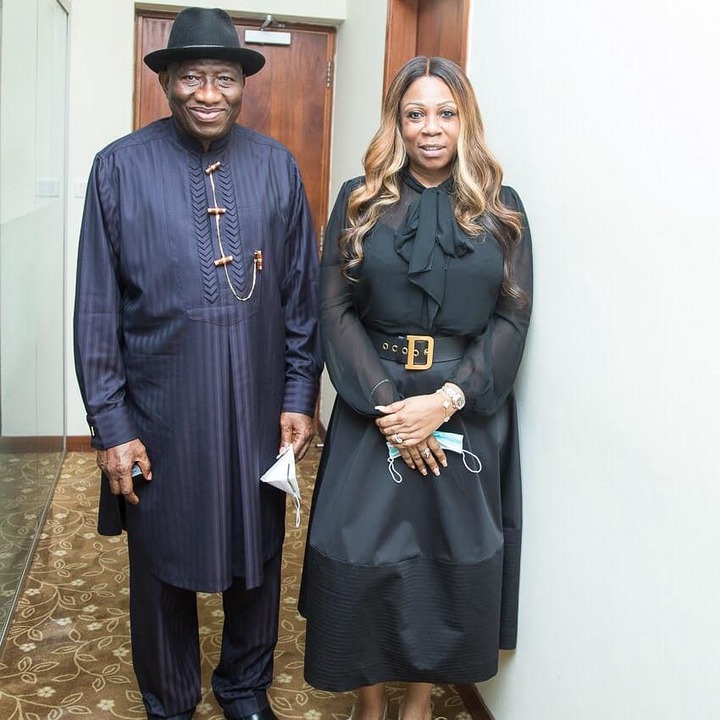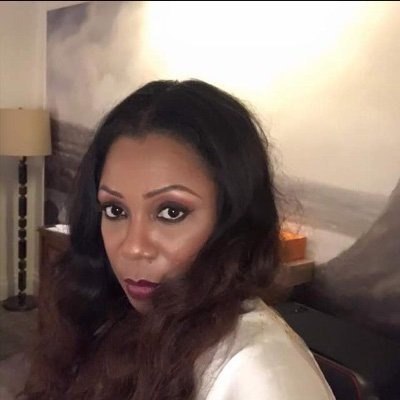 PICS: Her Social Media Handles
So according to reports, after she gave birth to their first and only child who was named Oluwafolakemi Femi Fani-Kaoyode popularly known as Folake, they divorced.
The interesting familial here twist is that, e according to my findings, she is has a big sister by name Remi Atta, who was once married to Nana Akufo-Addo. The Ghanaian president and Remi Atta Akuffo-Addo were married for an entire decade and spent most of their time together in Paris before returning to Accra where they later divorced after two children together, the obvious reason why our President speaks French fluently.
Saratu Atta graduated from the University Of Warwick, UK. She holds a Bachelor of Arts degree in Politics and International studies. After graduating, she began a career in security Trading at First Securities Discount House in Lagos between 1993- 1997 and had later established her own security printing company in Lagos.
Content created and supplied by: MrsBabie (via Opera News )