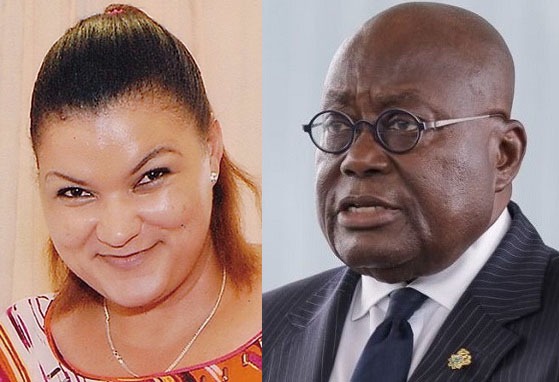 A member of the NDC's Communication team, Gabriela Tetteh has described President Akufo Addo's fight against corruption as nothing but a fluke since he took office.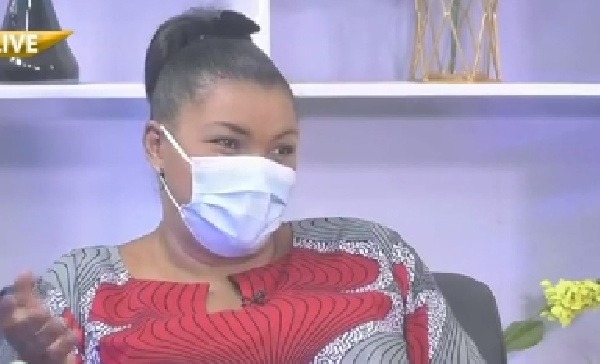 Gabriela Tetteh made this statement as a panelist on GOOD MORNING GHANA on Metro TV this morning when she was giving her opinion about the resurge banter between the Presidency and the former Auditor General, Daniel Domelevo.
"our fight against corruption has been nothing but a fluke from day one. President Akufo Addo coming into the 2016 general election was all over the place on how corrupt the NDC is and how when he comes into office, he will fight corruption so, he came with the Special Prosecutor.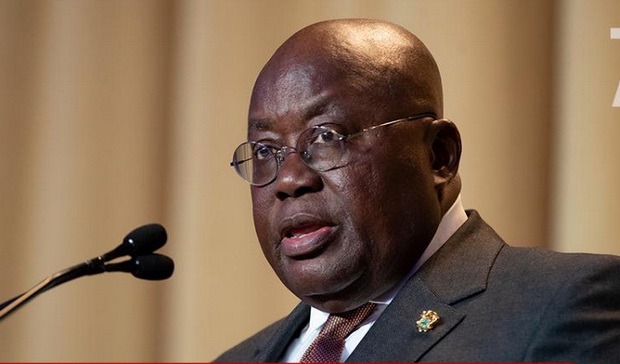 The reason why the Auditor General surcharged Yaw Osafo Marfo and some Directors of the ministry of Finance was because Kroll and Associates did not have a valid contract with the Republic of Ghana. So, on what basis are you making payments to Kroll and Associates?
In an attempt to fight back, they have portrayed Mr. Domelevo as the one who caused all this brouhaha.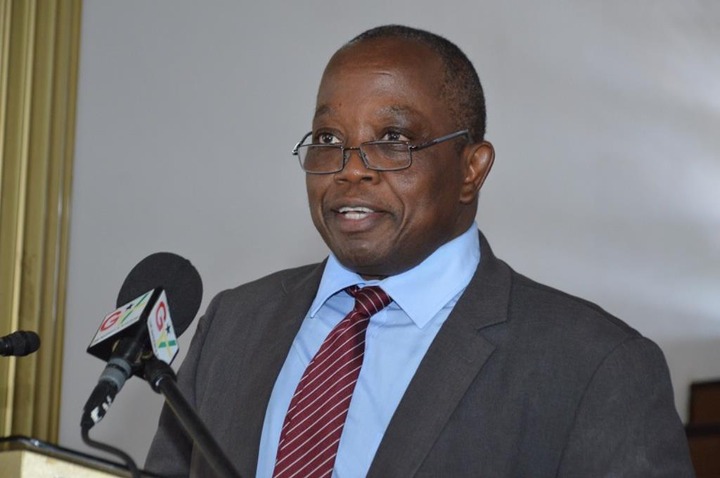 When Mr. Domelevo in an attempt to fight corruption started showing how good was at his work, he started stepping on a lot of toes. Akufo Addo and his appointees then saw it prudent to get rid of him.
Content created and supplied by: Hope360 (via Opera News )