Since the opening of an LGBT community office at Ashomang estates in Accra came into the light, there have been a lot of opposing views towards it. The activists were saying that, it is their human rights whiles non-LGBT people also spoke against them.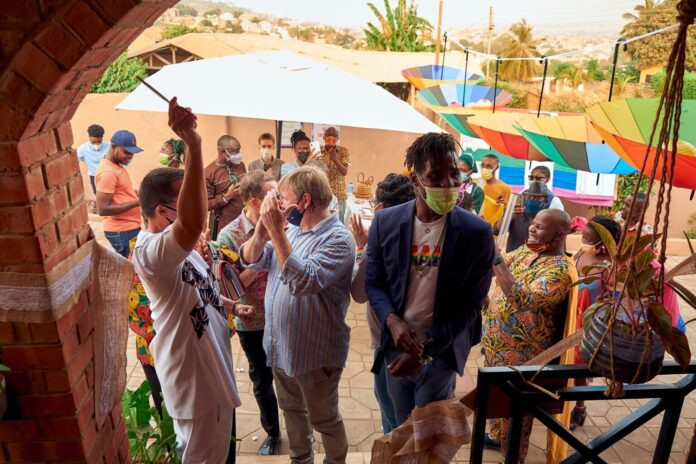 For the past weeks, there has been pressure from the religious and traditional leaders to the president of the country. They demanded that the president should say his stand on the issue.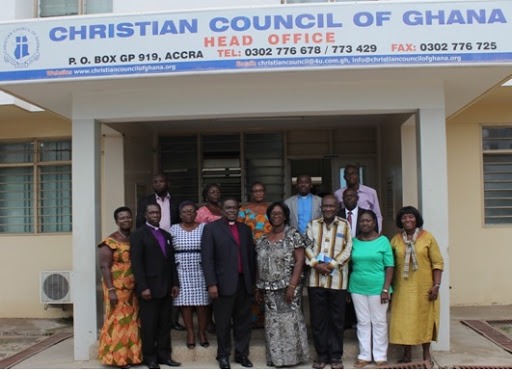 About some days ago, the president in the Anglican Church for an event made it clear that, he will not legalize same sex marriages.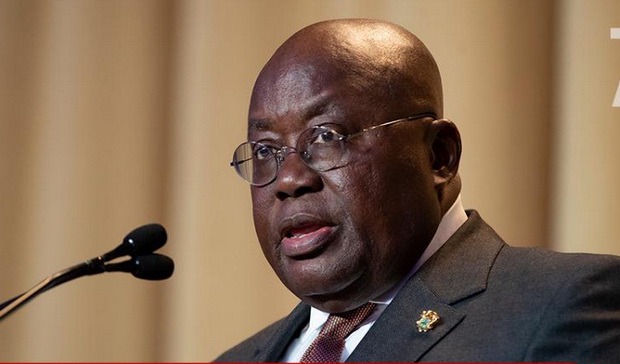 This made the LGBT community as well as activists furious and they claimed that, they were not requesting for marriage but rather their rights. One citizen of Ghana who leaves in abroad and claims to be the gay president fired a lot of people of influence in a video including the president, Pope Skinny who is a musician and other celebrities.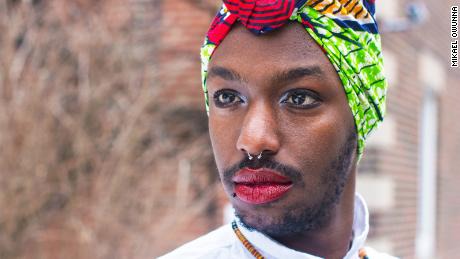 He claimed that, Pope Skinny is a gay and his so called manager is his gay partner and they even attend gave parties when he was in Ghana. He went on to say that, there are some ministers in parliament who are gays and lesbians. And he also said that, some of the president's daughter are lesbians and the president is using his statements for politics and they will have their rights in the appropriate time.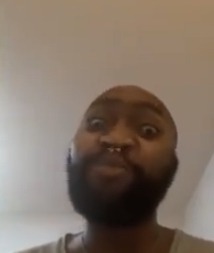 What do you think of the claims of the so called gay president and do you think he can be prosecuted for his claims? Share your opinions with us in the comments section below.
Follow, like and share GhanaNsem for more exclusives.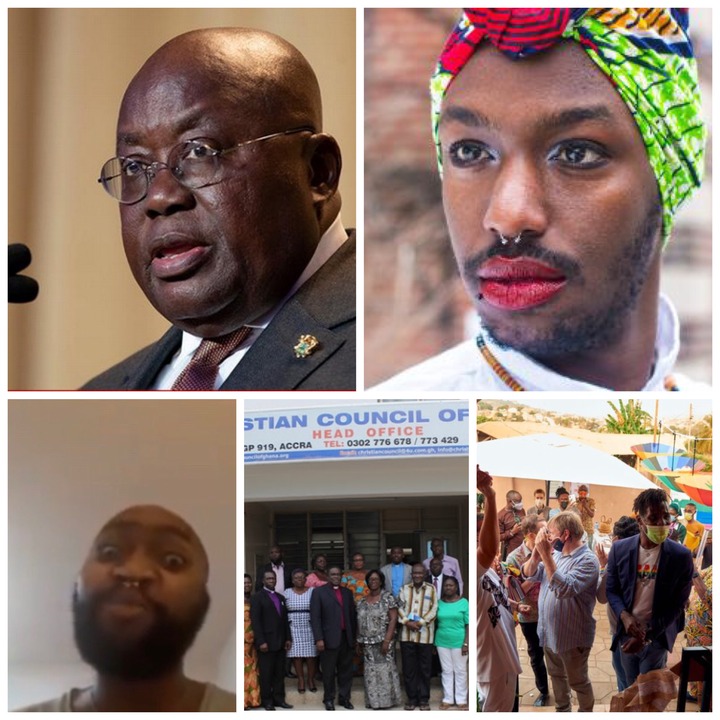 Content created and supplied by: GhanaNsem (via Opera News )