Gone but definitely ever present in the history of the country, the life of the late former President, Jerry Rawlings will continue to intrigue many generations yet to come no matter the angle or perspective from where he is viewed from.
Many stories of the man have come out, especially during the revolutionary era when there was so much tension and chaos in the country.
But then, beyond the uniform, beyond the stern-looking commandos, the motorcade, the routine associated with the Presidency and the aura that comes in its stride, who was the man as an individual, as a family man, husband and father?
His daughter gave a little insight into how growing up in the early 80's and 90's was like. During the vigil preceding the funeral of the former president, his first daughter, Dr. Ezanetor Agyemang-Rawlings stated that unlike her father, they did not reside at the Osu Castle for security reasons and therefore hardly saw her father.
However, whenever he came home, he made it a point for them to have quality family time. These were private times beyond the view of the public. We however have a few shots we came across which give us a fair idea of the family time and the father side of the former President.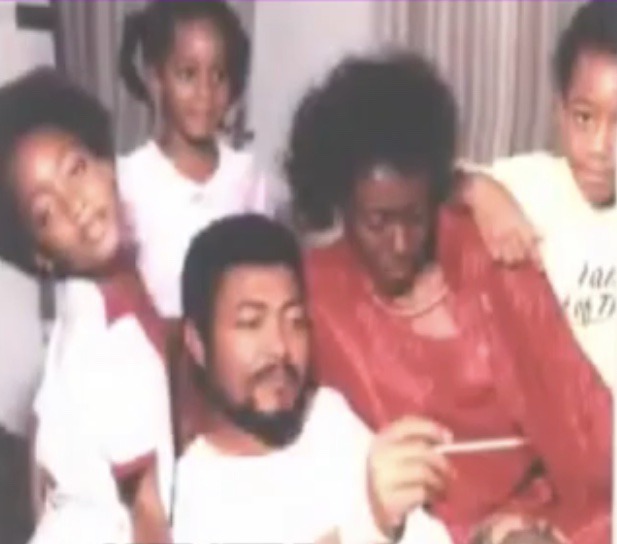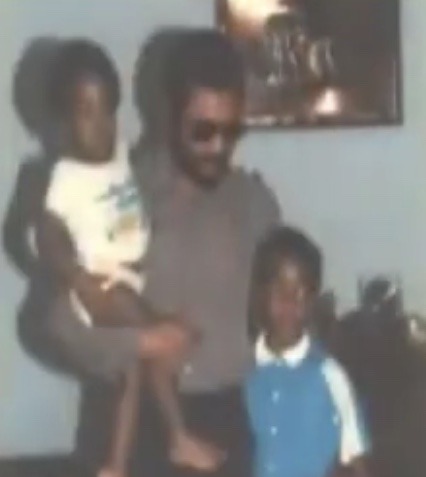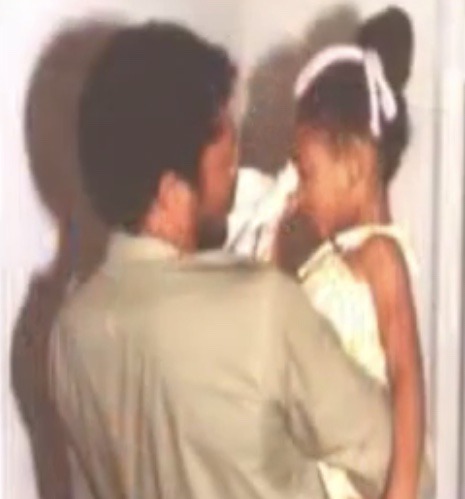 Content created and supplied by: Fruit4taught (via Opera News )