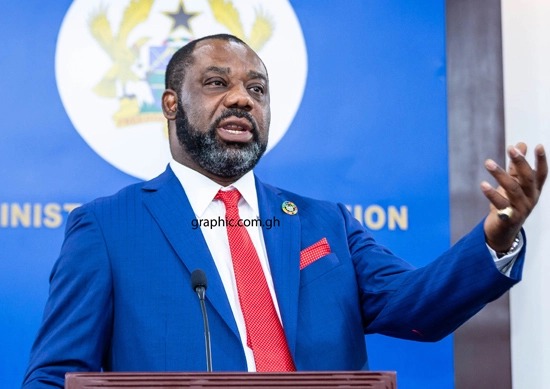 Dr. Mathew Opoku Prempeh who was the former Education Minister under the first term of President Nana Addo Dankwa-Akufo has dropped another tough message to the appointment committee. In news sighted by Pebihwe on thepressghana.com revealed message, he sent to the appointment committee concerning electricity tariffs.
Dr. Mathew spoke about the alarming illegal connection of electricity use in Ghana. Speaking stated if we don't find a way to stop it, it costs the country a huge sum of money in the years ahead. He added most individuals in Ghana and Big Company have found a way to evade electricity tariffs which lead to massive illegal connections.
After his statement to the appointment committee Ghanaians also have reacted massively about the illegal connections in the country.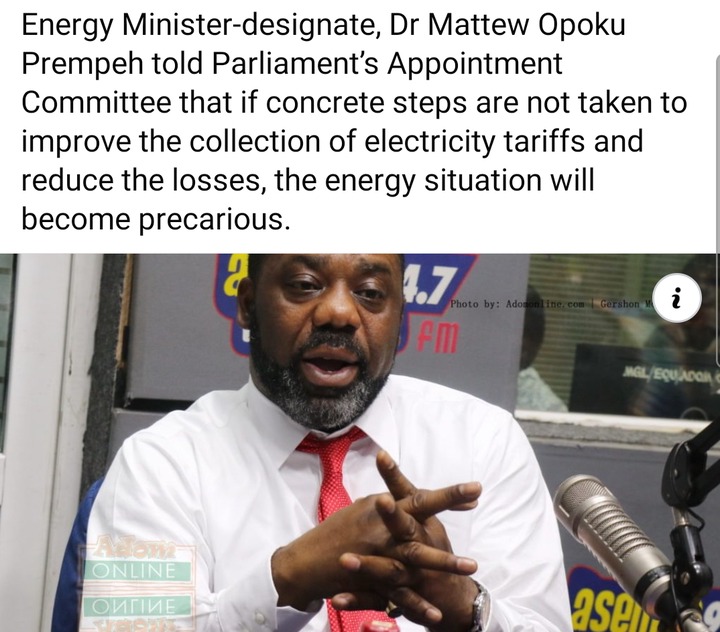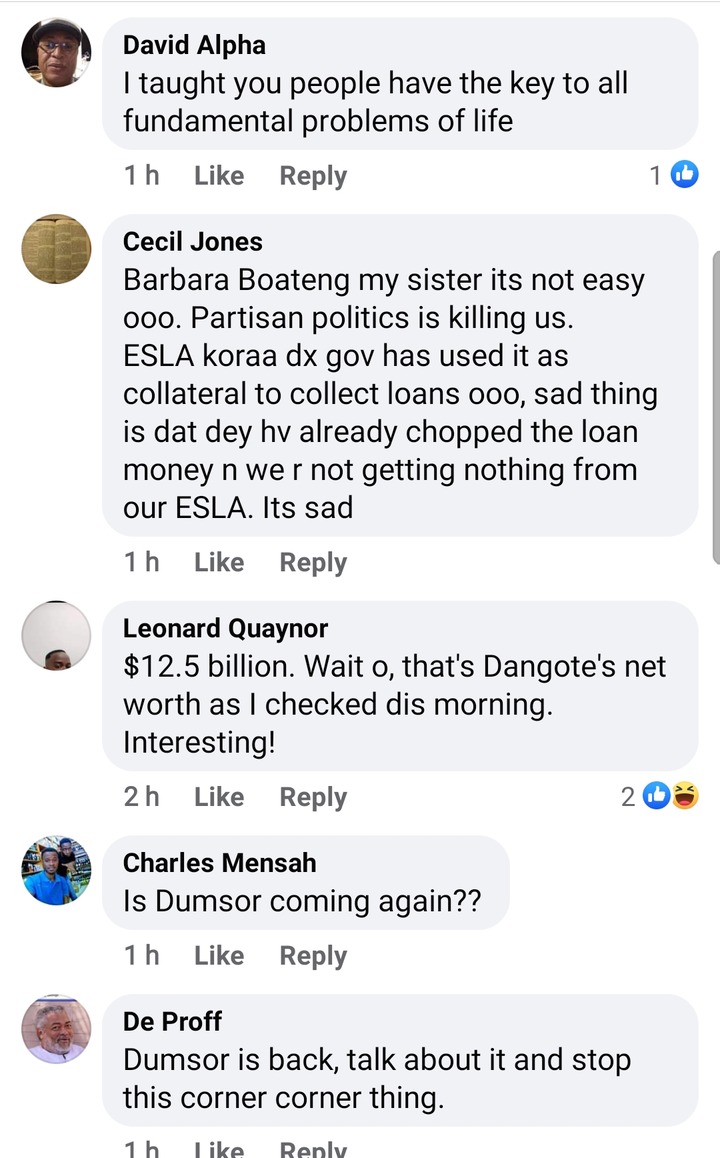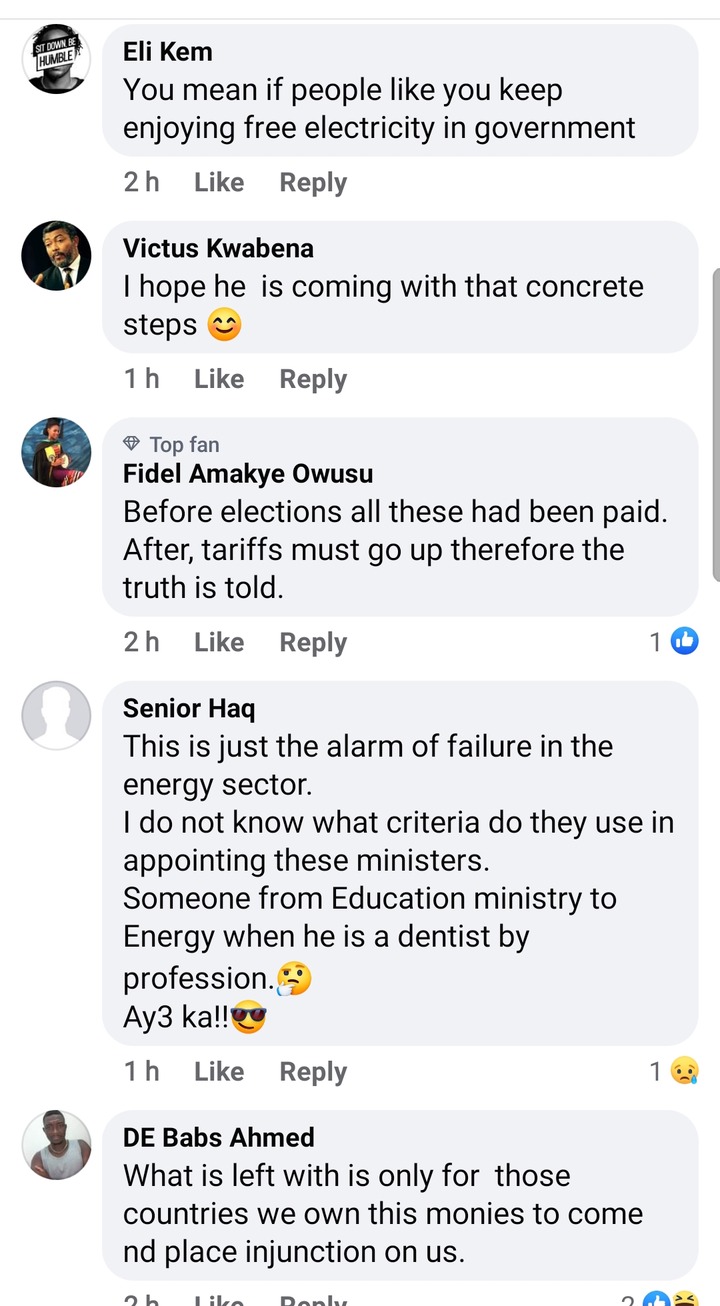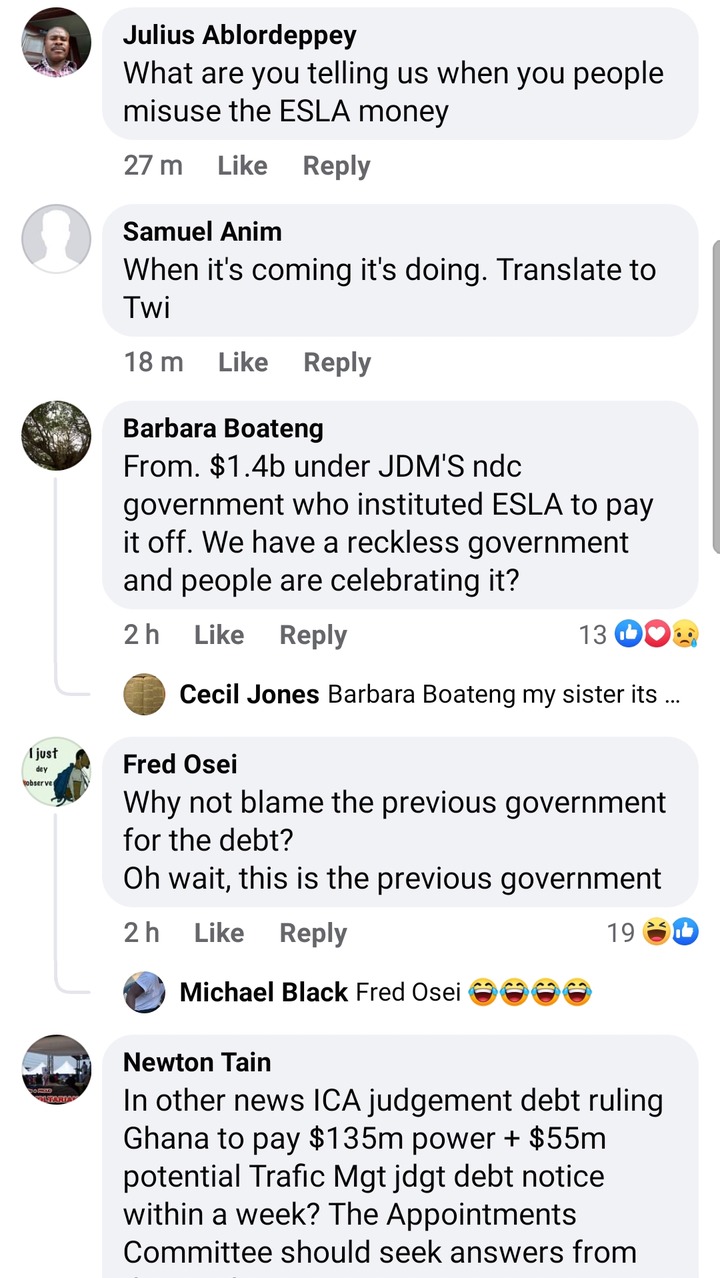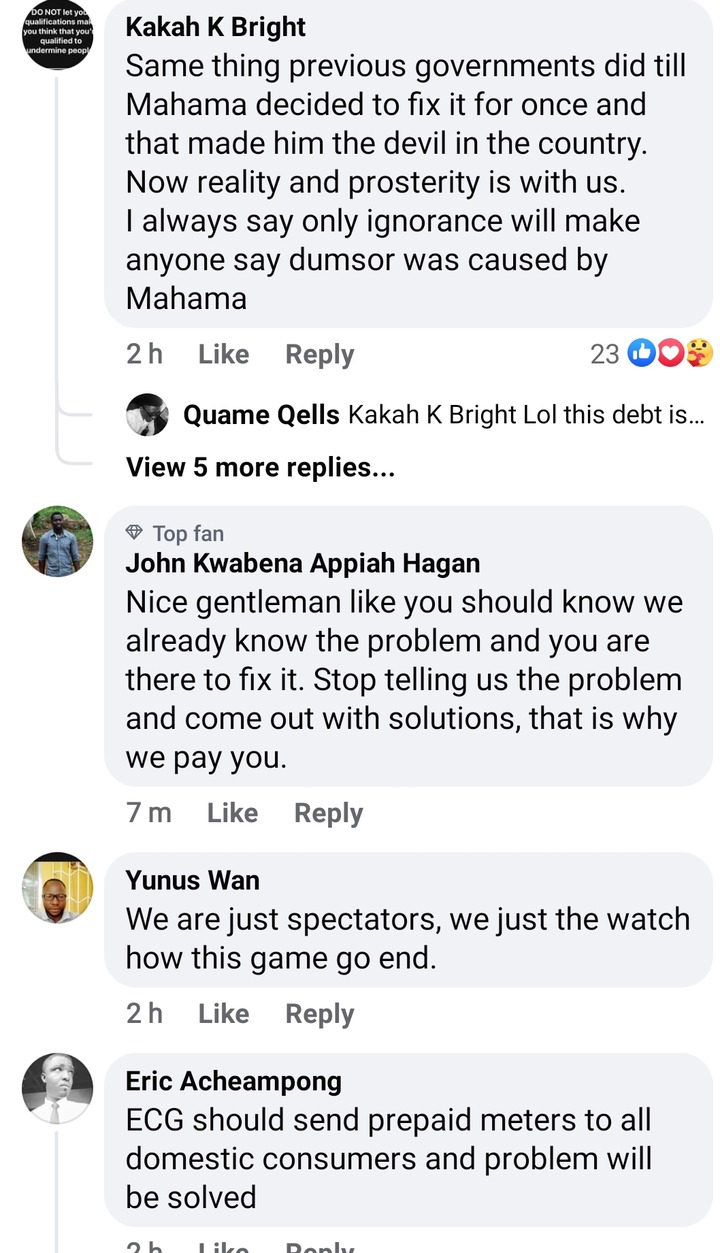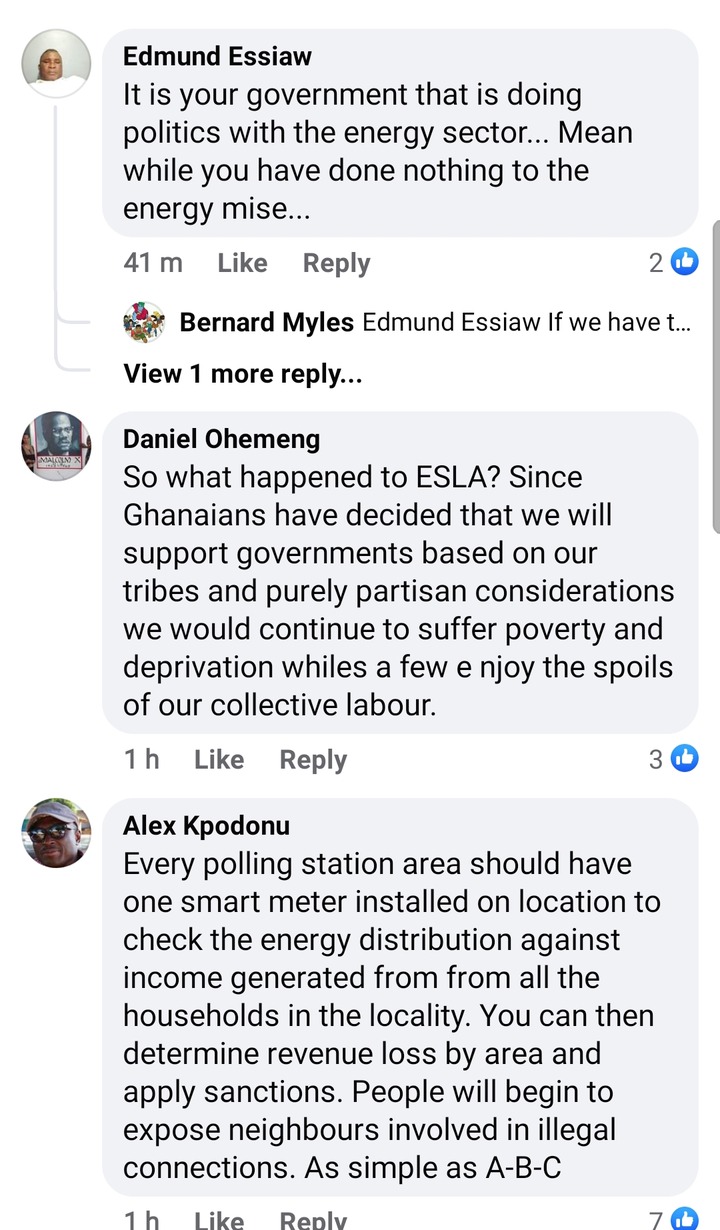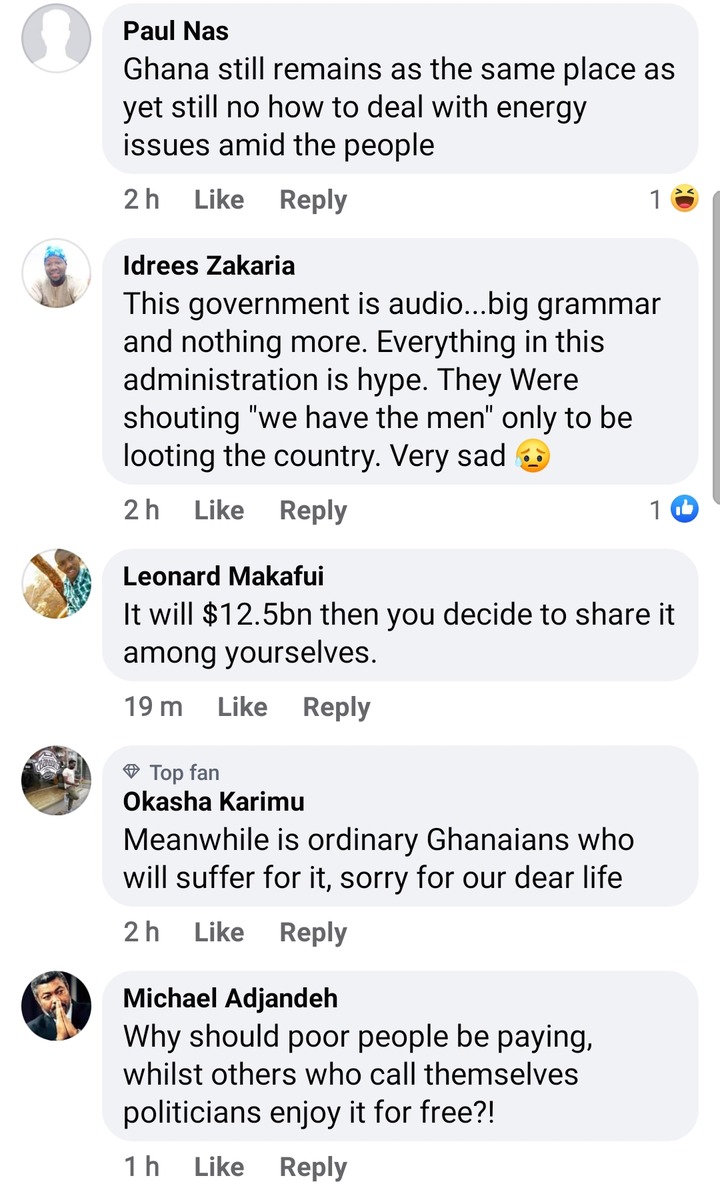 some stated causes of market burning are all part of the illegal connection done by the individuals.
Currently, Dr. Mathew Opoku Prempeh has been appointed as the Energy minister that's why he brings out more flaws in the energy sector.
In his conclusion survey should be conducted and arrest all those people using electricity illegally.
Do you agree with him? Drop your comment and let dilute into the matter.
Content created and supplied by: Pebihwe (via Opera News )