Hopefully Ghanaians are all ears waiting for the president's address on whether there should be a total lockdown in the major cities as well as closure of schools in the country due to the escalating manner of the covid pandemic that the whole world is battling.
Though there hasn't been any communiqué from the office of the presidency that the president would be addressing the whole nation as he used to do once every fortnight, but we are all anticipating one news from the president should he address the nation tonight, that is to close down all schools and impose a total lockdown in the major cities.
In the President's last nations address, he gave a word of hope for every Ghanaian after he confirmed that by June this year it is expected that almost half of the entire population would be vaccinated against the virus. The president made this statement after he confirmed that measures have been put in place for the country to import its first consignment of the WHO approved vaccines. He added if anything goes as planned vaccination will commence in March after the Ghana Food and Drugs Authority has approved the vaccines.
What has made Ghanaians worried is the rate at which the virus is spreading in recent time. for the past weeks the average active case per day stands at the region of 700, taking our total active case to over 8'000 and the death rate over 400. So should in case these vaccines arrive in the country by March as it was confirmed by the President in his last address, the question of as to whether the country should be locked down together with closure of schools will be a thing of the past.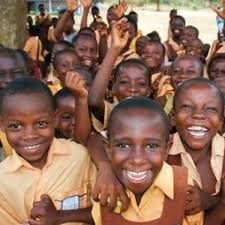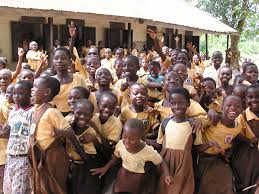 It is likely that should the vaccines arrive in March, school children and teachers will be the first to be vaccinated before the other classes of the population including our politicians and the aged will also be considered.
As it stands now, the closure of Schools and a nationwide lockdown is not something the president, Akufo Addo is considering, but the arrival of the vaccines in March next month which will help bring back life to normalcy.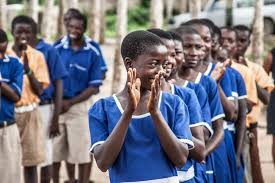 Do you think our School children should be given the vaccines first or we shouldn't risk their lives since we Dont know the side effects it comes with?
Send your views and comments at the comments section below.
Please follow, like and share this page for more updates.
Content created and supplied by: K.TeeDeWriter (via Opera News )