In times of trouble we call upon God to guide us from our enemies but we have become our own enemies in Africa here, we kill, steal, gossip, cheat, corrupt our ourselves all in the name of politics, religious, culture practice etc. Normally when its approaching election time many things happen in most of Africa countries.
Recently, most of our brothers and sisters in other African countries are crying, they are in dangers, especially Nigeria and Congo are in serious situation in the news circulating, let's us not be selfish and let's all remember them in our prays, they are our African neighbors because most of our Ghanaian brothers and sisters are staying there, same too your brother or sister or your family members can go there for a business, school or trading activities.
We are one people, we are one Africans, we share common bond as Ecowas, let's help them in time of hardship, let's protest against brutality, let's stand up and unite, let's stand up and preach the peace news. it could be us.
We choose leaders to rule and protect us but we don't choose leaders to fight us let's wake up Africans our own live matters, let's end political conflict, let's end tribalism, let's come together us one Ecowas.
I'm soo sad but my question is, does our black live matters truly if we are our own killers?, and hate ourselfs. May God have mercy on us.
See photos of human lives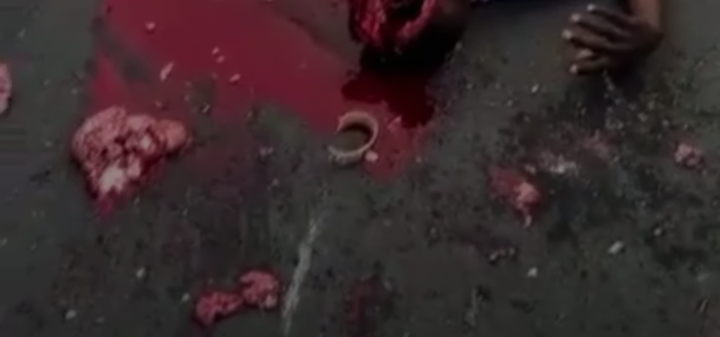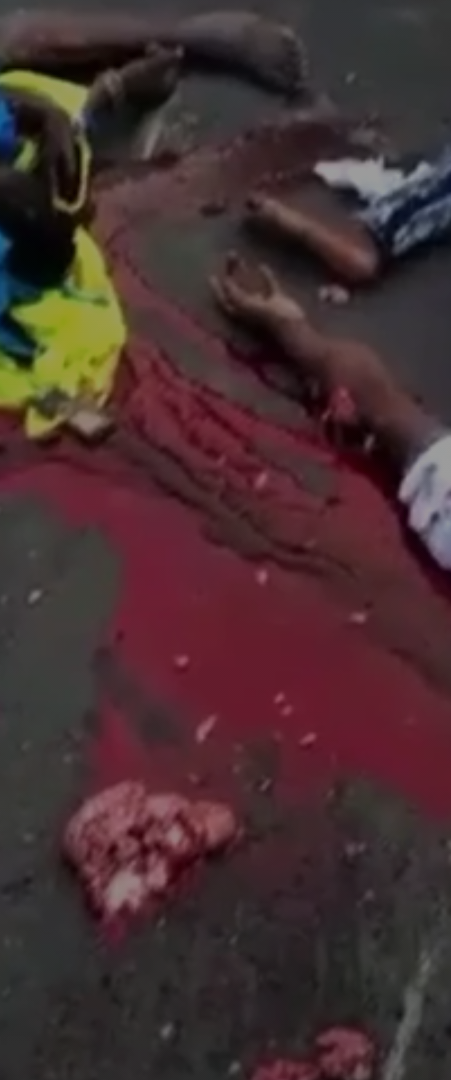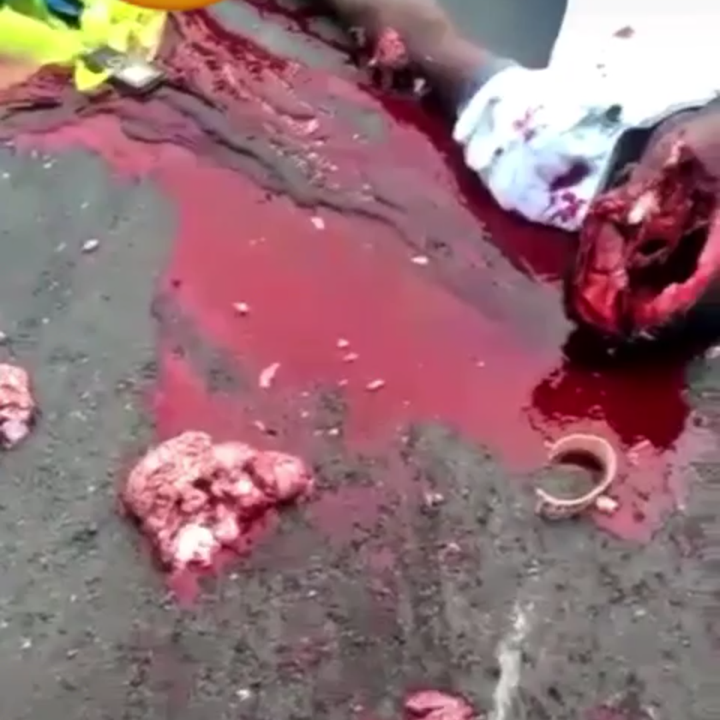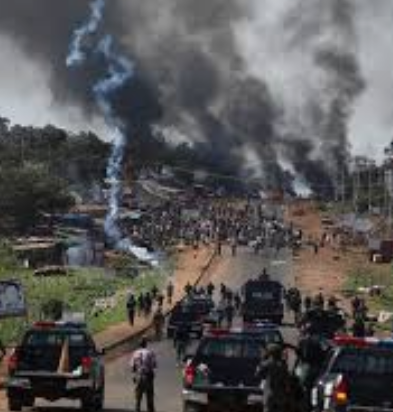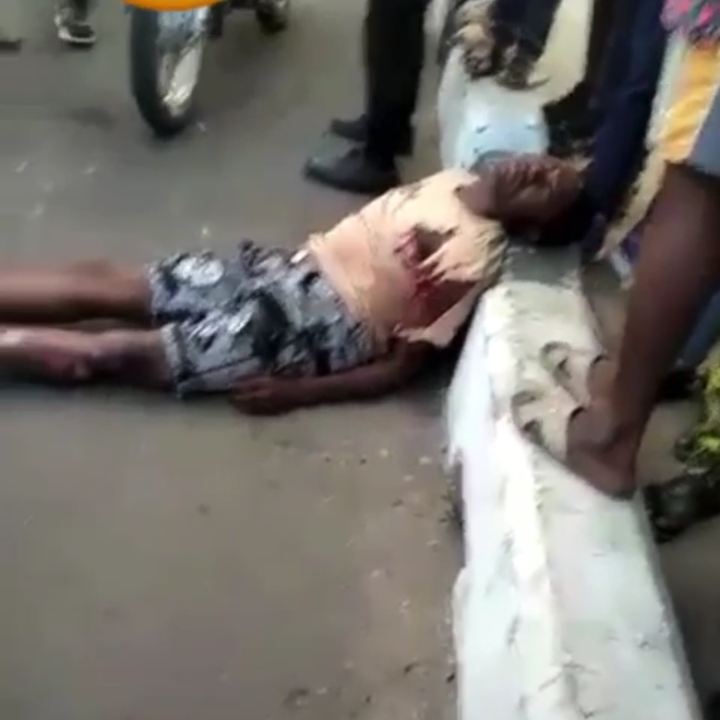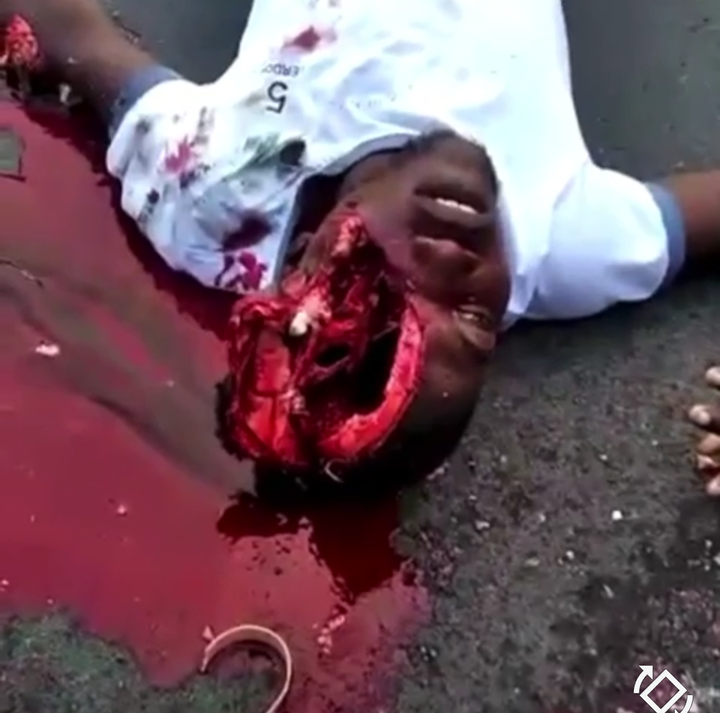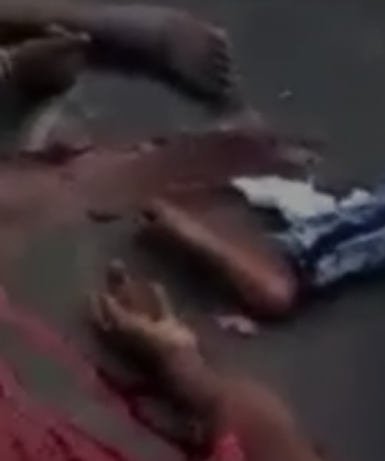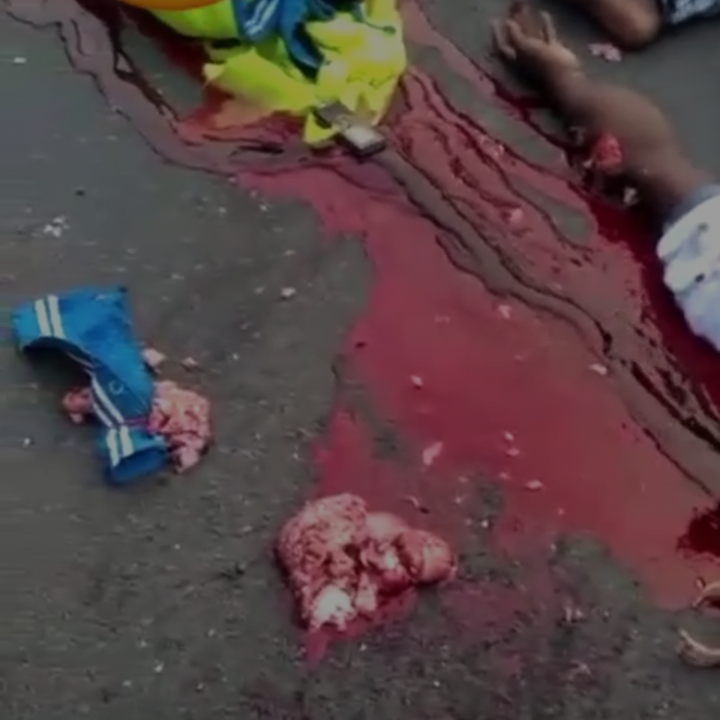 This is human lives not animal lives. Please don't leave by saying a prayers for them and also our country Ghana as we are approaching election and Xmas time.. Let's pray for peace because we're one people, one black skin, one nation.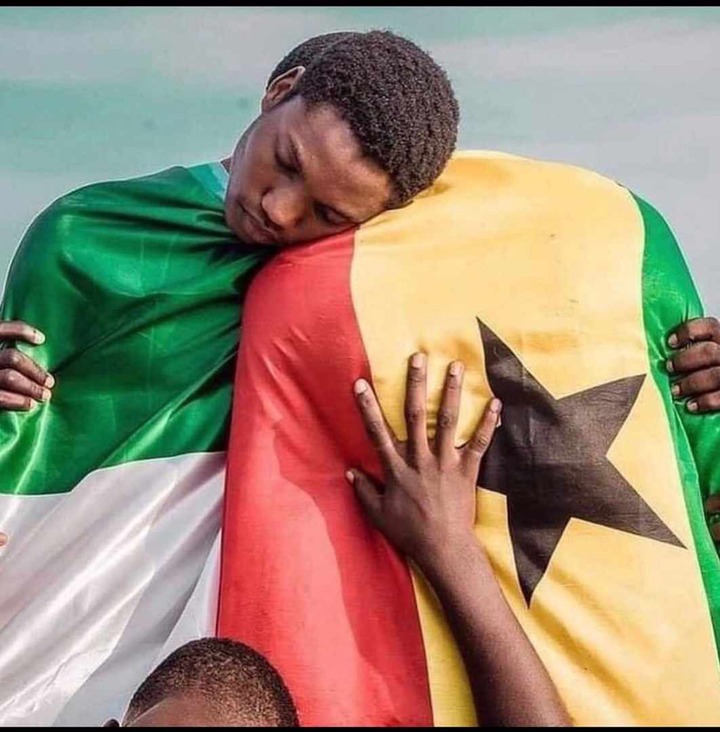 Content created and supplied by: HisExellency_75 (via Opera News )