Martin Luther King Jr. born in January 15, 1929 and died in April 4, 1968 . He was an American Baptist minister and activist who became the most visible spokesperson and leader in the Civil Rights Movement from 1955 until his assassination in 1968. King is best known for advancing civil rights through nonviolence and civil disobedience inspired by his Christian beliefs and the nonviolent activism of Mahatma Gandhi. He was the son of early civil rights activist Martin Luther King Snr. Here are 3 powerful quotes that will change your life.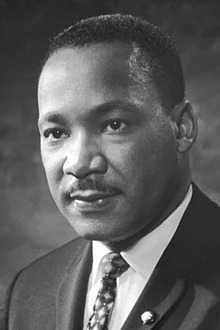 1." I've looked over, and I've seen the promised land. I may not get there with you, but I want you to know tonight that we as a people will get to the promised land. So I'm happy tonight. I'm not worried about anything. I'm not fearing any man."
Another powerful from the great man. Have you looked and pictured your promise land? How do you intend to get there? In all your endeavors speak positive words, encourage others and be determined that you are born great. Remember the little things blossom to become great. Dont underestimate anything, acquire a skill or a goal work towards that, don't loose hope and gradually you will reach the top.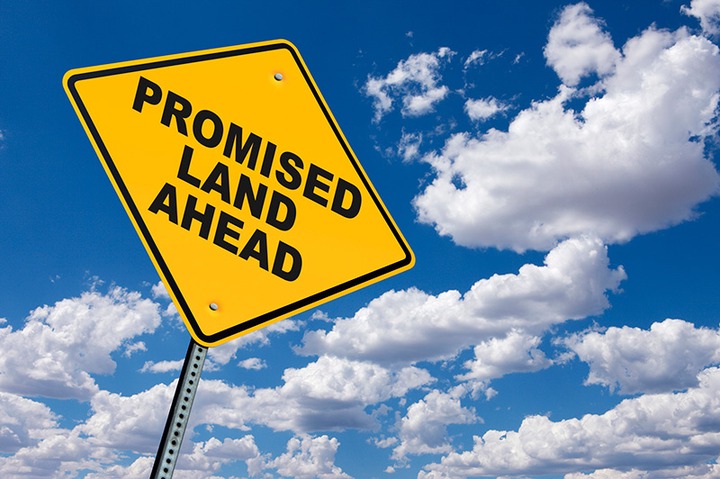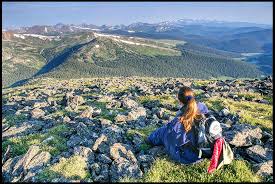 2."People fail to get along because they fear each other; they fear each other because they don't know each other; they don't know each other because they have not communicated with each other."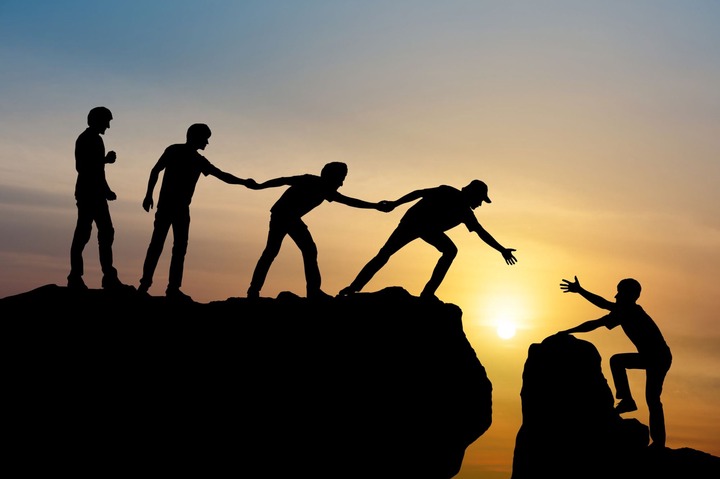 Sadly in our part of the world today, trust has become the biggest obstacle we are all battling with. Many people have been disappointed by famy members, colleagues and even those they share the same faith with. How sad that might have been. Can we also say that everyone we come across is bad and can't be trusted? Can't we find some people who are ready to share our pains and emotions? Next time you think someone is bad because of what you heard, try and speak to the person to find out, probably some body just want to tarnish his/her image.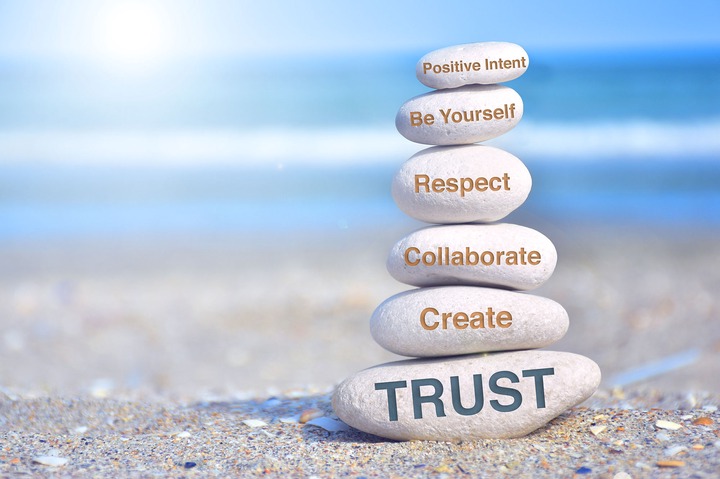 3. "You are not only responsible for what you say, but also for what you do not say"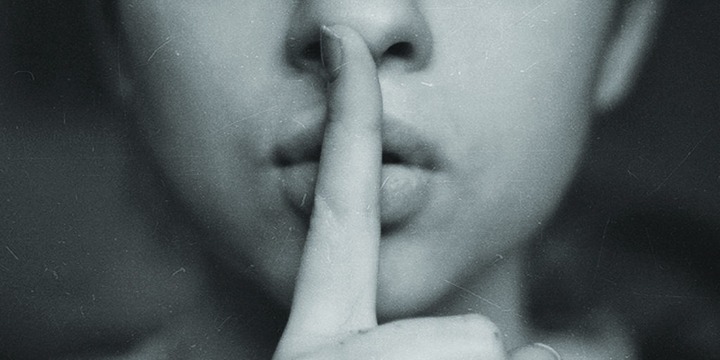 This is another powerful quote from Martin. Sometimes we tend to say well this does not concern me so I wouldn't act or offer my ideas in the end you will realise that your idea or advice could have been of great help. Dear reader next time you are confronted with an issue or problem, remember Martin's words that you will also be responsible for that silence.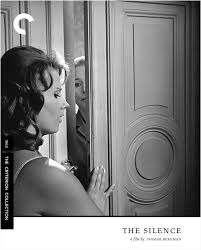 Hope King's words will motivate you as you reflect them within.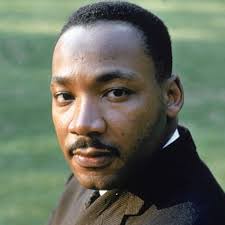 Content created and supplied by: Meek24meek (via Opera News )