Asiedu Nketiah in trouble over anonymous issues
Martin Gyarko, the Deputy Bono East Regional minister has disclaimed the assertion that, he organized party vigilante to engage in a violent act during the ended voters registration franchise.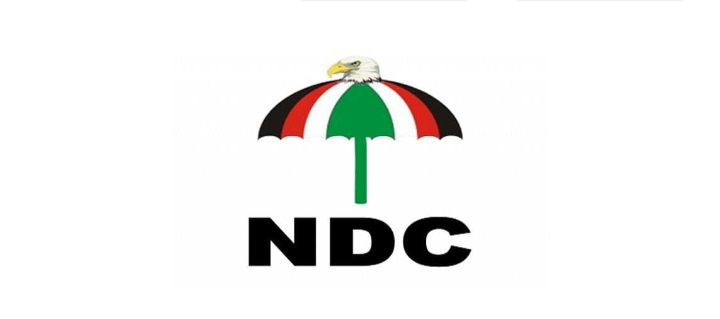 He said, it is part of his plans to sue the John Mahama administration, New Patriotic Party(NDC), because the tape circulating is not his voice and it is a high esteem apogee of defamation against his well established reputations.
This was gingered and fueled when a leaked tape was released by the opposition party, NDC at a press conference yesrterday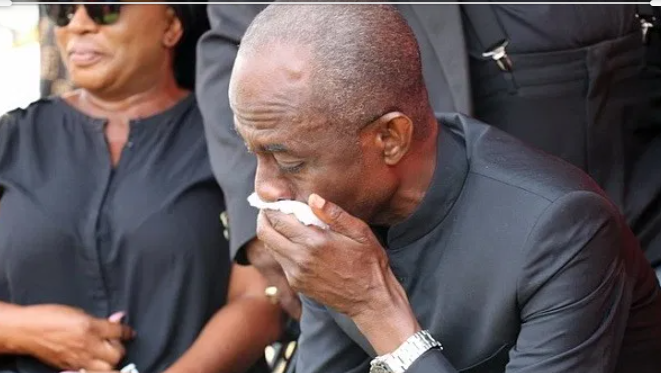 Johnson Asiedu Nketiah, the NDC's general Secretary when giving a brief speech made it clear that, the leaked audio is the voice of Mr. Oti ordering some masked and violent group or forces to do everything in their power to frustrate and see to it that voting won't be successful in NDC strongholds.
But Mr. Oti speaking on an interview session on a popular radio station, Asempa FM dubbed with the show "Ekosi sen" said, he tried not to add a piece of his voice to this issue but the extent to which the tape is going viral is really diminishing the rate of normal heart beat.
He said, he really know the master mind behind this evil act, and it is a Techiman based radio station managed and owned by an NDC member with the ultimate aim of tarnishing his image.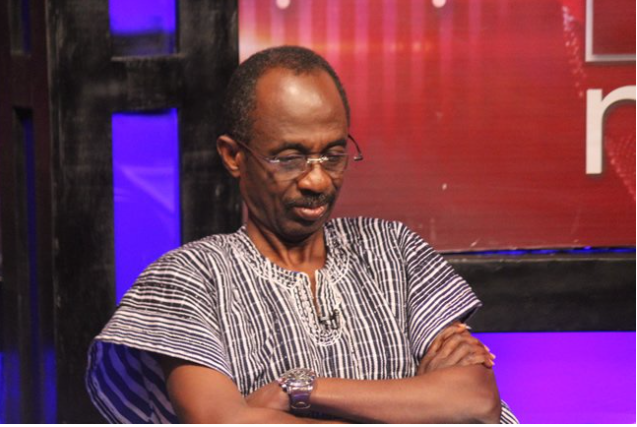 He added that, the audio was initially louded on Atinka FM at Techiman, and the journalist steering the show even noticed that wasn't his voice so he still wonder why Johnson Nketiah is acting that way.
The Noble man is really worried and he has urged Johnson to cross check and verify their information before bringing it out there.
Content created and supplied by: Inhocentnews (via Opera News )