The piteous wailings and pretentious tears being displayed in the eyes of some Ghanaians as regards the brutalities in Nigeria may be misplaced, in my candid view.  Let me not be misconstrued, I am not in anyway supporting the seeming barbaric acts of the security officers on the innocent citizenry of Nigeria, my point is that there is an issue in Ghana that requires their advocacy as well.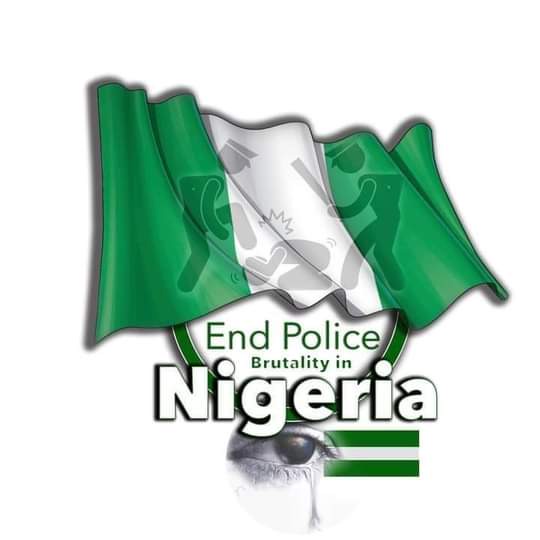 The carnage on our roads cannot be underestimated. Hundreds of thousands of people perish from road accidents for various reasons which, if there's a groundswell of support against same, we can have these accidents drastically reduced. We should not be seen to be crying for Nigerians when our own roads have become the ladders through which many die.
Road traffic regulations are ignored like plagues by motorists and pedestrians. Overspeeding, overtaking, inexperienced drivers and a host of others contribute to what we see on our roads. It is good to shed tears over our Nigerian siblings but we should also express similar sentiments about how people are dying on our roads as a result of the failure of road users to adhere strictly to road safety protocols.
Expend energies to help bring peace and stability to the oppressed in Nigeria, but do not forget that many are dying on our roads.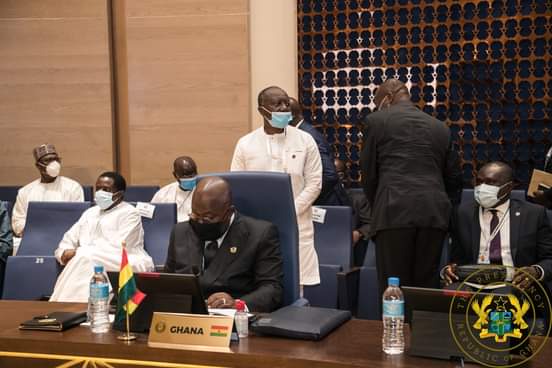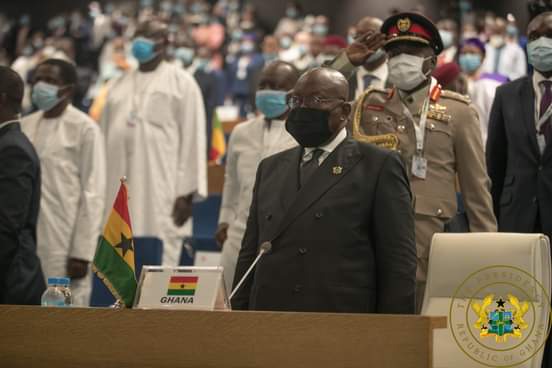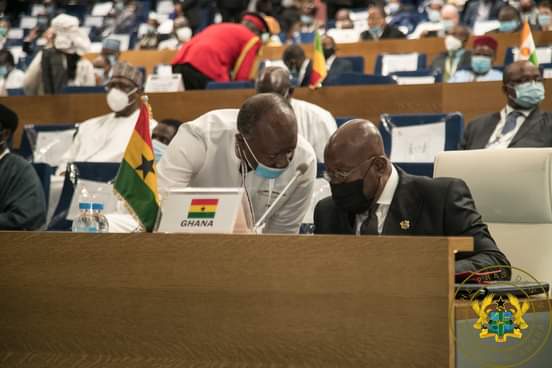 Content created and supplied by: JCWap (via Opera News )