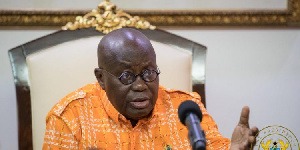 The president of the republic of Ghana has today shortlisted them that will be constituting his government as he steps in managing the country in his second term as president.
The list has been truncated and that was not, as released by the president. He has been on the bastardizing place for many Ghanaians with the number structure of his ministerial appointments.
Predictably, the president has heard and adhered to the numerous call and concerns to scrap off some ministeries and combine others to make his government structure slim, hence reduces extra cost and logistics.
Though the president has evidently trimmed down his government, Ghanaians still house this disposition that he can still do more to make it more sizeable. 
Comments from Ghanaians indicates they are still trying it hard to trust the governing prowls of Nana Addo.
Could it be a purported act to only discredit the efforts of the president?
Could it also be the sounding of a genuine call for a more critical look into the works of the president?
What is your thought on this?
Thanks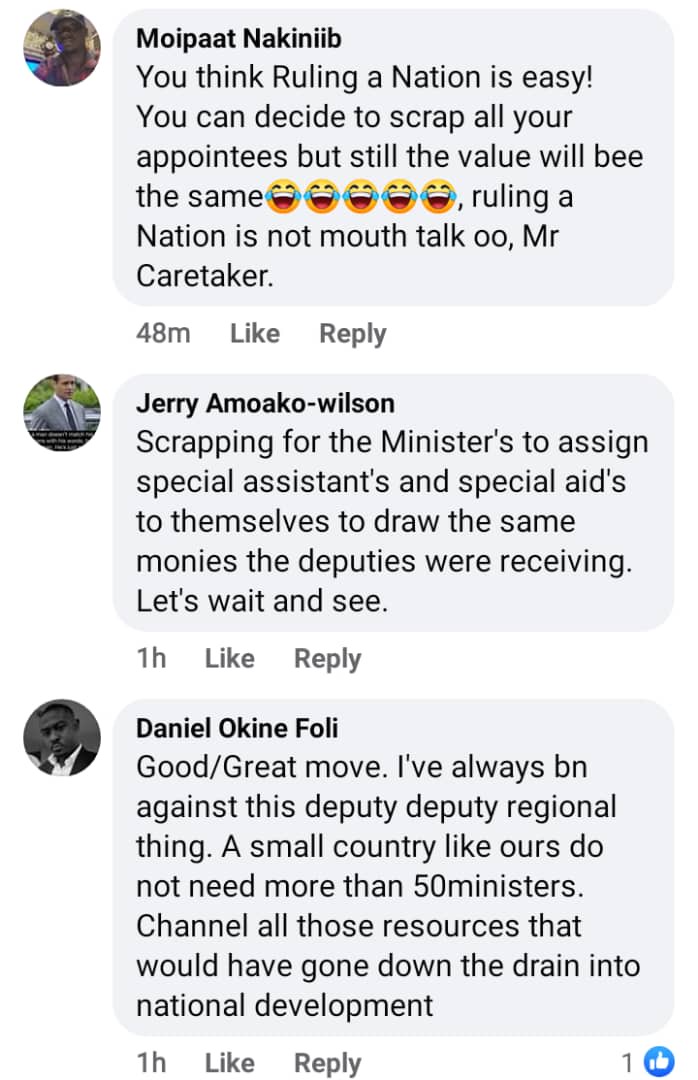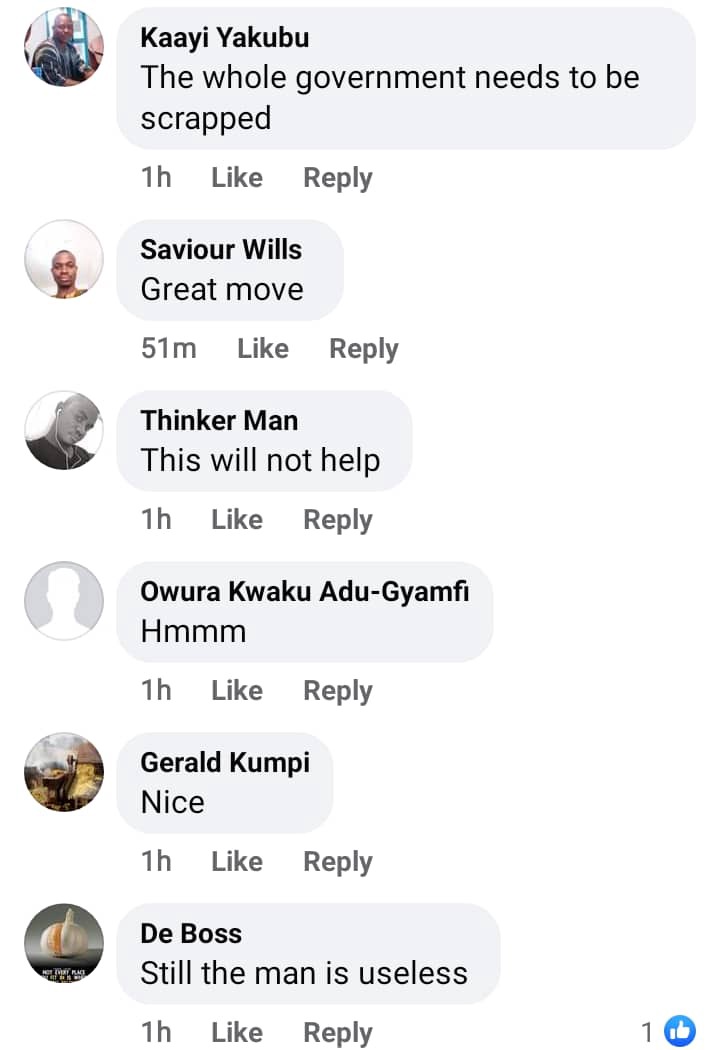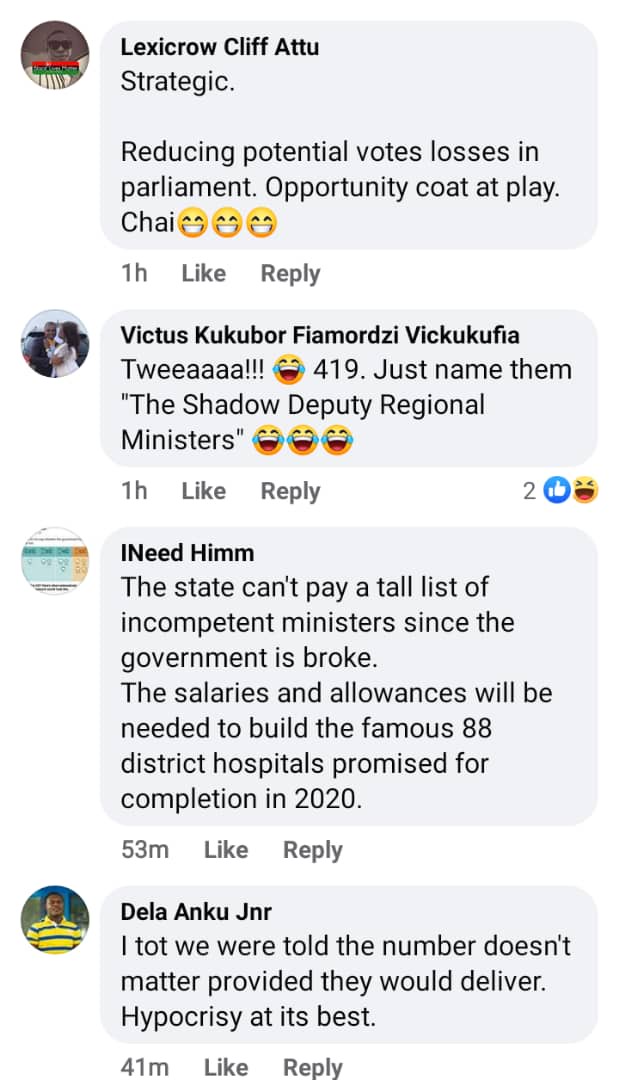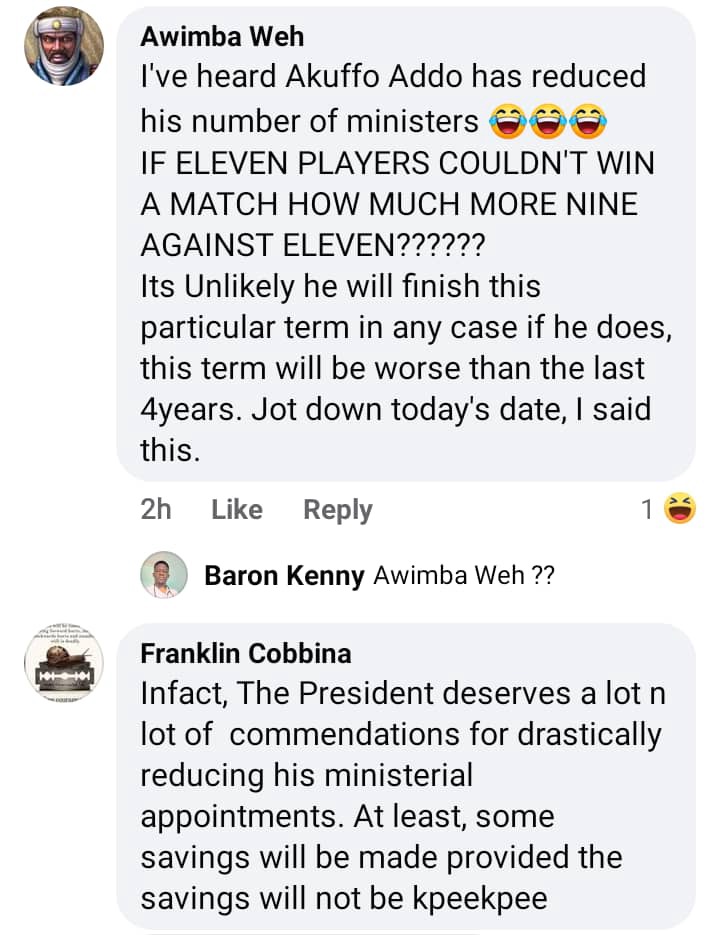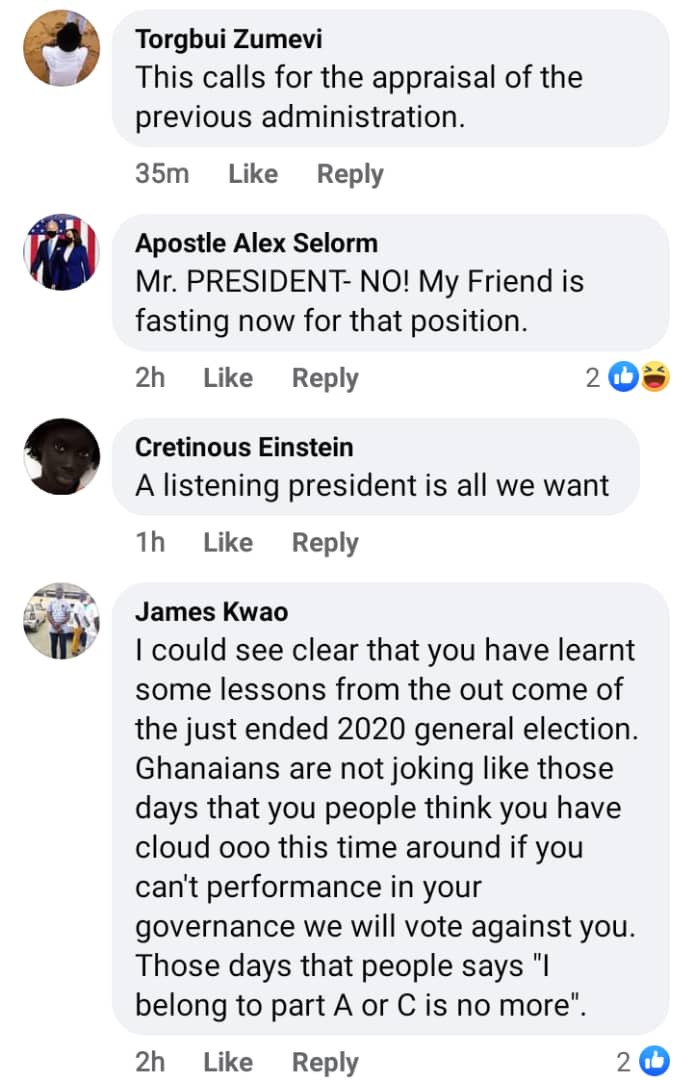 Content created and supplied by: BATACH (via Opera News )