The deadly pandemic COVID - 19 kept students out of school since March 2020. Schools were closed, teachers went for break so as everyone in a school who contributes to academic performance came to a break.
During the time the students were staying at home, most parents were complaining. They said their children were no more getting brilliant like how they were.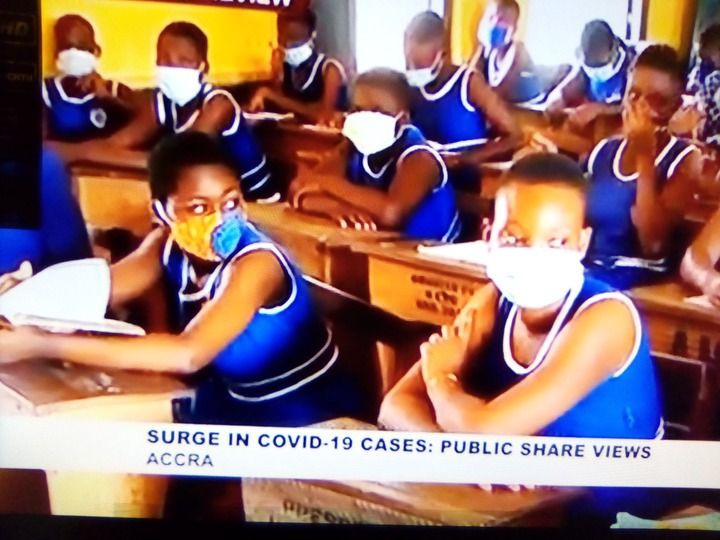 According to the complaint from many parents, their children used to play from dun to dusk
After several months of staying in the house, the President of Ghana reopened schools and all schools resumed happily.
It's very shocking to know that students have been observing all the COVID - 19 protocols strictly, but unfortunately they are still contracting the deadly virus in their numbers.
The public shared their views on if the President should close down schools again or not.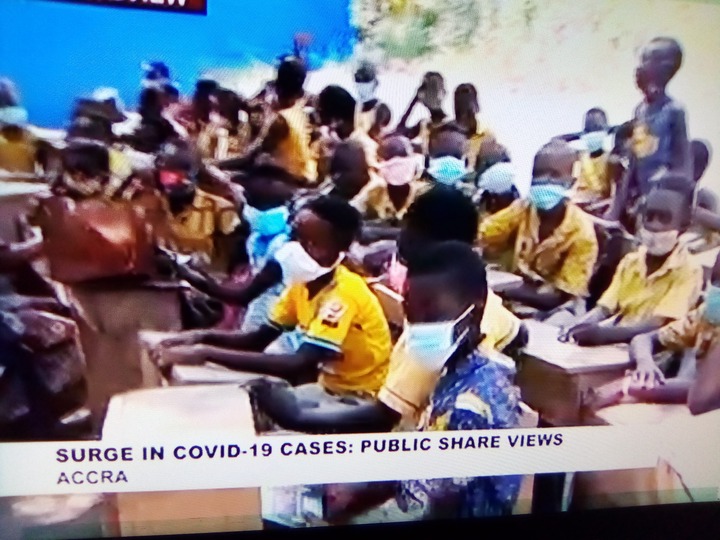 Some parents said it's very risky for their children to be in school. They think their children are risking their lives. Because in school the spread of the pandemic will be very easy.
Other parents on the other hand said it's still good for their wards to be in school since they can stop contract the disease when they come home.
Content created and supplied by: ElohaiBusiness (via Opera News )