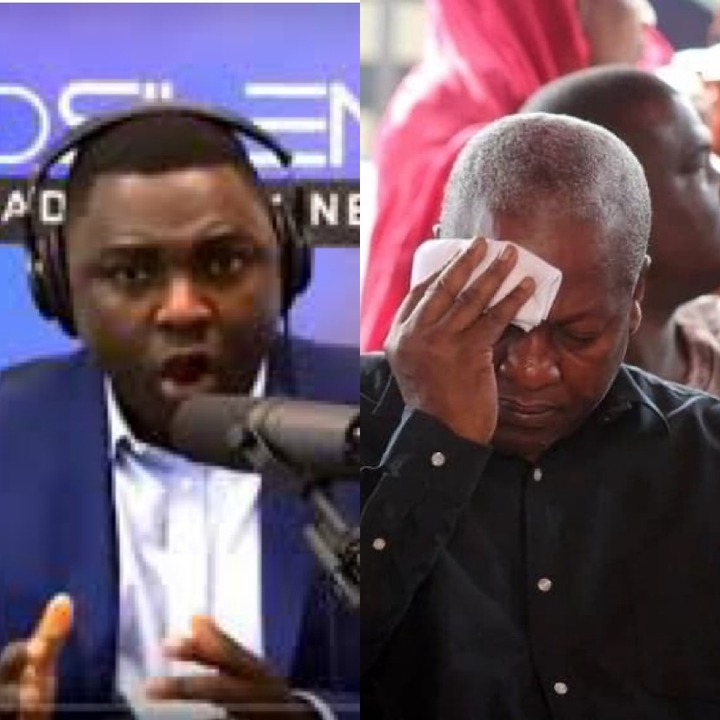 The loud silence radio host, Kelvin Taylor has set the internet ablaze with another trendy statement. The loud silence radio host, Kelvin Taylor has alleged that there are more secrets to unfold. Kelvin Taylor aside the public lambast and daily bashing from people belonging to opposing political party has consistently fought some battles for the Ndc.
These past few days as the election petition hit the Supreme Court, Kelvin Taylor has made it a task to vouch for the Ndc and defend them in the ongoing allegations and the daily unveiling of newly filed motions etc.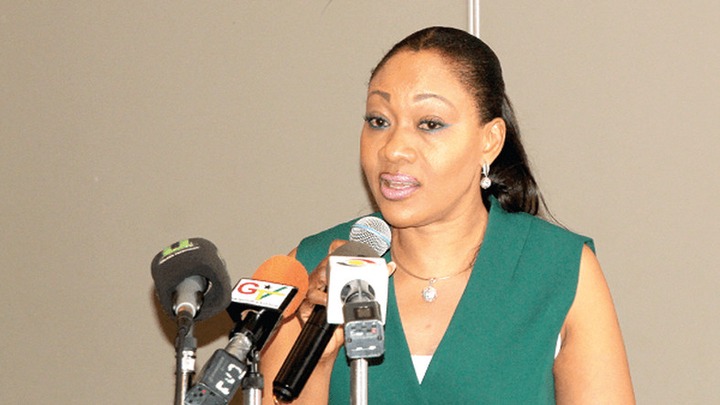 Today at the Supreme Court, the Ndc lost a battle in their quest to subpoena the electoral commission chairperson, Jean Mensah. Jean Mensah after suffering a great deal of criticism and lambast was asked to mount the witness box in order to answer some questions from the petitioner's legal team.
Despite the motions and legal blows from Lawyer Tsatsu Tsikata, their motion was rejected and making the day a sad one for the Ndc.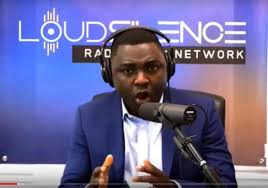 Kelvin Taylor whiles reacting to this on the loud silence radio revealed that what is happening at the court is very heartbreaking for all Ghanaians and not the Ndc alone.
To Jean Mensah, he stated that : You will regret your decision one day for failing to be competent and causing this level of confusion among Ghanaians. Let's hear your thought on this in the comment section below.
Content created and supplied by: HotNewsgh_official (via Opera News )