The dabate on the controversial textbooks is finally settled as the Minister of Education, Dr Yae Osei Adutwum, finally confirms his stances with some exegesis.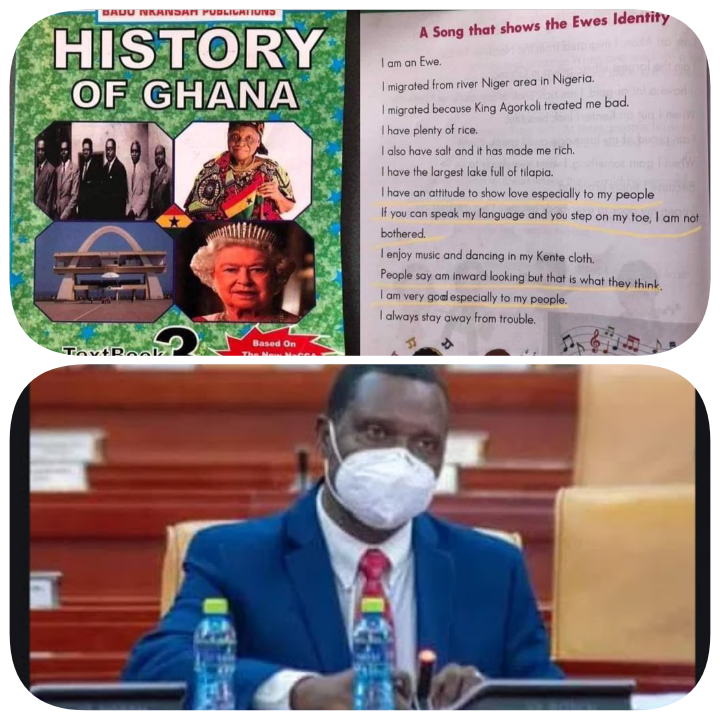 Dr Adutwum before the Parliament this on March 25, 2021, clarified that there is no standards to base any punishment of the authors of the said textbooks on. He added that there is no enforcement regime for the National Council for Curriculum and Assessment (NaCCA) and this has constituent all these happenings.
He also told that there is a Bill which is yet to be birth and that will look at all of such behaviors. This Bill is the Ghana Book Development Council Bill and will give directives on the sanctioning of such particular publishers.
"The Ghana Book Development Council Bill has those provisions for sanctions to be taken against publishers like this. Unfortunately, the NaCCA Act does not make provision for that so in as much as you are scandalized and you do not want to see these things happening, in terms of the legal framework in which NaCCA operates, they do not have the room to do that but the Book Development Council is going to cure this deficiency," he said.
With this from the Education Minister, I believe this matter would be halted here and the peace will continue to ruin among us as a country.
Let us end this tribalism and understand the fact that we are still a country devoid of any indifference. If we are doing this to ourselves, what will an outside do?
Content created and supplied by: Ghana_News_360 (via Opera News )