It has become headlines on major news portals like Opera News that the powerful woman does not want to Testify to the Supreme Court. This Tussle started when Lawyers for the first and second respondents made claims that the case of the Petitioner was not substantial enough to warrant them to call on their witnesses to Testify. This didn't go down well with the Counsel of the Petitioner.
There have been mixed reactions in the media over the attempt to shield the powerful woman from been cross examined by the law Faculty.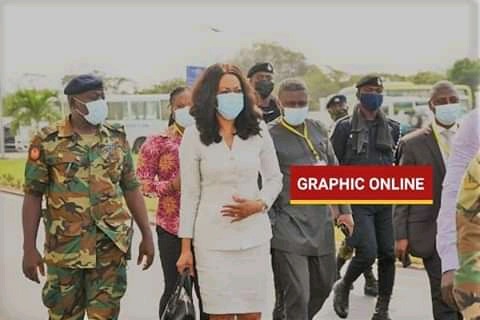 Why she wants to evade cross examination is not known. This should have been the best opportunity to allow her explain to the masses the issues and challenges that confronted the polls. This in a bit would have calmed tensions down.
According to Kojo Oppong Nkrumah, Minister Designate for information who also doubles as member of the legal Team of the second respondent, He said the EC boss won't Testify to the SC. This has compelled Ghanaian's to have doubts over the judicial system of Ghana.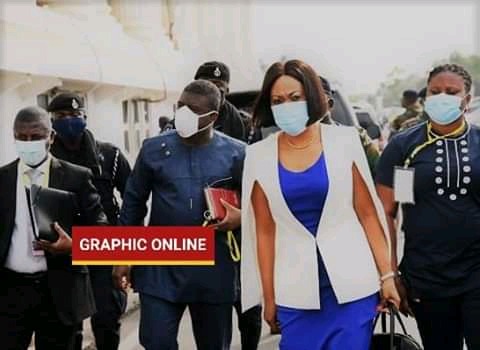 Meanwhile Private legal practitioner Maurrice Apaw Esq has said the Petitioner can't even force the EC chair to talk when she enters the box. " Pilate couldn't force Jesus to talk, so you can't force her to talk when she enters the witness box"
Another Legal Practitioner Martin Kpebu has said the respondents have weak cases that's why the can't defend it in the witness box.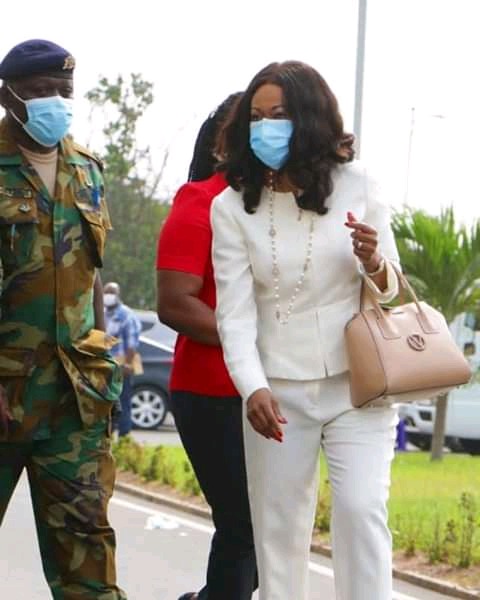 The EC boss who doubles as the the returning Officer for the Presidential election was accused of rigging the elections in Favor of President Akuffo Addo. She will be the best person to answer questions pertaining issues of this nature.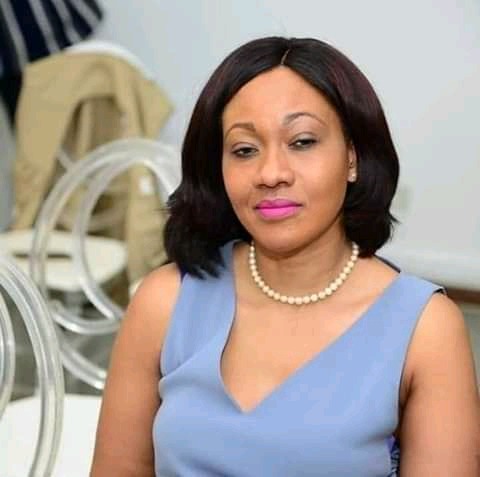 Also, vetting for the presidential nominees started yesterday with Designates from Defence and Health. It was an opportunity to ask questions about current happenings as Kan Dappah revealed that the military deployment to Parliament house was done by a commander who he declined to mention his name. He also said that Ghana is at serious threat again from Terrorist and for that Matter the ministry will need more money to train the personel to become more current.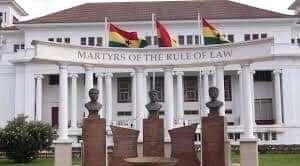 Content created and supplied by: Bobi360news.gh/legalnews (via Opera News )