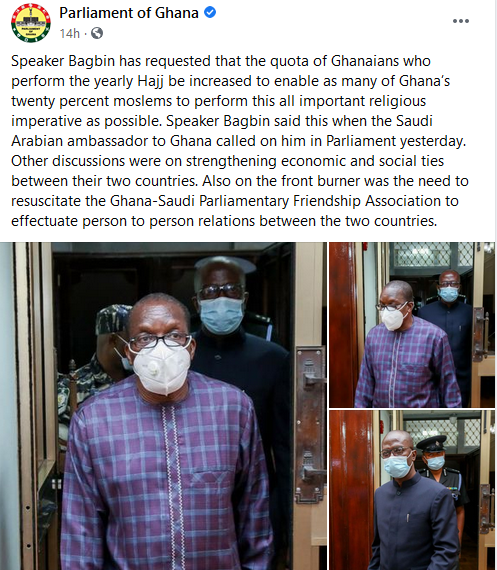 Hajj 2021 will begin in the evenings of Saturday, 17th July and ends on Thursday, 22nd July. This date is subject to review. The Speaker of Parliament, Rt. Hon. Alban Kingsford Sumana Bagbin has yesterday, 31st March, 2021 held a meeting with the Saudi Arabian Ambassador to Ghana and requested that, the quota of Ghanaians who perform the the yearly Hajj must be increase.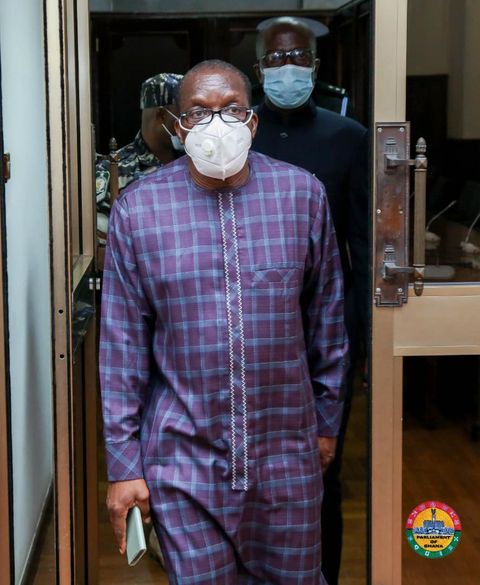 He said that, he is looking forward to about twenty percent of Ghanaian Muslims having access to go to the Holy City, Mecca to perform this all important religious imperative. This statement came from the Speaker when the Saudi Arabia Ambassador visited him in Parliament yesterday.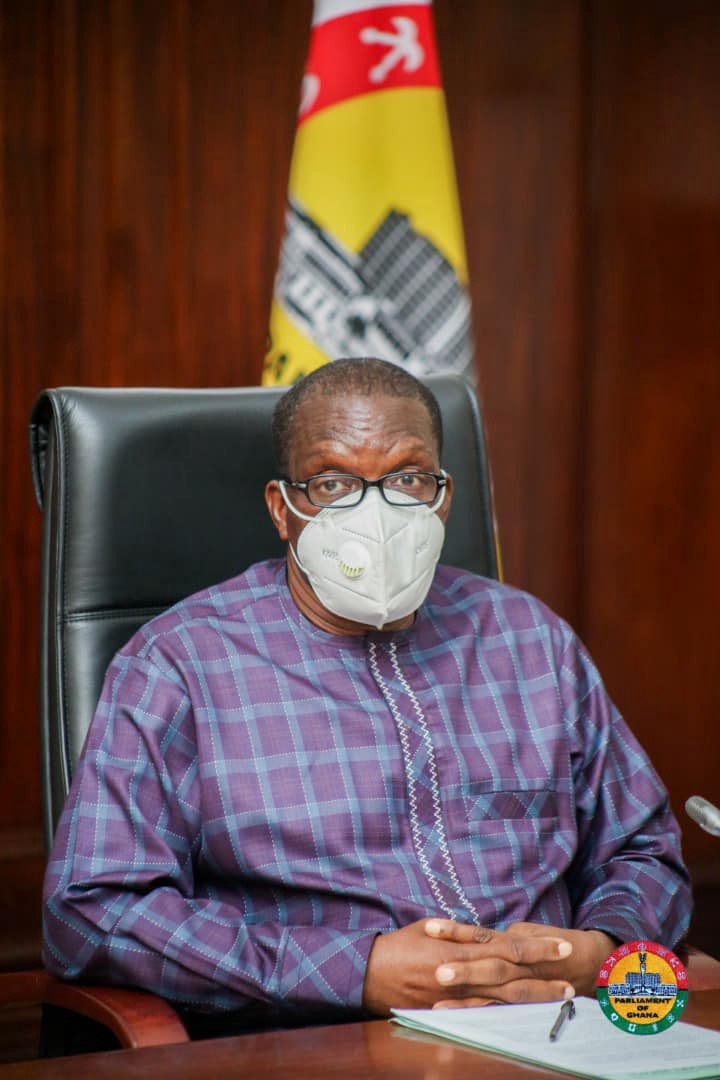 Other discussions were on strengthening economic and social ties between their two countries. Also on the front burner was the need to resuscitate the Ghana-Saudi Parliamentary Friendship Association to effectuate person to person relations between the two countries.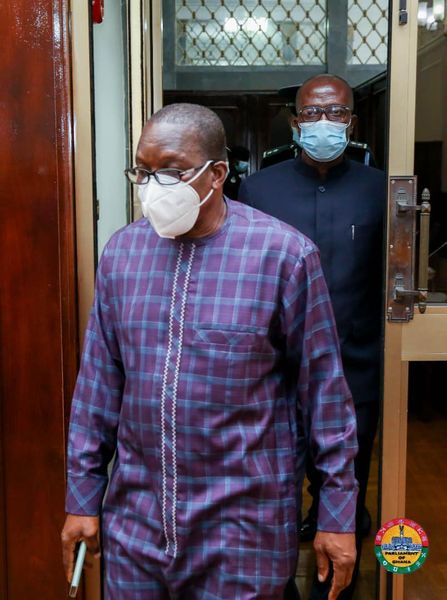 This request from the Speaker asking the quota to be increase has propel many Ghanaians to react with different comments. Some Ghanaians said that, what the Speaker is saying is in the right direction as some oppose the idea. Others said that, there is currently pressing issues which must be looked at first. We are just recovery from the economic hardship of the Covid-19 so most therefore advised that, tax-payers money should be used for the needed job before the want job.
A Facebook user known as Philip Suen said that, "And how many Christians will you use the tax-payers money to fund to go to Atwea mountains".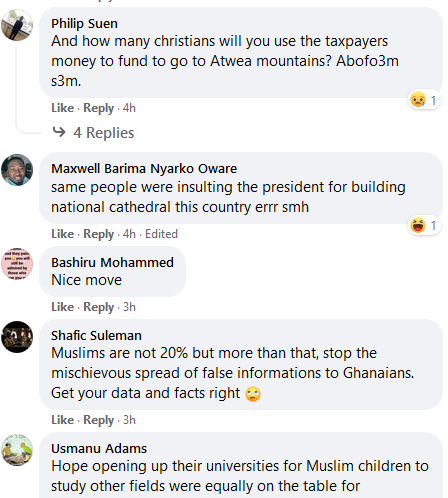 Another Facebook user known as Shafic Suleman also reacted that, "Muslims are not 20% but more than that, stop the mischievous spread of inconsistent information to Ghanaians".
Upon these 'attacking' comments from some social media users, Abdul-Malik Shaban react with a positive comment, "May God bless Hon. Alban Kingsford Sumana Bagbin for his cultural and religious sensitivity".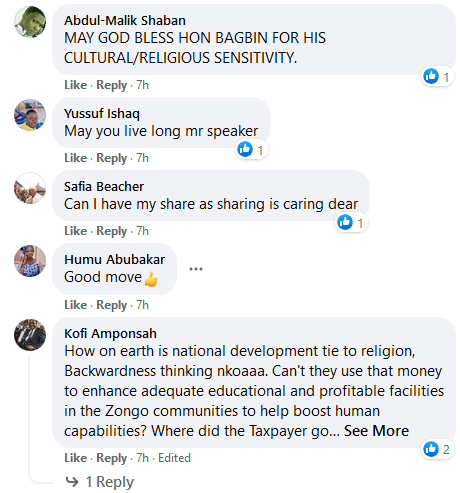 Musah Ahmed said that, May Allah Almighty bless you Mr. 3rd positioner in Ghana, Rt. Hon. Alban Sumana Bagbin".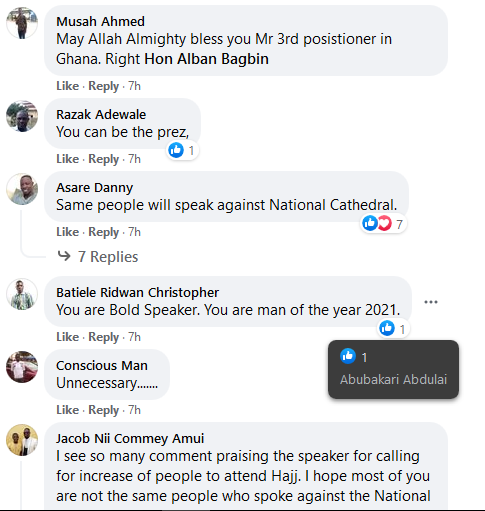 Content created and supplied by: Ferdinandnews (via Opera News )