Appearing before the Parliamentary appointment committee today, Hon. Ken Ofori Attah disclosed how the proposed 600 bed hostel facility for the female head potters popularly known as the Kayayei, didn't see the light of the day as promised in 2019.
During questions and answers time in Parliament on the 25th of March 2021, when Hon. Ken Ofori Attah was been vetted as the presidential nominee for the position of the Finance Minister, one of the committee members asked the former honourable Minister Why the proposed 600 bed hostel facility was not captured in the 2021 badget statement delivered before Parliament by the care-taker minister Rt. Hon. Osei Kyei Mensah Bonsu.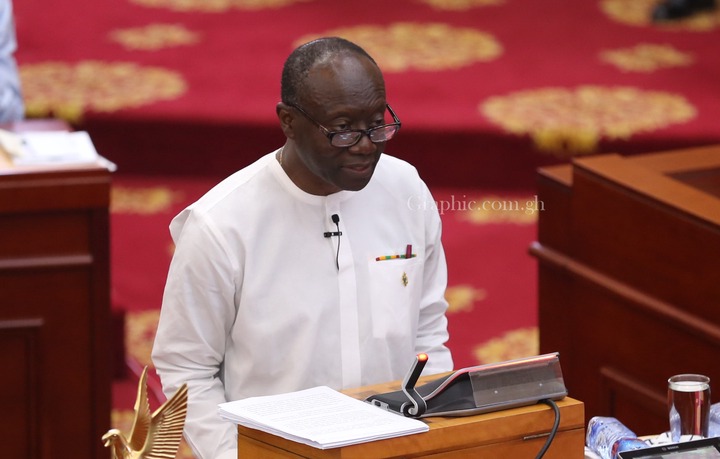 The question which was thrown to the former finance minister reads; "during the 2020 budget statement presented to the house on Wednesday, 13th November 2019, you mentioned that, there is a plan put in place to put up a 600 bed hostel facility for the Kayayei which should commence in January 2020. Why is it not captured in the 2021 budget statement"?
In an answer to the above question, the Hon. Minister explained that, "the government has resolved to make the northern part of the country where most of the Kayayei migrate from, a destination with opportunities they can benefit from."
He stressed that, their work is not sustainable and fraught with too much human rights abuses.
Kindly leave your comments and thoughts in the comments section below.
Content created and supplied by: Ghananews5 (via Opera News )