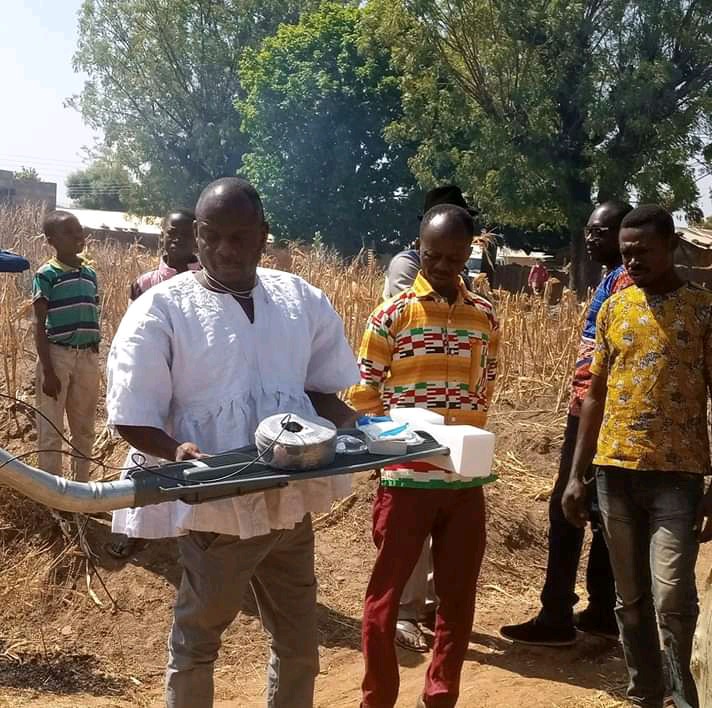 Residents of Babile-Baagangne have accused the Lawra Municipal Assembly headed by Mr. Martin Bomba-ire, the Municipal Chief Executive and the Government of deliberate neglect of the community. According to the residents of Babile-Baagangne, the community is not connected to the National Grid, lack of potable water, lack of accessible roads and lack of health facility.
They explained that the lack of Electricity and other necessities have resulted in rural urban migration and as a result depriving the community of the needed human capital.
Assembly Member for the Area, Mr Alex Yirikye has admitted they electoral area has been neglected in several ways including not assistance in enhancing sanitation, no peaceful co-existence between residents and some heads of the district due to some political factors. He called for calm and peaceful coexistence.
Babile electoral area is Located in the Lawra Municipality of Upper West Region.
The Constituency in 2020 election, Changed its lawmaker due to failed promises including the inability to construct the Dikpe bridge.
Content created and supplied by: Upperwestmedia.net (via Opera News )