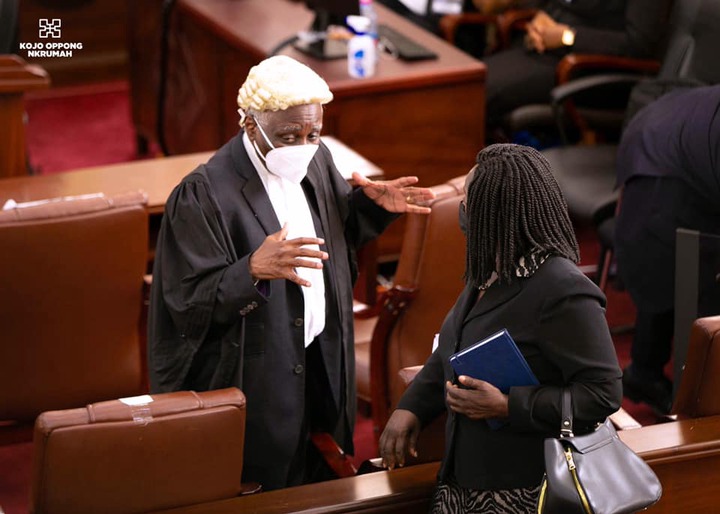 Gabby Asare Otchere-Darko, a nephew of the President, Nana Addo Dankwa Akufo-Addo, the second respondent in the ongoing election petition, has described as bizarre, the request by the lead counsel for the petitioner, John Dramani Mahama, to the Supreme Court to be given the opportunity to add on to his earlier legal arguments in favour of the motion. 
 According to the Mr. Otchere-Darko, a private legal practitioner himself, what happened in court when Lawyer Tsatsu Tsikata, Lead Counsel for the Petitioner, wrote a letter to the Chief Justice asking for more time because he was not given ample time to prepare to answer a question about due diligence from the bench. 
Writing on his Facebook wall, Mr. Otchere-Darko wrote "I witnessed a small bizarre legal moment yesterday. The day after a barrister argued his application to reopen his case, on which the Court had scheduled to give its ruling, he wrote a letter (yes!) to the CJ asking to be given another opportunity to say more on a question put to him by the bench on a legal point that due diligence ought to have brought to his attention to prepare him accordingly a priori".
 But, he made fun of himself not knowing more compared to Lawyer Tsatsu Tsikata who knows the courts practice better than him.
"Well, what do I know, I trained and practise more as a solicitor than a barrister. So, I may not be used to the art of "legashi" employed by some barristers in the courtroom," he wrote.
Content created and supplied by: Dawuro (via Opera News )