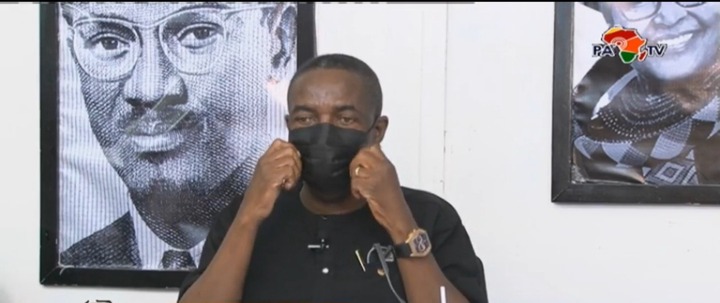 Kwesi Pratt, managing editor of the Insight newspaper has waded into the calls that some NDC MPs have failed their party by approving minister nominees who were earlier rejected. It can be recalled that after Parliament looked into the First Report of the Appointment Committee, it by consensus approved 10 ministers and voted on 3 other who were rejected.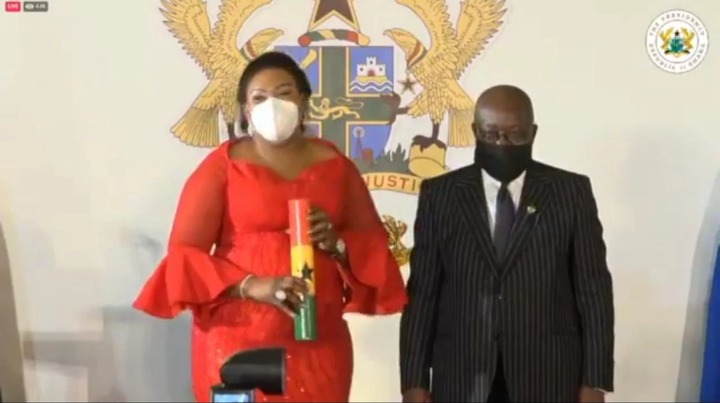 According to Kwesi Pratt, the NDC MPs have failed their party. He hinted that this betrayal will have consequences. "Because of what has happened, it is likely one of these two things will happen to the NDC soon. First, there will be so much apathy that the fortunes of the NDC will dip.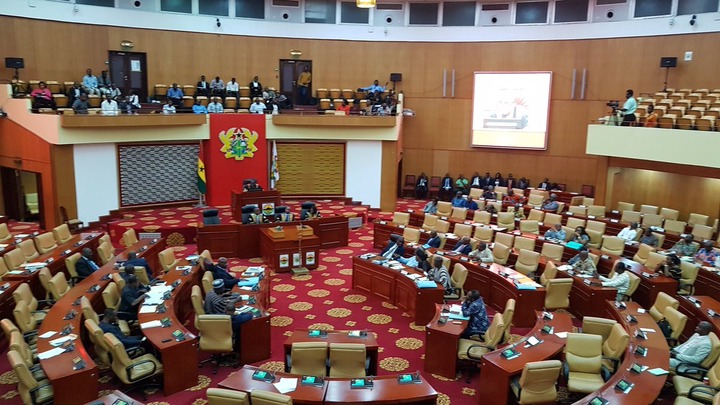 Secondly, there will be a tsunami that will sweep the old leaders and bring in new ones. The very confidence of the people has been shattered by the leaders themselves. This is disgraceful, embarrassing and a loss of confidence. Are the people of Ghana foolish to give you equal seats in Parliament? How can you tell me Hawa Koomson had more votes than Oppong Nkrumah?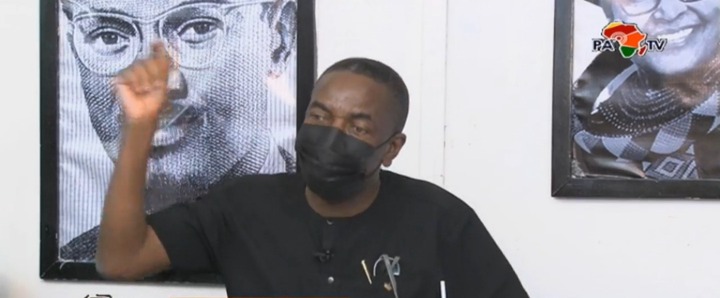 What made the MPs vote the way they did? No one can tell me it's based on principle? What principle qualified Hawa Koomson who doesn't know anything about. New forces will emerge and change things. It was a shameful and embarrassing day" Kwesi said.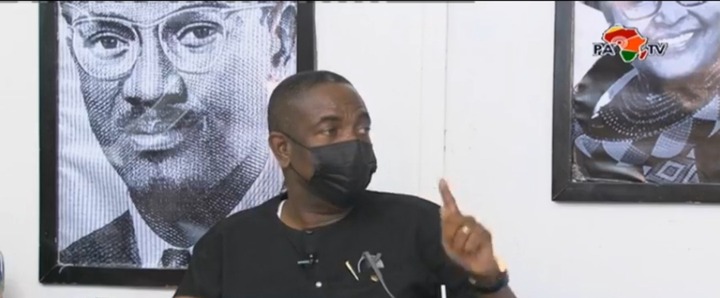 Do you agree the MPs have disappointed and betrayed their party? Is Kwesi right in his comments? What is the way forward for the NDC?
Content created and supplied by: LolaNews (via Opera News )