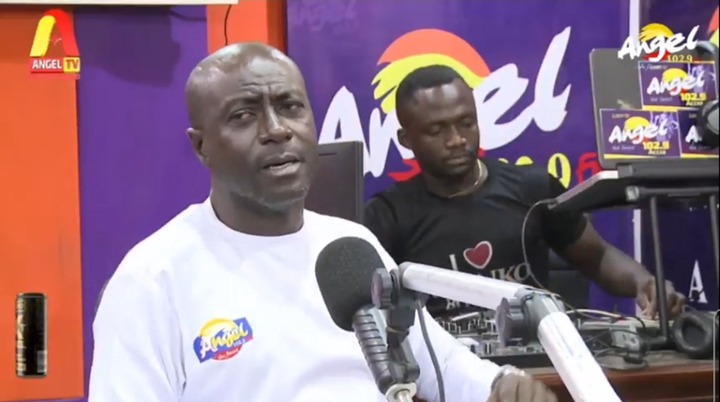 Today 11th February 2021 saw another hearing from the Apex court. All the attention was on today's ruling, following the statement either Jean Mensa and the second respondent should provide a witness for cross-examination or not. After the court sat on the case the matter put across by the lead lawyer for the petitioner Tsatsu was boycotted by the apex court.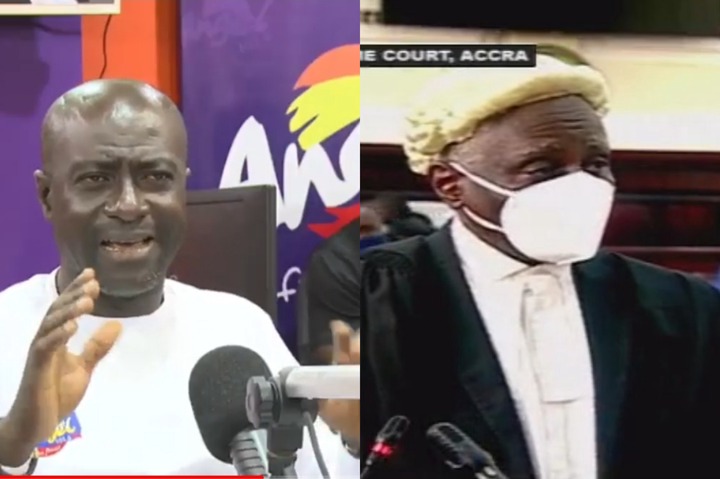 After the court ruling, sensational journalist Captain Smart who works at Angel Broadcasting Network (ABN) speaking over the election petition hearing with Nana Yaa on the ABN show. Captain boldly revealed that the National Collation centre/Strongroom is not a place we joke, so when you are been appointed by your party and you can't do the just inform them before you will go and mess things up.
Captain Smart revealed Rojo Mettle didn't do a good job for his party and there is no way the court should allow the EC to be cross-examined. According to Captain, the petitioner didn't provide any concrete evidence to prove to the court indicating no one candidate more than 50 per cent and above or the EC declared wrong figures.
In his conclusion, he added Tsatsu should be allowed to file another application because it will serve as a lesson to those following the election petition hearing.
The case has been adjourned to 18th February 2021.
Thank you for reading.
Content created and supplied by: GhanaMustSee (via Opera News )