The Ghana LGBT Office had been opened in Tesano, a suburb of Accra and it went viral, as people expressed their worry and fears over the potential harm, it may bring on the cultural fiber of the country.
With a vibrant social media presence, a fundraising effort online that is grossing in thousands of US Dollars, obvious support by major diplomatic corps and a group of few but determined young LGBT activists, they were surely not going to be silent anymore, as they engaged in a rare public campaign to fight for their supposed rights.
Whereas some popular faces asked for the immediate closure of their offices, others controversially pointed fingers at some powerful people whom they believed supports or was permitting them to operate openly.
However, according to news reports from a few media circles and another authoritative one from the Manager of Social Media at the Presidency, Krobea Kwabena Asante who reported of the closure of the office, no pictorial evidence or videos have been forthcoming to determine its veracity. Some social media users in various posts are calling for some form of evidence to back this claim, else, they choose to believe that, its all part of a grand propaganda to allow them to continue their operations.
According to this video posted on the Facebook page (https://web.facebook.com/1743480745764912/videos/253357569517626), they have been operational since 2018 and we are doing further checks to confirm their closure or otherwise.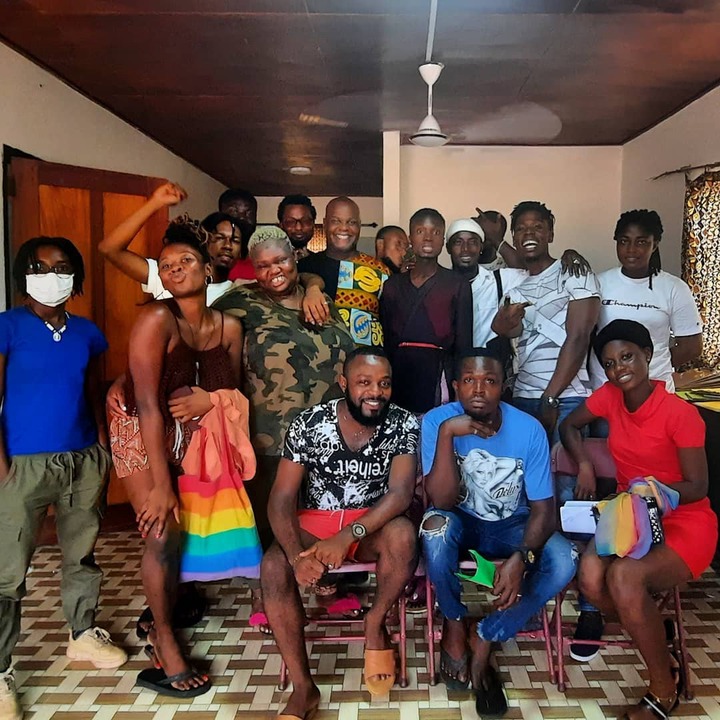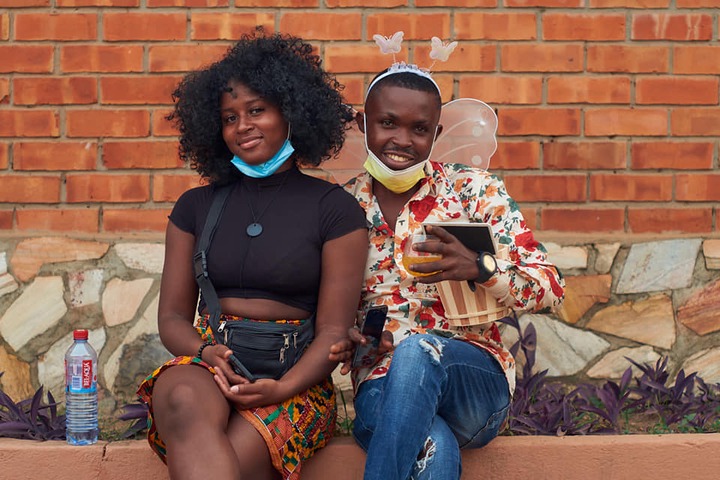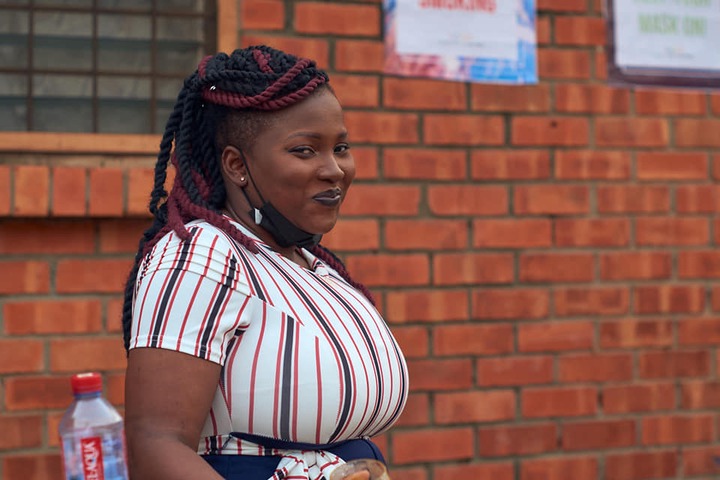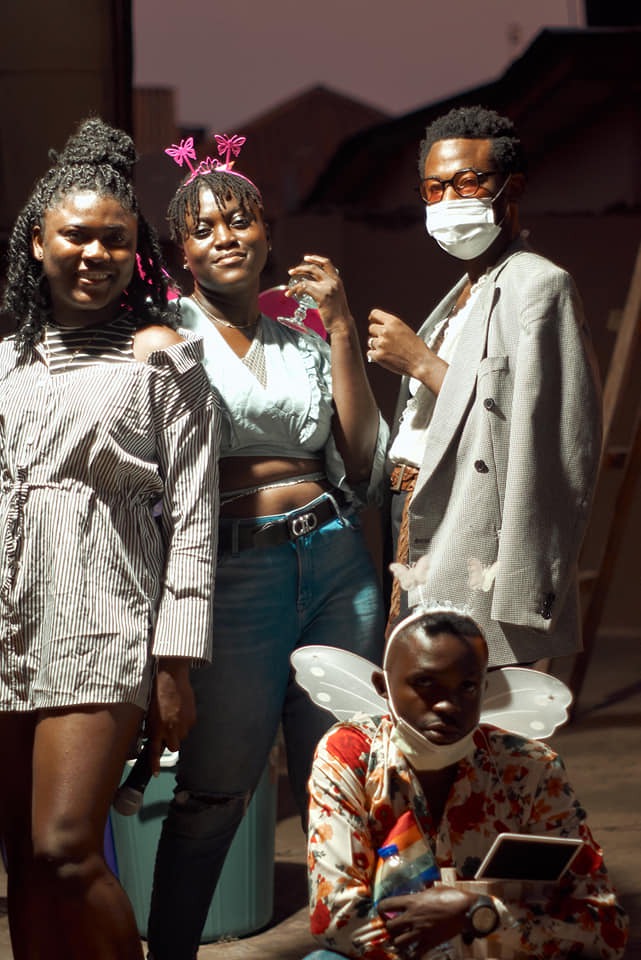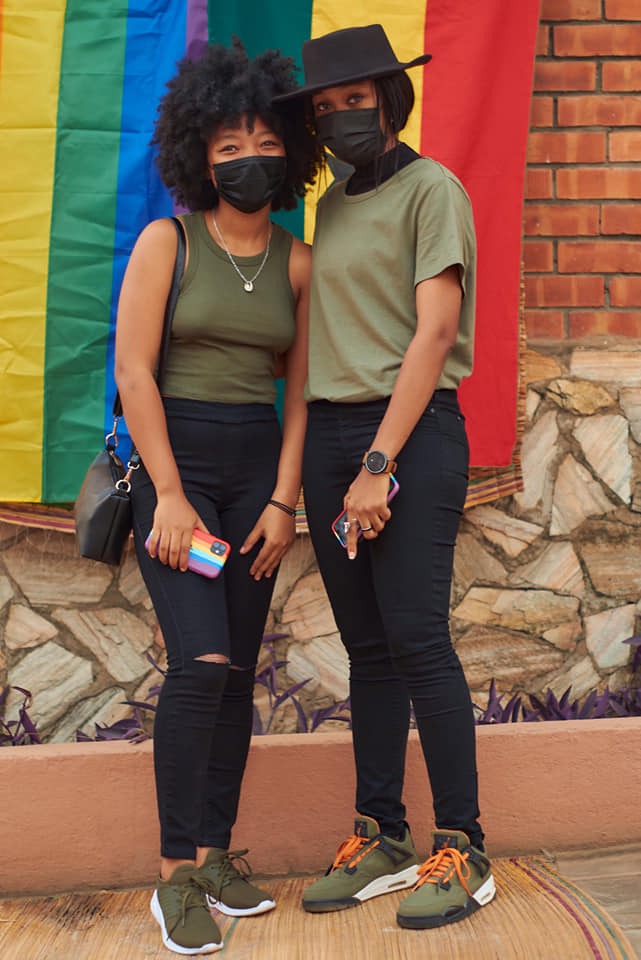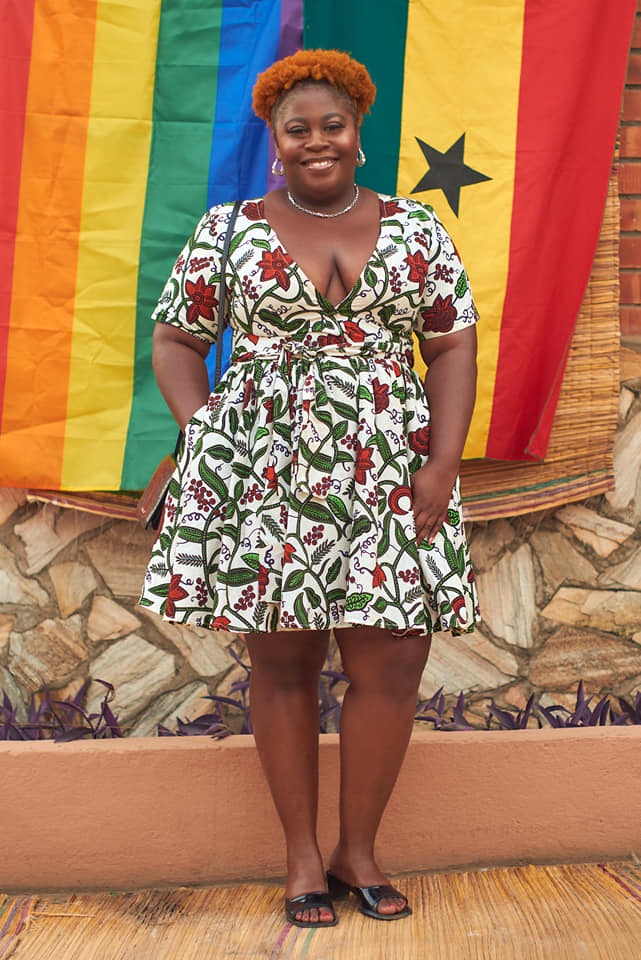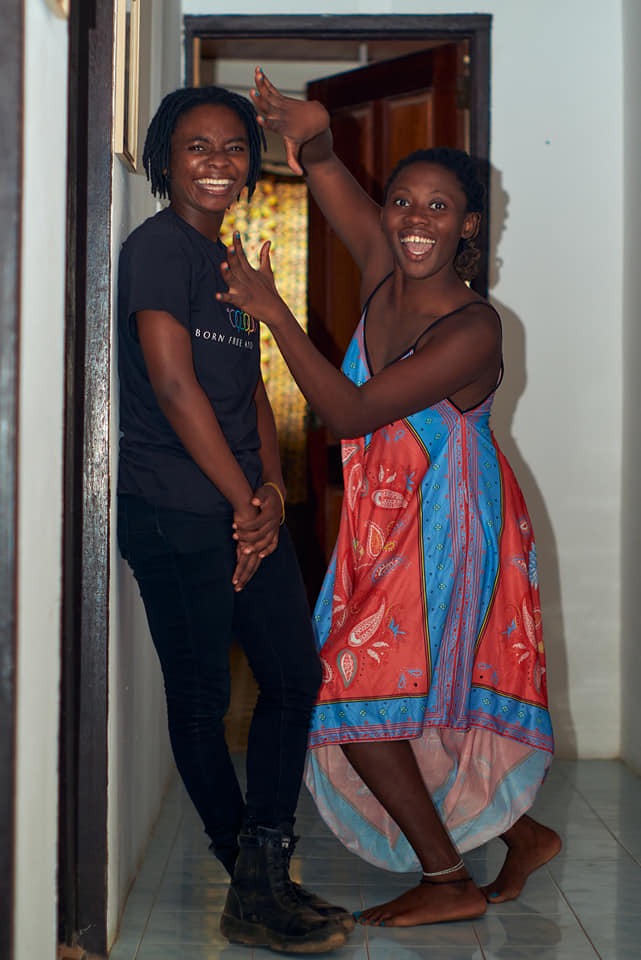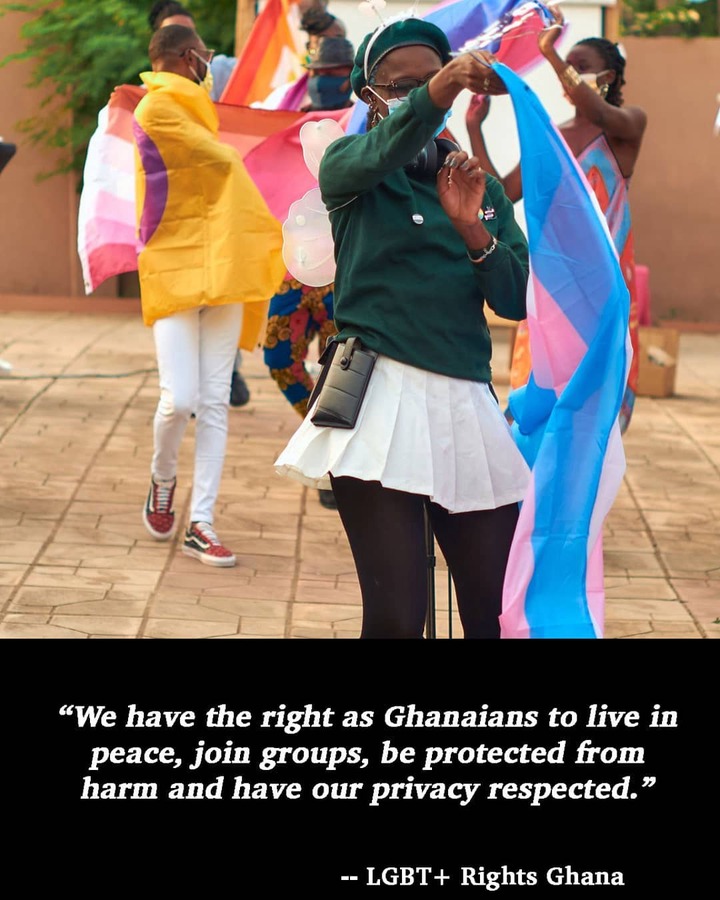 Content created and supplied by: MrPresidentFrank (via Opera News )