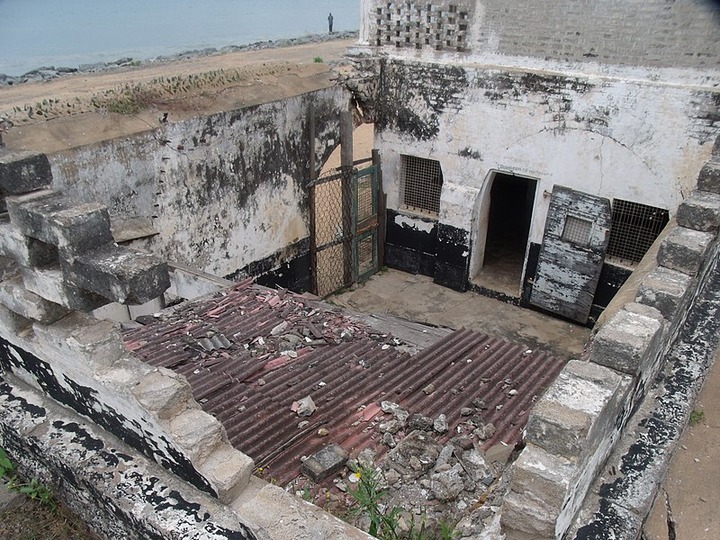 Ghana as a sovereign state is no different from the rest of its sister countries within the continent when it comes to the history of colonial rules in Africa.
The main trade of our colonial masters in the middle and late days of their overseeing of the Gold Coast was Slave Trade. Because overseers of the Nation at the time were mostly military heads, they failed not to make their instincts of defense visible across the territories during the time of their reign.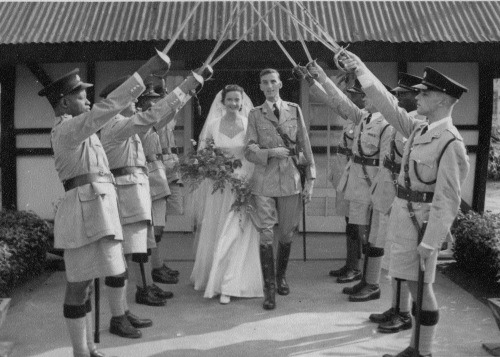 Some of these military defense strategies were Forts which served as defense grounds for any offensive attack from external forces.
Here is one of the least talked about Forts in modern-day Ghana which was once considered a great asset of the then British ruled territory.
Fort Prinzenstein, Keta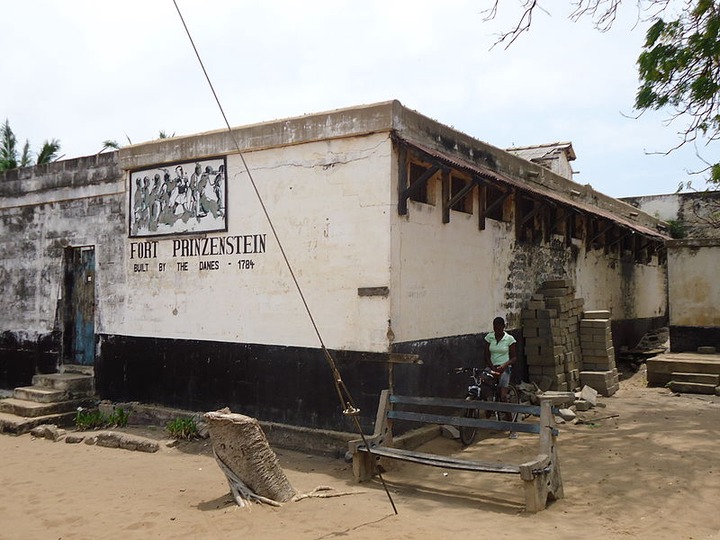 The fort located in Keta at the Volta Region of Ghana was initially built in 1784 for defensive purposes after the bloody Sagbadre War against the Anlos. Its main purpose was to keep the area safe from other colonial powers. However, as time went by it served as a major trading hub for slaves.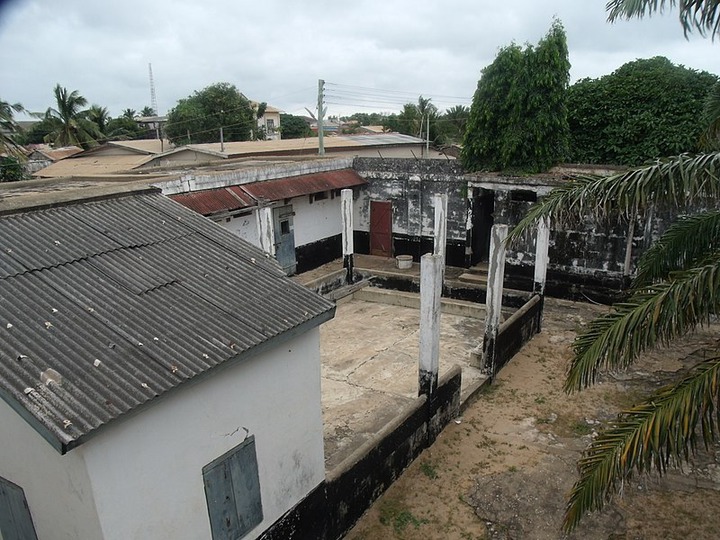 The Fort has since been designated as a world heritage site and is protected by the state for purpose of tourism and to recall some very worrying events in our history and for our struggle as a people for freedom.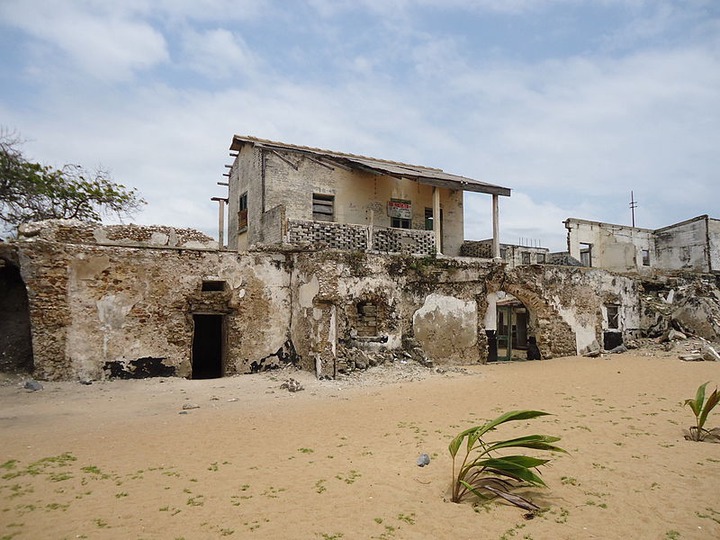 I hope you will get the chance to pay this tremendous site a visit.
Happy Ghana Month Everyone!
Please do not forget to hit the follow button for some more exclusive content as they get dropped.
Content created and supplied by: yenghana.com (via Opera News )