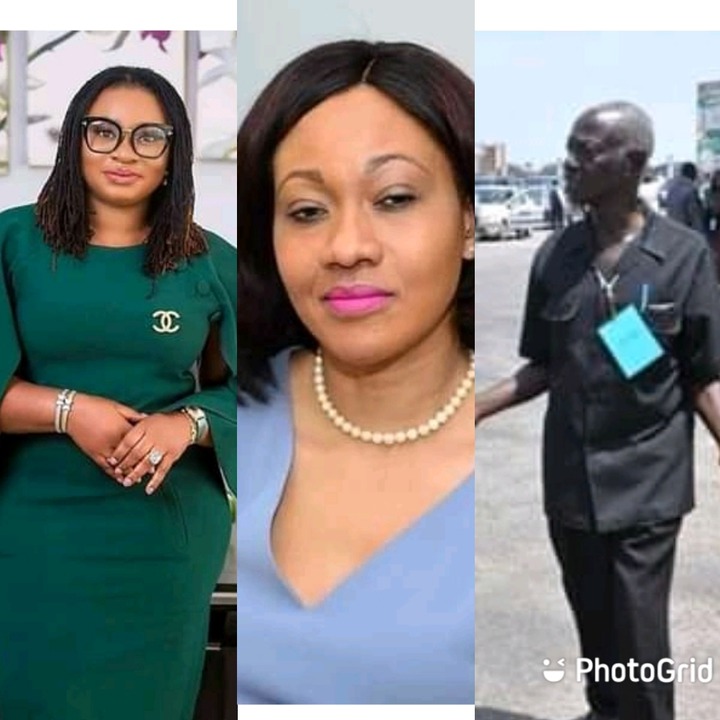 Madam Jean Adukwei Mensah, Chairman of the EC has received accolades from the general public midst her conduct during the election petition. The EC with the declared winner were petitioned by Mr Mahama over some challenges which he based on to refer to the results as flawed.
Meanwhile the case is still been heard in court, the date is set for a verdict to be delivered. The SC would declared the verdict on 4th March 2021.
Madam Jean is not liked by all, but certainly she fits in the job perfectly. She made striving efforts at IEA to make it what it is today. Her reforms has has made the IEA what it is. She is an intellectual and would bring more to the table as EC boss.
Her appointment received backlashes from the NDC fraternity as they insisted that the NPP were bent on rigging the polls. She has proven to be an independent body devoid of party politics. She conducted the elections on fair grounds, and results were collated fairly and the winner was announced on fair grounds.
Her managerial role as the EC boss can't be over estimated. She has good working spirits with her deputies, other staffers and the general team. This has won her the support of the organization and has made her work easier.
Her wisdom and personal courage is also one to mention. She is highly courageous and does things in the light of the law without fear. She has become outstanding in her role as the EC boss.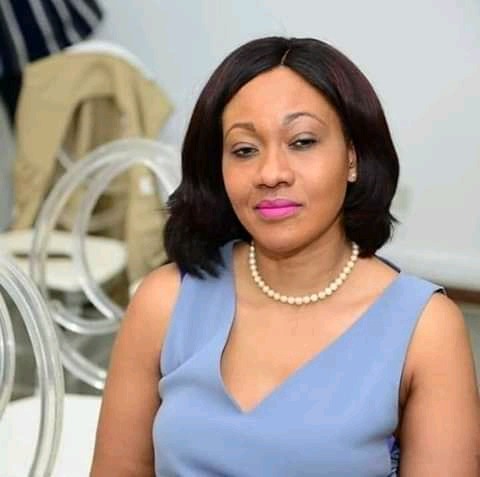 Immediate past Boss for the EC Madam Charlotte osei was axed out of office because of financial misappropriation and other issues. She was reported to have had issues will her her deputies suggesting she had poor work relation with her staff. This really made her work difficult. She was appointed by the John Mahama lead administration.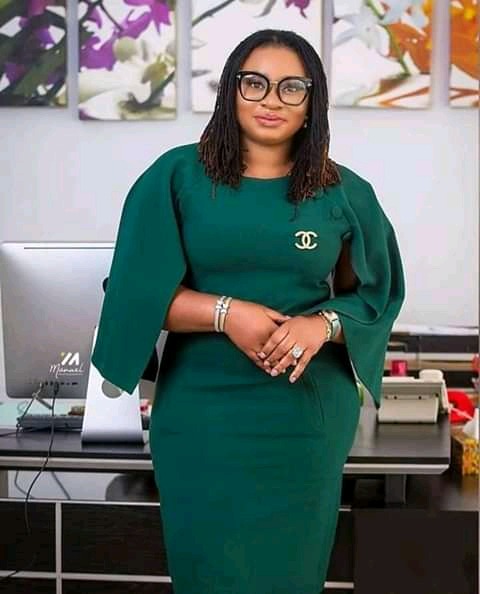 Another Giant to have graced the office as Boss of the commission is Mr. Afari Gyan. Noted for his calmness, he is currently the longest serving boss Ghana has ever had. He mounted the witness box in 2013 to Clear his name of a supposed rigging of the polls. His one of the best Ghana will ever have.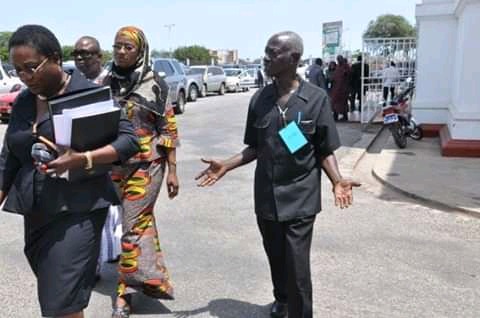 Meanwhile counsel for the Petitioner is required to file his closing remarks to pave way for the delivery of the verdict. The motion to have a review of the application was also rejected today.
Content created and supplied by: Bobi360news.gh/legalnews (via Opera News )