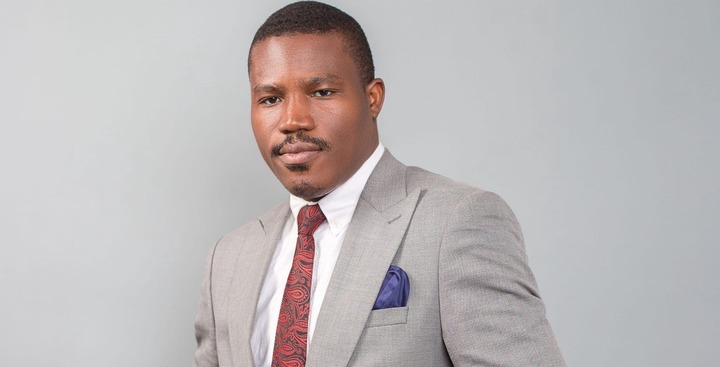 Ghanaian journalist, well appreciated for his coverage on tourism in the Volta Region, Fred Duhoe has expressed subtly, some sort of disappointment in his colleague, Captain Smart. The post and its reactions all showed that the senior journalist is a double standard fellow. Captain Smart shed tears yesterday upon updates that some women were sleeping on the floor of a hospital because there were no beds.
Meanwhile, Captain Smart carried cement on his head to affirm his solid support for President Akufo Addo for the construction of a cathedral. That is tantamount to a double standard. Duhoe meant to say that the celebrated journalist he referred to as his senior should have known better.
Thus, there is no need for putting up a cathedral. This is because the people that will dwell in the same cathedral are dying from disgusting medical services.
Just like some politicians, they never put resources in providing solutions to the actual needs of the masses. Instead, they do only the projects that will benefit them. In fact, they will tell the people they understand their plight. Yet, they do different things when they have what it takes to help people. "My senior is doing kponkpor to build a cathedral at the same time cries over unavailability of beds in hospitals. How different is this attitude from that of politicians?" Duhoe quizzed.
Some also expressed that If politicians have been tackling our very needs since independence, like Ghana after 63 years is not what we are seeing.
Story by: S.A.Kingsley.
Content created and supplied by: generalconcept1 (via Opera News )