Ghana is not only dealing with the new budget, which is the 2021 budget but also dealing with the news about both Alan kyeremateng and the Vice President Mohamadu Bawumia finding their own ways to win the New Patriotic Party (NPP) Primaries so as to represent the current or incumbent political party ruling the nation in the 2024 general elections.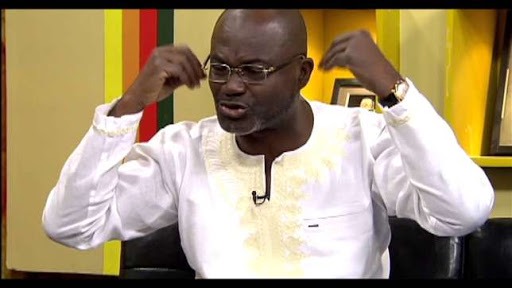 This new development in Ghana's political atmosphere is not a new thing, even though people and Politicians are currently talking about it in a serious manner but it used to be there even before the 2020 general elections.
And due to the way Politicians and Political Analysts are regularly talking about it almost every day has got big men in the New Patriotic Party to raise their own concerns.
The chairman for the New Patriotic Party talk about this issue and even warn both parties involved Alan kyerematen and his fans and that of the vice President Dr Mohammed Bawumia to put an end to whatever is going on because that can destroy the party.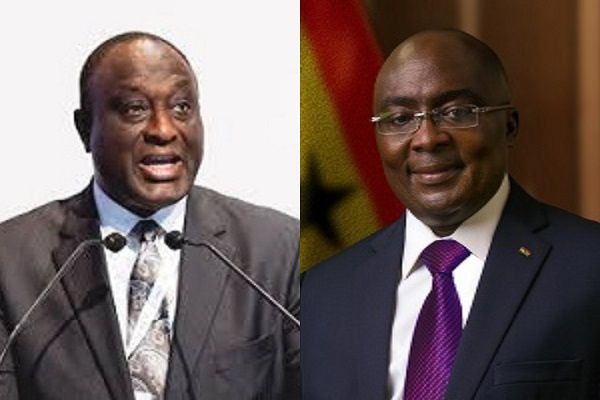 Not long ago, the Member of Parliament for Assin Central, honourable Kennedy Agyapong have also reacted to this brouhaha and from all angles he is not really happy about what is happening.
Hon. Kennedy Agyapong talking about the issue revealed that he is also competent to be the party's candidate for the next election, so the parties involved in this should stop before they destroy the party.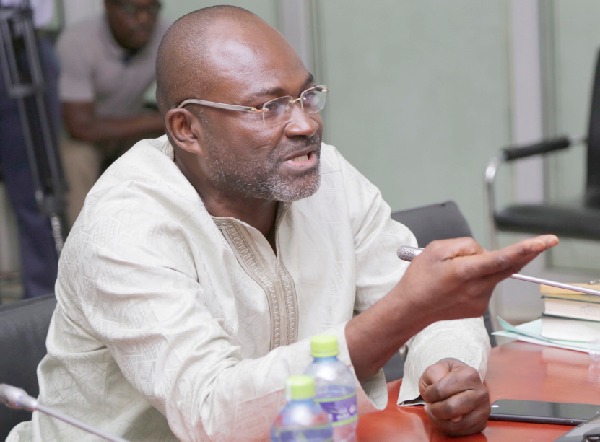 This is what he said, "they want to talk but I will not give them what they want to hear. Am I not also competent to contest?" and he further said backing any of these Politicians will only separate the parties and he is warning the parties involved to stop else they will destroy the party.
Content created and supplied by: Allliveentnews (via Opera News )