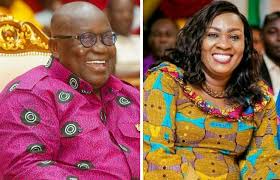 Member of Communication team of New Patriotic Party has defended minister designate for aquaculture, Hon Mavis Hawa Koomson after Ghanaians has rose against her that she can't speak proper English during her vetting process in parliament.
According to the NPP Communicator on Alhaji Alhaji show on Saturday speaking said, the people of kasoa and Makorla found the member of parliament wealthy to bring her into parliament for the third time because she is good and serving them with good management skills.
He disagree with people stating that as a minister you need to have some qualities before occupying a certain position as a minister to serve the people very well.
He said the minister designate work is about fisher folks who many couldn't attends school and for that matter she doesn't need any more English language clarify things for the people and so she deserves to be there.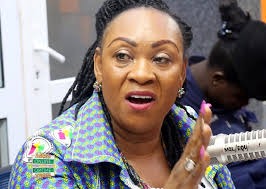 The NPP Communicator however, told the host of the show that women in Makorla market, not all of them has gone to school but they're managing home well and nothing has happened to the work they do.
He said those women appreciate the minister designate because even themselves they can manage and take care of their children and sent them to school upto university and the children becomes professors.
" Her work is policy direction and it's simple that you don't need to be fluent in English before you can occupied that position. People in Makorla market and kasoa voted for her because they've found her wealthy to bring her into parliament for the third time and the people are fisher folks" he said.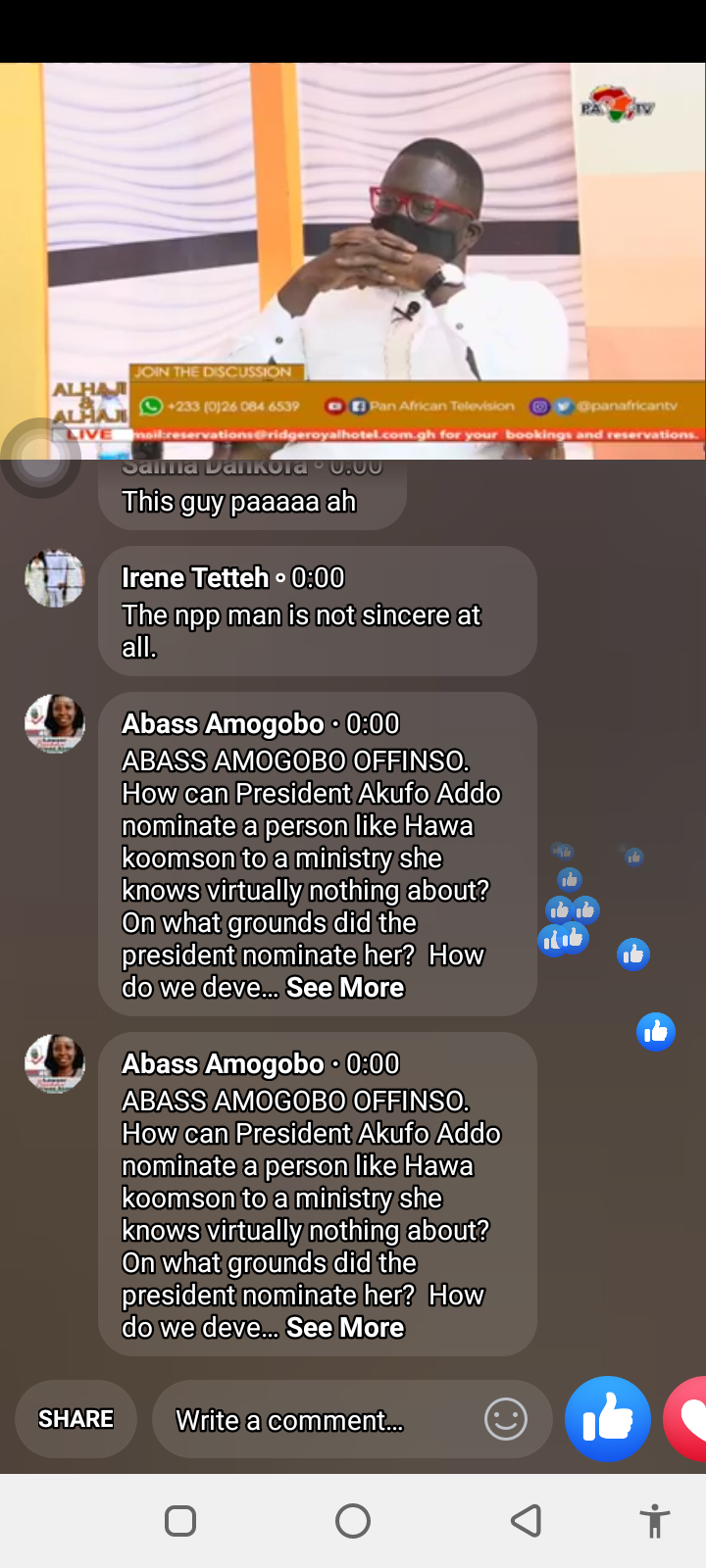 Content created and supplied by: Vicent55 (via Opera News )