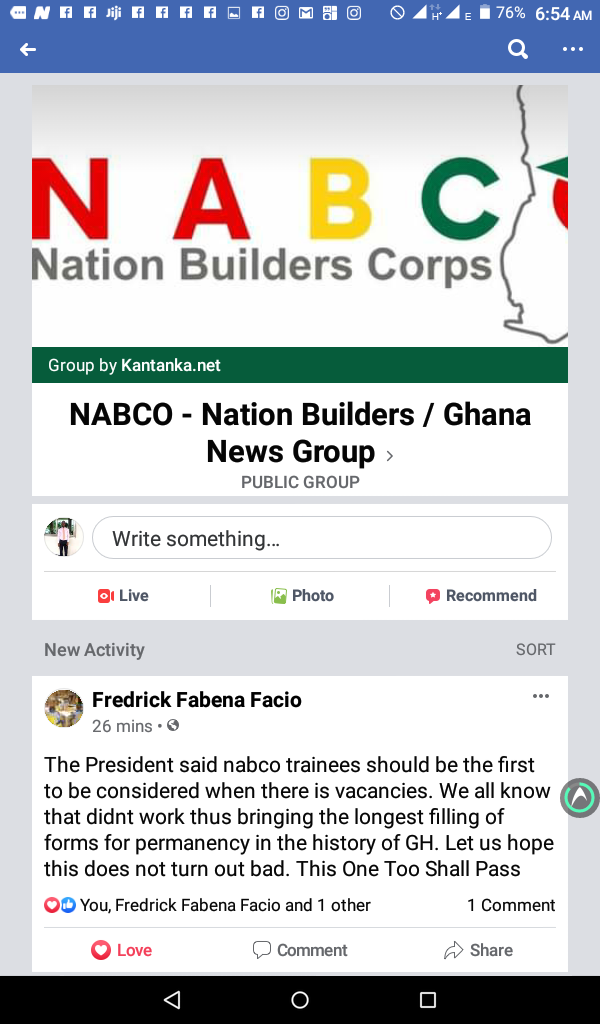 The President of the Republic of Ghana, His Excellency Nana Addo Dankwa Akufo-Addo promised the Nation Builders Corps (NABCO) trainees that he is going to enrolled them into permanent employment. They opened permanent employment portal for them to fill forms of migration.
As we speak, most of them have their printed out waiting for a call to present it appropriate departments for their promised permanent employment. The problem is most them are in doubt that this promise will be fulfilled by the President. Some are of the view that the portal was just created to lure them for votes and they have started lamenting over this issue on social media.
This is what a supposedly trainee wrote on Facebook group, "The President said NABCO trainees should be the first to be considered when there is vacancies. We all know that didn't work thus bringing the longest filling of forms for permanency in the history of Ghana. Let us hope this does not turn out bad. This One Too Shall Pass".
Do they have to doubt the President and be worried at this time? We all know that as we speak, the President has some pressing issues to solve, the National Democratic Congress (NDC) and Ex President John Dramani Mahama are at the Supreme Court to challenge the authenticity of his victory in the December 2020 Presidential elections.
The President is also in the process of appointing his Ministers and team for the next four years and some of them may need approval from appointment committee of Parliament. Personally I think Nana Addo Dankwa Akufo-Addo will fulfill his promise to the NABCO trainees, they should just be patient because the President is at tight corner now.
There is no need for them to be worried, they should rather pray for this Supreme Court issue to be over and also pray that their job name is captured in this year's budget. It is too early to lament over permanent job.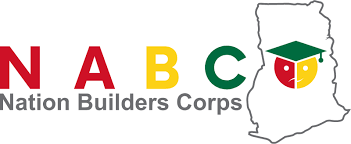 Content created and supplied by: Elohimnews24/7 (via Opera News )