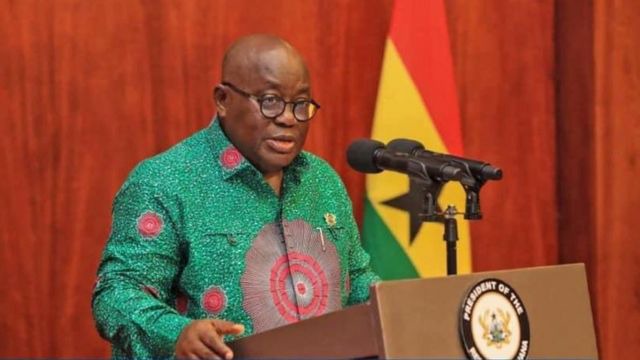 Recently in Ghana, it is circulating all in the news, social media and the media houses about this committee called Lesbian, Gay Bisexual, Transgender, Queer and Intersex (LGBTQI) set to open their office in Ghana.
The European Union(EU) supports this committee for opening their office in Ghana.
According to the European Union, it is human rights so people should be allowed to do what the feel is best for them.
The (LGBTQI) group on the 31st January opened their office in Accra and on the day of opening, prominent people from all over the country came to the opening. The Australian high commissioner, Denmark Ambassador and EU representatives all came to give their support to the group.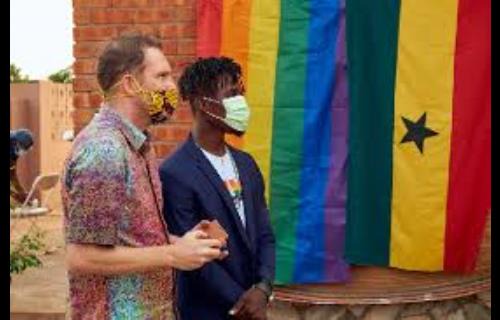 This has made pastors and politician in Ghana to talk against the launching of this group in Ghana as in Ghana we do not deem in such an act.
But per the information from the NPP party member Hon. Adomako Baafi, says that President Nana Addo and all his members do not support this initiative and immediately condom all this act put by some Ghanaians.
According to him Nana Addo Dankwah has urge the people of Ghana that until he leaves power such an act will never be accepted in Ghana.
Content created and supplied by: Kaboregab (via Opera News )