The word "Dumsor" gained it's popularity during the Erstwhile Mahama administration. This became a popular word for all Ghanaians because of the power crisis we had to experience then. Thus brought about unemployment and destruction of people's businesses. This was indeed a cry and a burden on government and lots of Ghanaians came up with the name "Dumsor Mahama or Mahama Dumsor". This was really an embarrassing state for Ghana and so the president then, John Dramani Mahama had to immediately make reforms to the energy sector so that Dumsor would become a thing of the past. Indeed he was able to achieve that before stepping down office.
Along the line, everything seems to be moving on smoothly and nobody ever thought of experiencing such crisis again. However, it has become very unfortunate such that we have been taken back into such power crisis again. Lots of people have taken to the Internet and their social media handles to complain bitterly and criticise the Akuffo-Addo administration for taken us back to Dumsor. Some have also called upon Ghanaians to stop being hypocrites and criticise government constructively. Others too are of the view that, if it were to be John Mahama people would have run head over hills to criticise him immediately but because it is Akuffo-Addo, they have all been silent.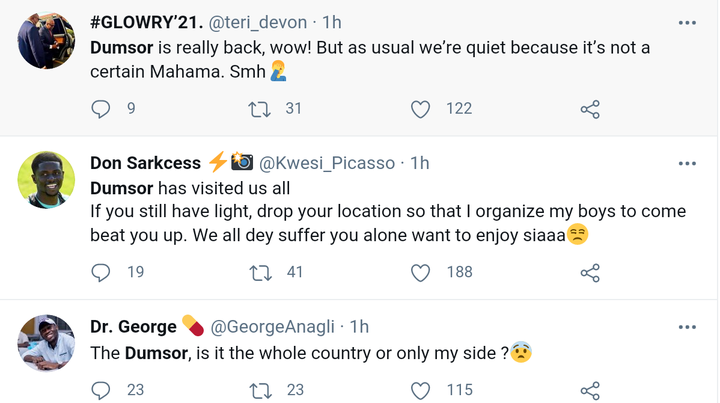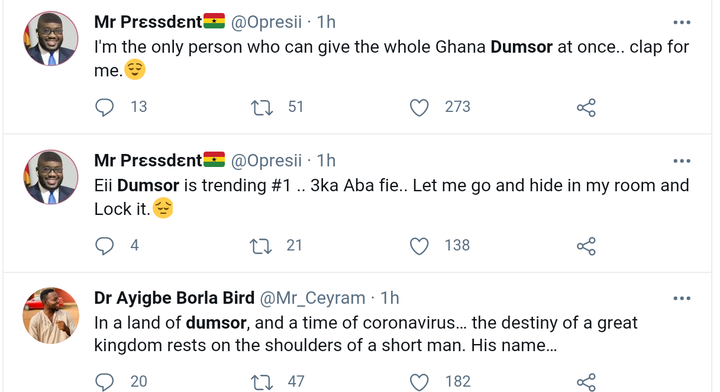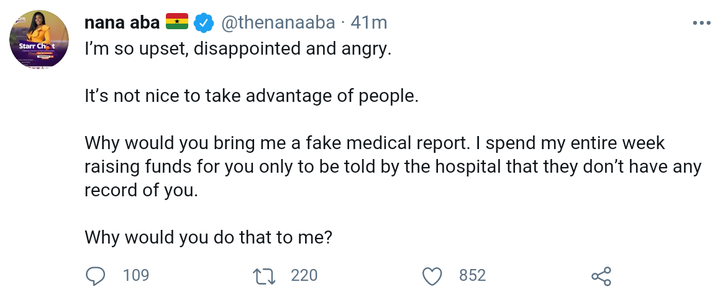 What do you think about the various savage and funny comments that people have made? Do you think we should criticise the Akuffo-Addo administration for taking us back to Dumsor or we should all keep quiet on this pressing issue? Do share the article and leave your comments below for further conversations.
Content created and supplied by: Ebendoor (via Opera News )