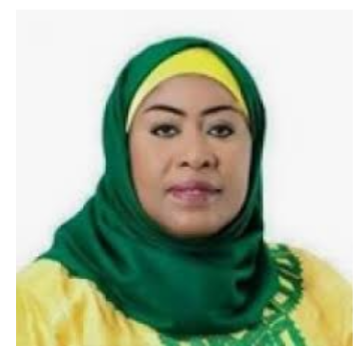 Eventhough it is not common to see Women lead Countries as President's, they are a number of Women who have managed to become President's of some Countries in the African Continent.
The latest to achieve this is the Vice President of Tanzania, Samia Suluhu Hassan after the death of Tanzania President, Magafuli who died after some short illness.
Under the Tanzania Constitution, the Vice President is supposed to act as President until the tenure of President Magafuli ends.
Now let's look at the number of Women who have become President's in Africa.
Rose Francine Rogombe, She became the acting President of Gabon in 2009.
Ohsan Bellepeau, she was the President of Mauritius in 2012.
Joyce Banda, She also became the President of Malawi aftrr death of the President in 2014.
Catherine Samba, She was a transitional President of the Central African Republic in 2014.
Ameenah Garib Fakim, she was the President of Mauritius in 2015.
Sahle Zende - She was the President of Ethiopia in 2018.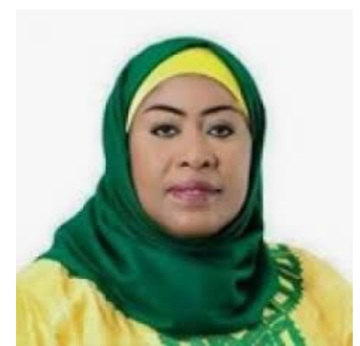 Content created and supplied by: Tawheednews (via Opera News )