The proceedings at Parliament today witnessed the last cross examine of the the second witness of the Petitioner. It's imperative to say how laudable the events have changed and the duration of have been cut short to improve the delivery of Justice within the shortest possible time. Lawyers of the Second Respondent have expressed their satisfaction in what they say, "we have almost killed the case because of certain admissions Mr Kpessa Whyte and General Asiedu made", on the other hand the lawyers of the Petitioner have described the performance of both witnesses as stalling and is worthy of the case presented.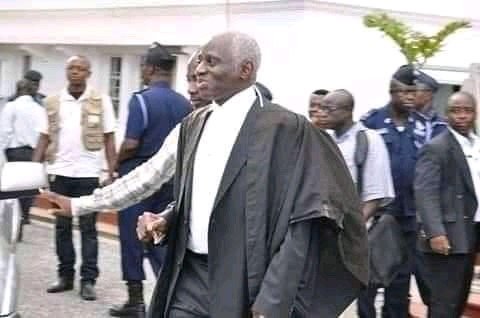 It's worthy to know that the courts time frame allows the hearing of an election petition within a 42 day period after filing a case. This will mean, the chairman of the EC will have to mount the witness box tomorrow. This day is marked to a black day by some Ghanaian's because the integrity of the EC will be uncovered when she is cross examined. Details about how the results were received, the means of transmission, how they EC made computations and the issues of the Changing of election results will be brought to light.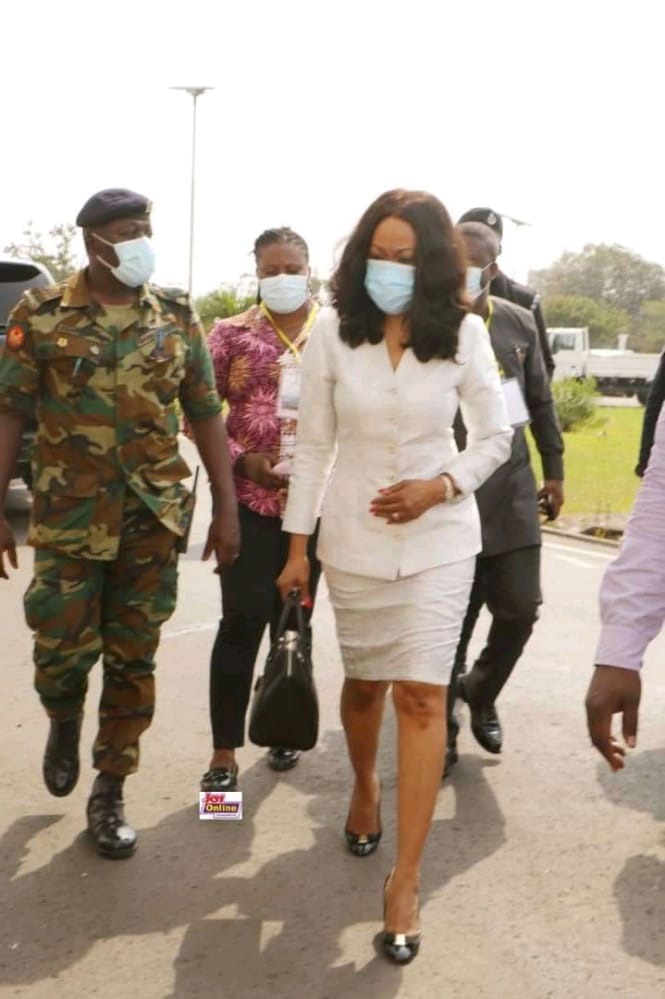 It is going to be a little" war" between the two tomorrow. The "law Faculty" will once again use his experience to mount the stage and detail out every information to the world. The credibility of the EC will be questioned tomorrow, with reason that the EC it's self admitted changing the results multiple times (6) with different number of valid votes cast, this is tainting to the image of the EC and the whole world will be watching.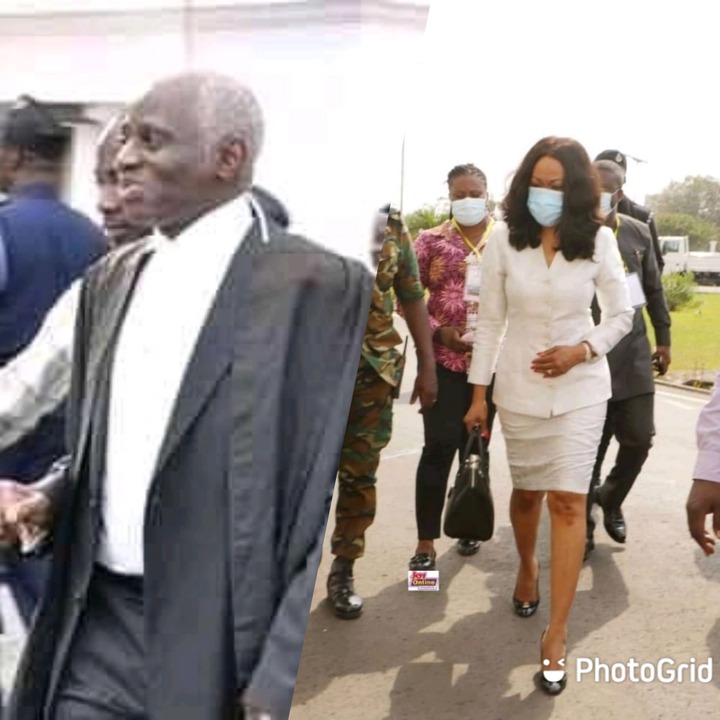 Tsatsu might be cautioned on his conduct if need be. He will need to calm Tempers to win the hearts of the SC judges else some of his questions will be rendered uncalled for with regards to the proceedings.
Content created and supplied by: Bobi360news.gh/legalnews (via Opera News )