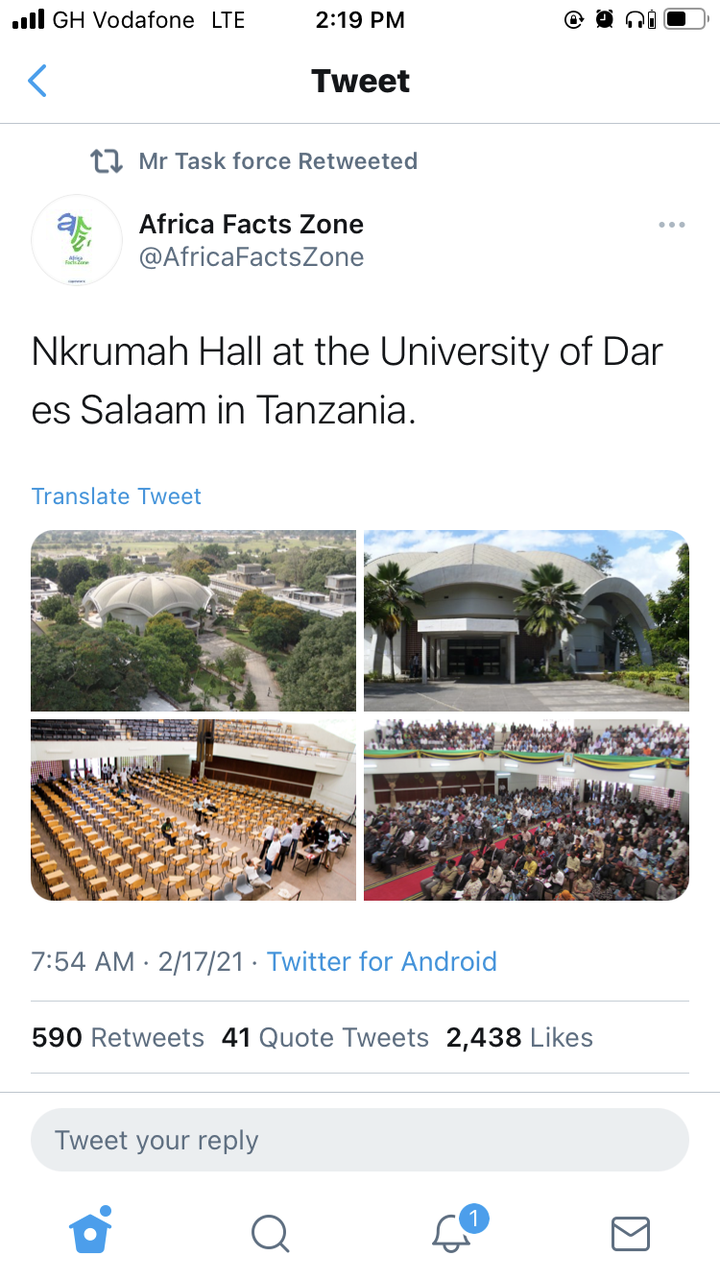 Ghanaians on Twitter have reacted to a picture on the social media platform. The picture entails a hall in one of the university's of Tanzania named after the first president and also freedom fighter, Dr. Kwame Nkrumah.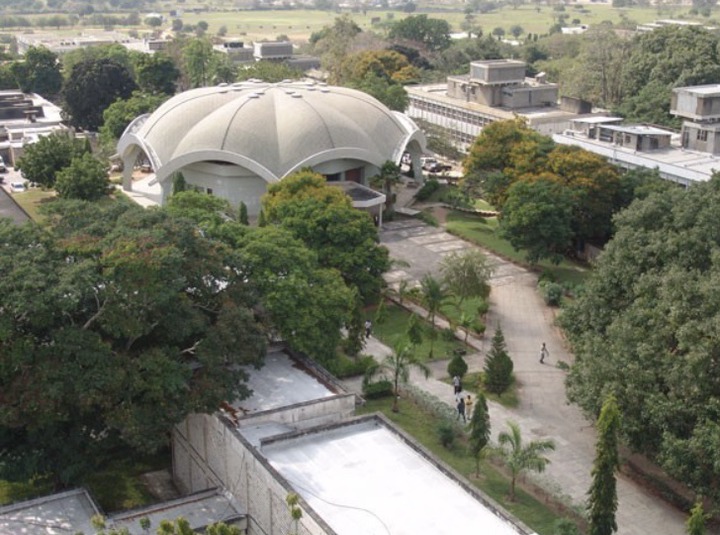 Dr. Kwame Nkrumah was one of the freedom fighters who let Ghana to independence from colonial rule. He also helped other African countries such as Guinea gain independence also. He is on of Africa's most celebrated legends and his legacy still lives till now.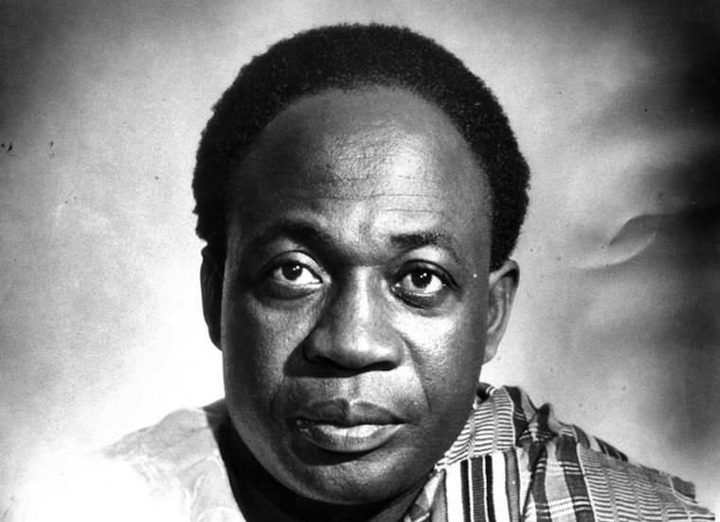 The Nkrumah hall is the historical building within the University of Dar es Salaam (main campus). Built to commemorate the first president of Ghana Kwame Nkrumah, who was the founder of the Pan_African Movement. Therefore, the hall signifies which Kwame Nkrumah fought for.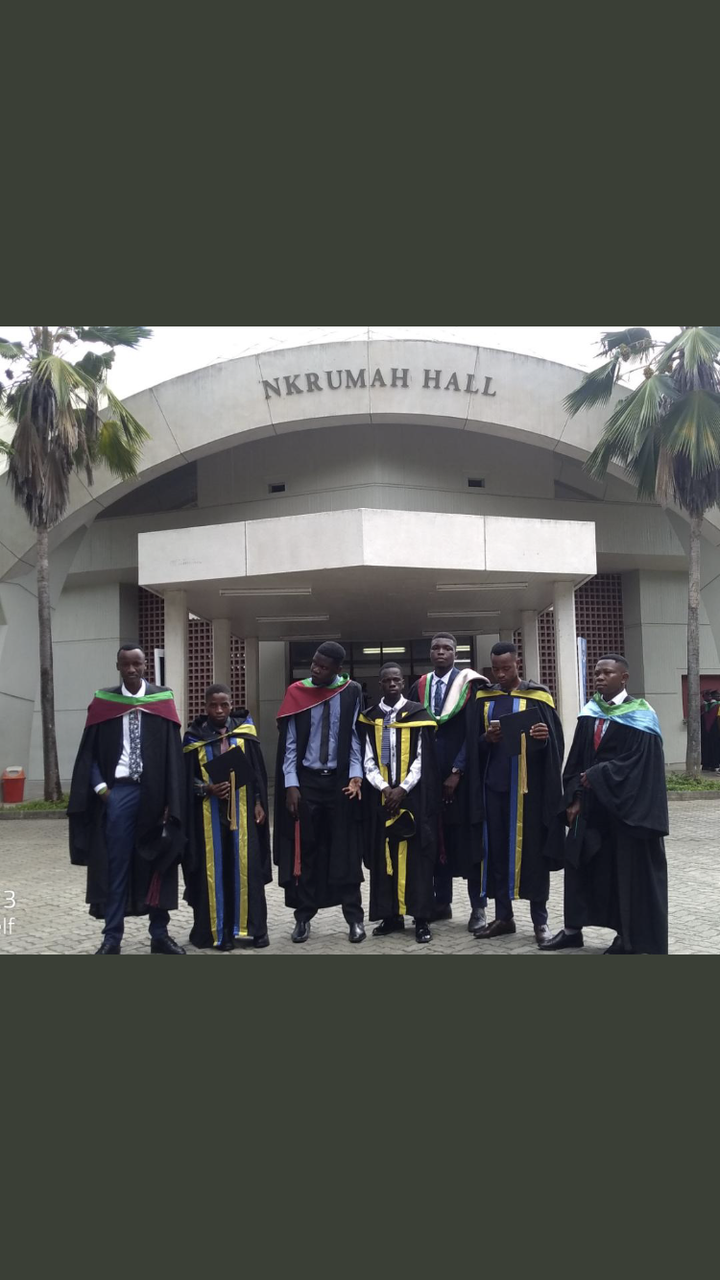 It was officially gazzeted by the government of Tanzania to be the National Heritage Site in 2015, due to its archtectural value.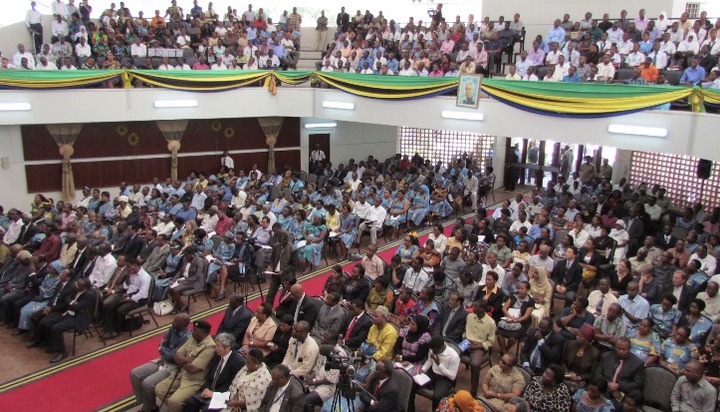 Most Ghanaians could not hold their joy for this act of the fellow African country, Tanzania. Here are some of the comments Ghanaians gave on the platform;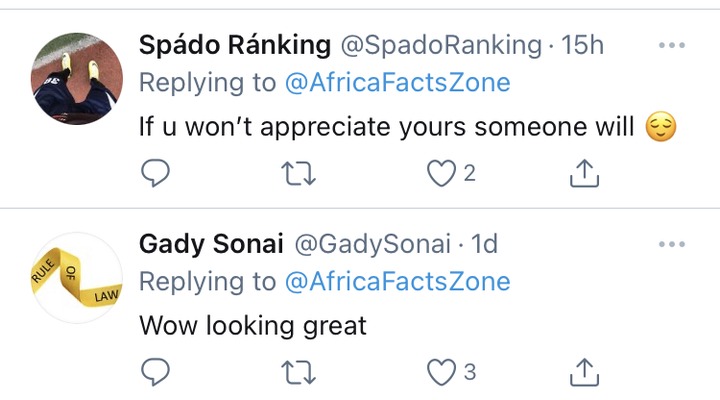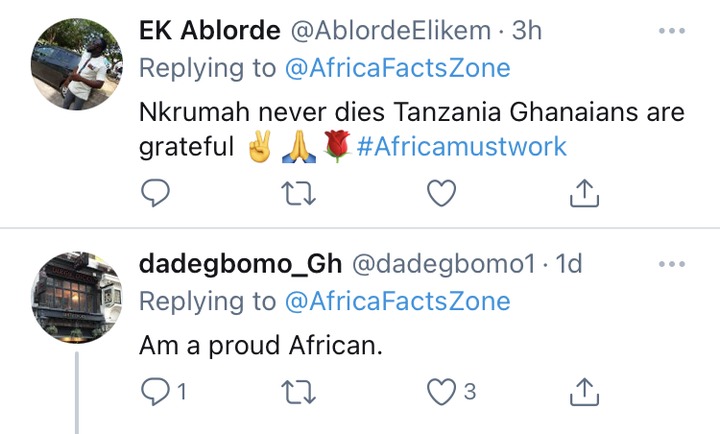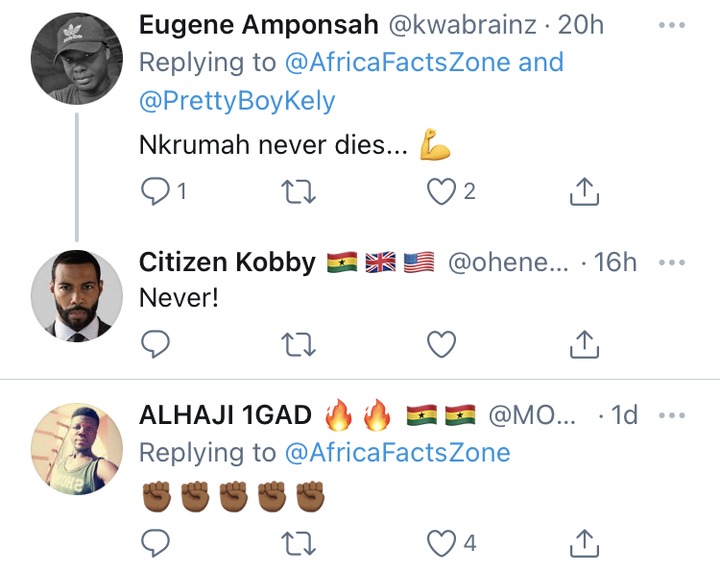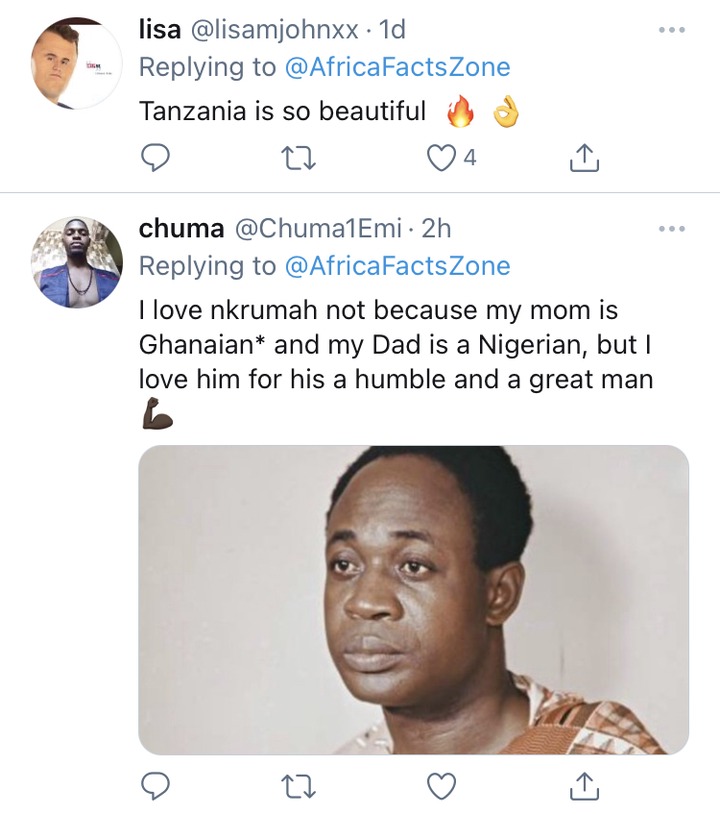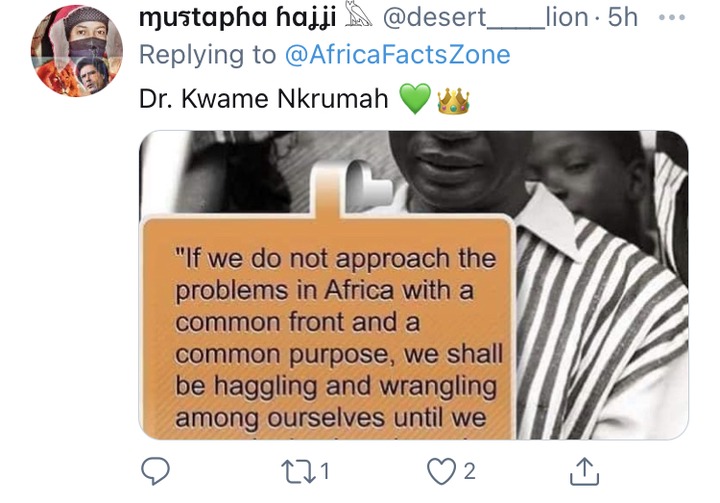 Kwame Nkrumah was one of the Ghana's building block to total independence and some of his policies are still available and other yet to be implemented. Ghana will forever be indebted to his great patriotism.
What do you think of Tanzania's way of showing appreciation to the legendary Kwame Nkrumah?
Let us hear from you in the comments section below.
Follow, like and share GhanaNsem for exclusives.
Content created and supplied by: GhanaNsem (via Opera News )