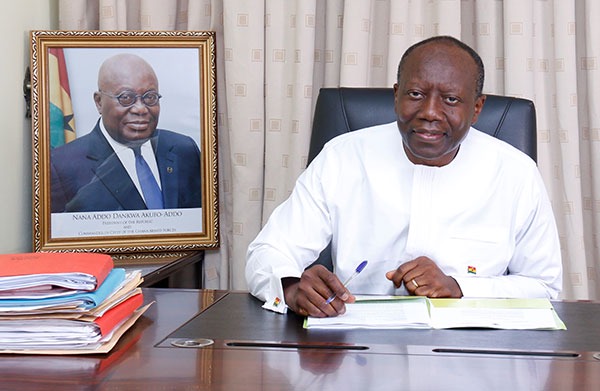 Ever since Ghana began the fourth republic in 1993, no Finance Minister has had the opportunity to go for a second term in office. It has sort of become a convention or partly due to how difficult the task is to head that ministry. However that trend has changed and it happens to be this great man right here who together with the Vice president Dr. Mahamudu Bawumia has managed to take Ghana from the IMF in his first term of office.
Ken Ofori Atta is a man with huge experience in the financial sector which I believe is no secrete at all hence it is no news that the president has nominated him once again to head that ministry.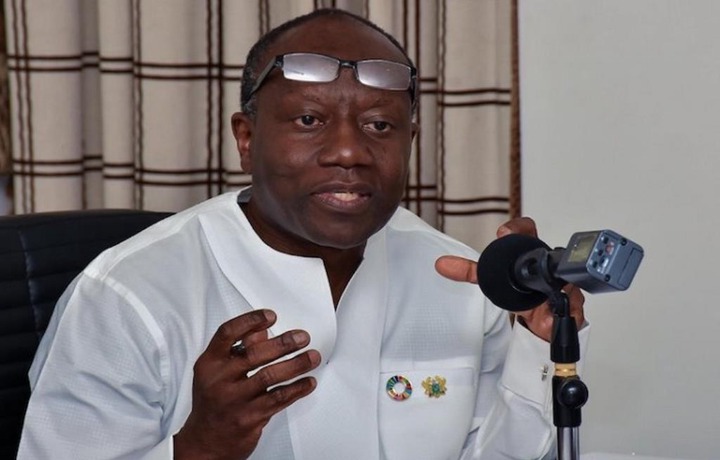 He was born Kenneth Ofori-Atta in 1959 but is popularly known as Ken Ofori Atta. He is an economist, investment banker, politician and the co-founder of Databank Group.
He successfully headed the Finance ministry in President Nana Addo's first term of office and if approved by the appointments committee will get the opportunity to go for a second term. He is married to Professor Angela Lamensdorf Ofori Atta, a clinical psychologist at the University of Ghana Medical School. They are blessed with four children.
He is a man with huge experience and information that cannot be covered in a single article hence I won't even try to bore you with too much information.
Content created and supplied by: Kamila_Gh (via Opera News )