Kindly follow for more exciting and interesting information
The Rwandan genocide occurred in 7th April and 15 July 1994. The civil war lasted for good 100 days during which members of the Tutsi minority group and the Hutu were slaughtered by armed militias. It is estimated that 500,000 to 600,000 people were slaughtered.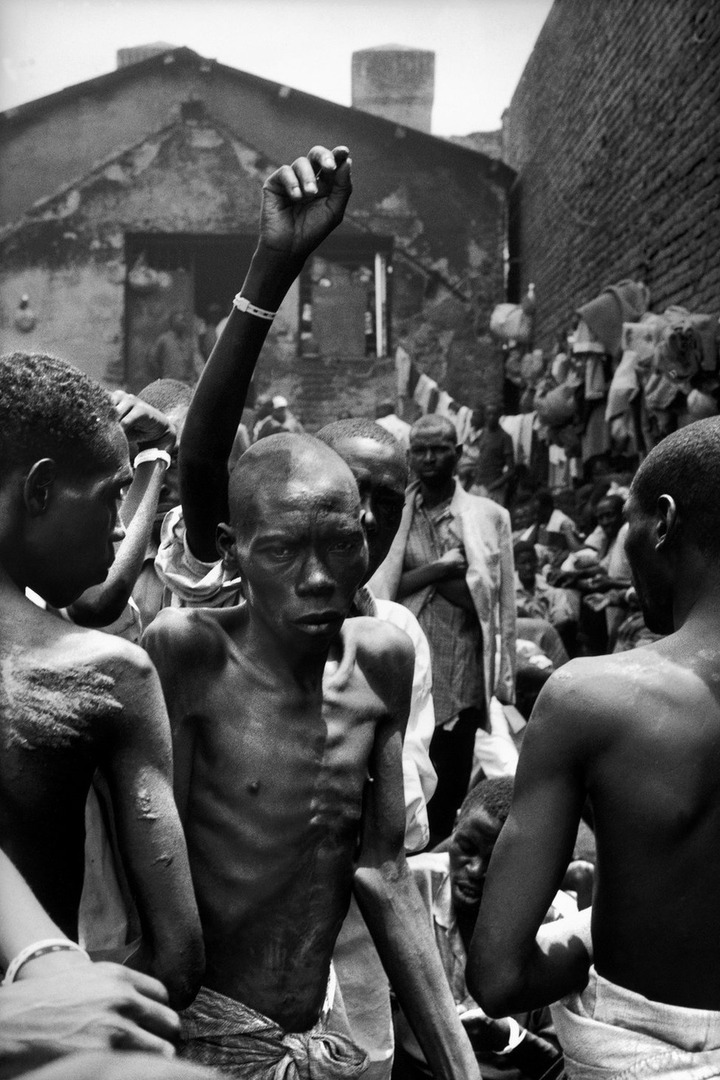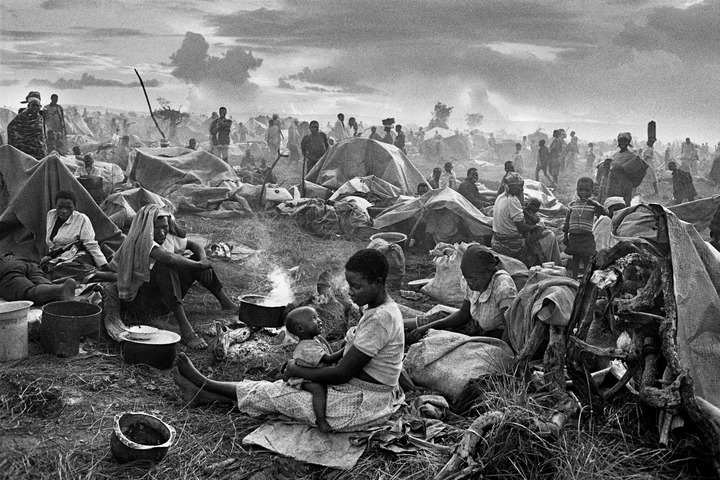 Now several years have passed, and it seems the country of Rwanda learned a great lesson. Today Rwanda is rising up economically in the right direction. Political Officials are not allowed to be on radio and television to talk about any matter concerning the state.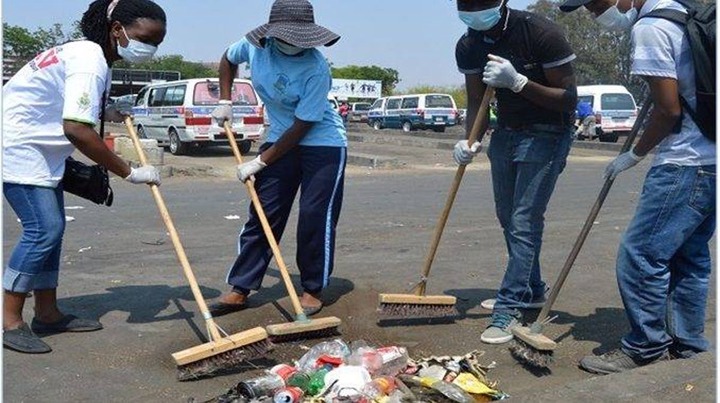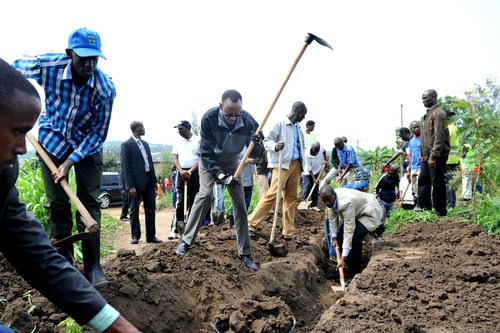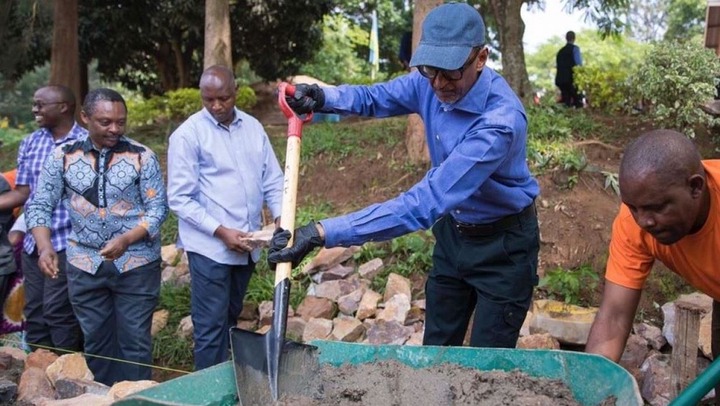 Rubber bags, disposable bags and any other plastic material is not allowed on the streets of Rwanda. Periodically, there is a national day for cleaning where everyone whether young or old comes together to make the environment a better place which is mostly led by the current president Paul Kagame. Leadership by example perhaps.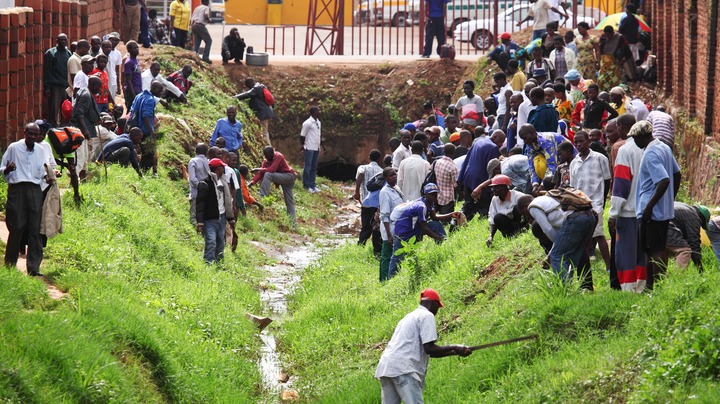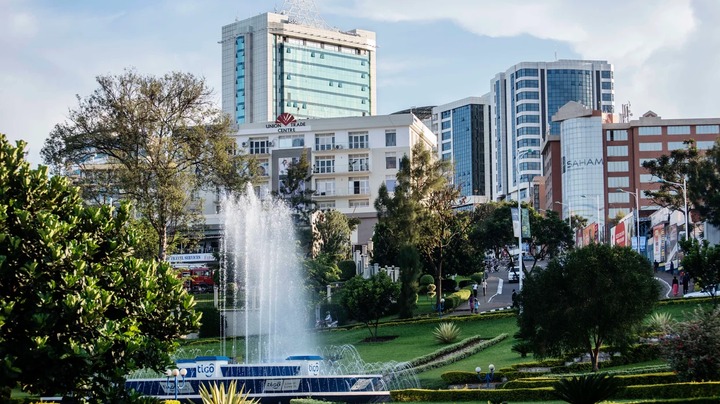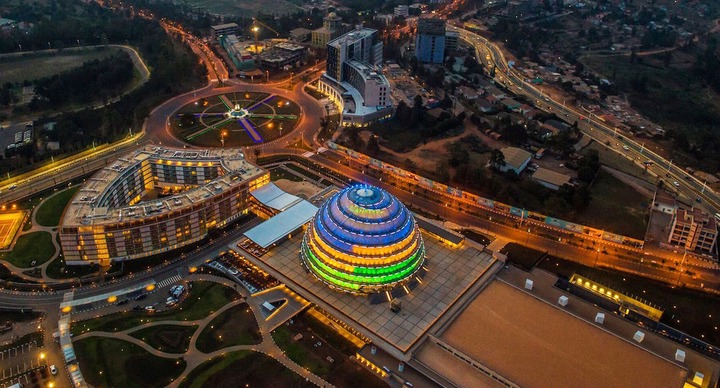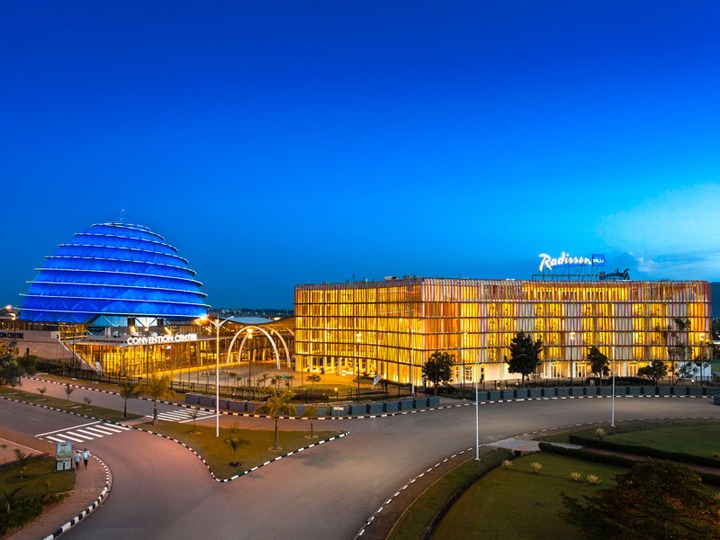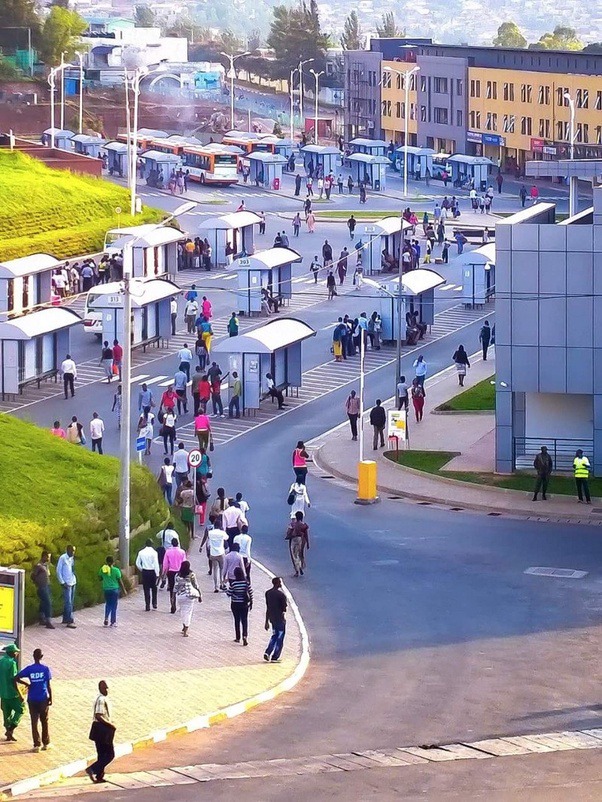 Content created and supplied by: InventorDarko (via Opera News )