The Permanent Mission of Ghana to the United Nations, serves mostly as Ghana's main delegation to the United Nations, responsible for carrying out the nation's participation in the world body, since 8 March 1957 when Ghana was admitted to the United Nations. It is located at 19 E 47th Street New York, NY 10017 (between E. 44th and E. 45th on First Ave) at the Center of New York, in the USA.
Its specific goals, as the Ghana Mission to the worlds greatest and probably most important organisation of all nations and continental country blocks in the world, is to work in support of the purposes and principles of the UN.
Ghana's Permanent Mission to the United Nations has served literally in the vital role as the Foreign Ministry UN branch and the Ghana Mission has approximately 25 people on staff who serve to represent the Ghana political, economic and social, legal, military, public diplomacy at the United Nations.
His Excellence had appointed Mr. Kofi Ameyaw, a known NPP Communicator to serve as the Head of Information at this office based in New York. We got some pictures of him, for your viewing pleasure.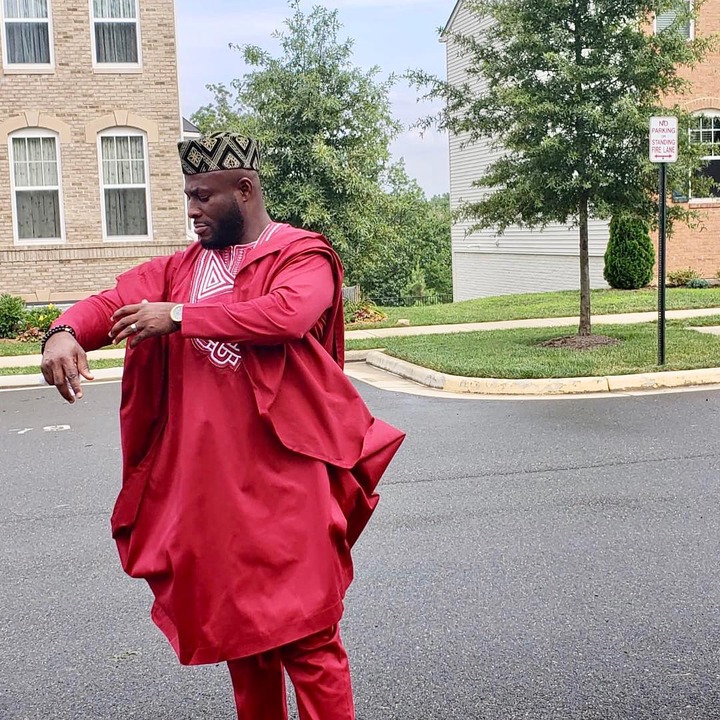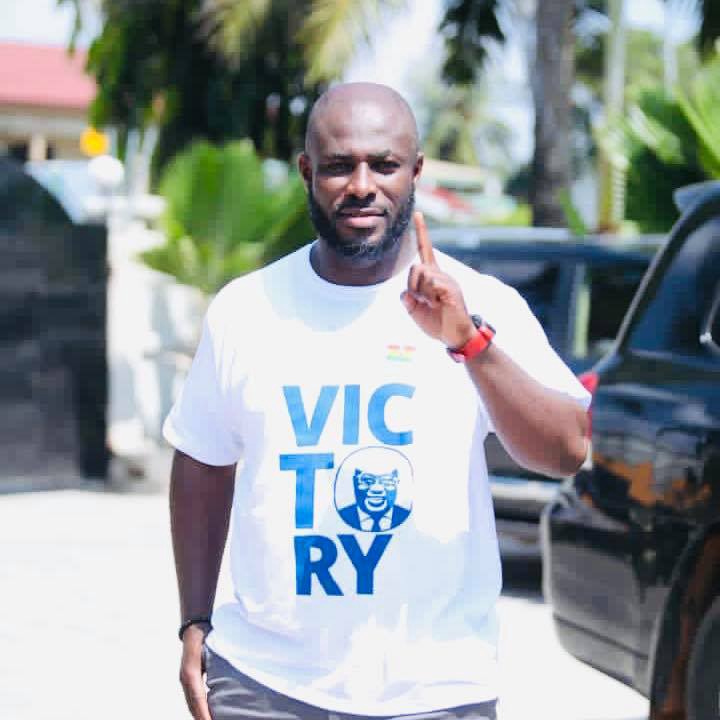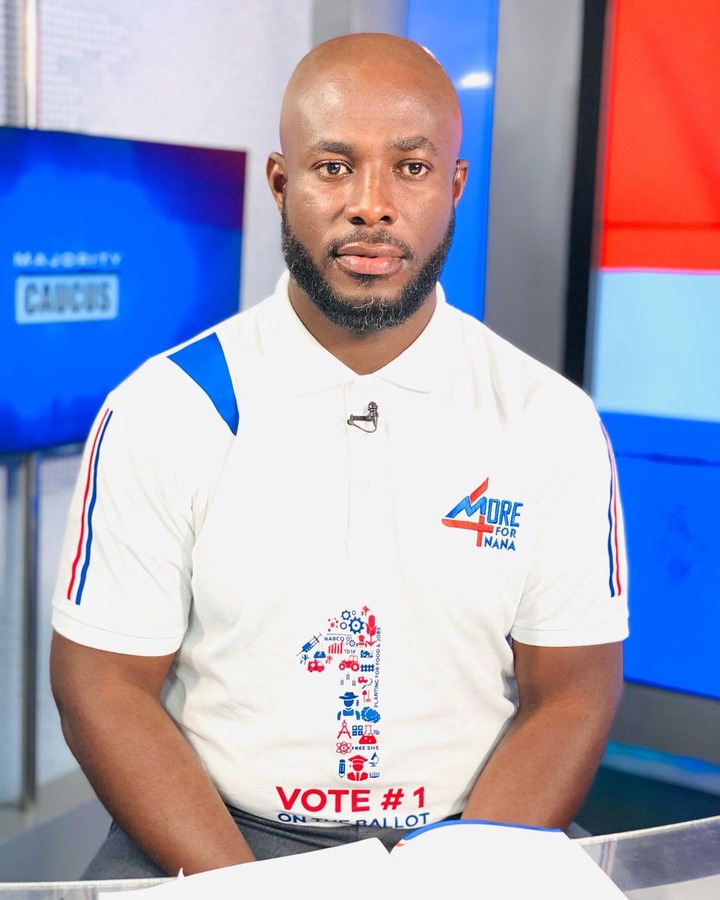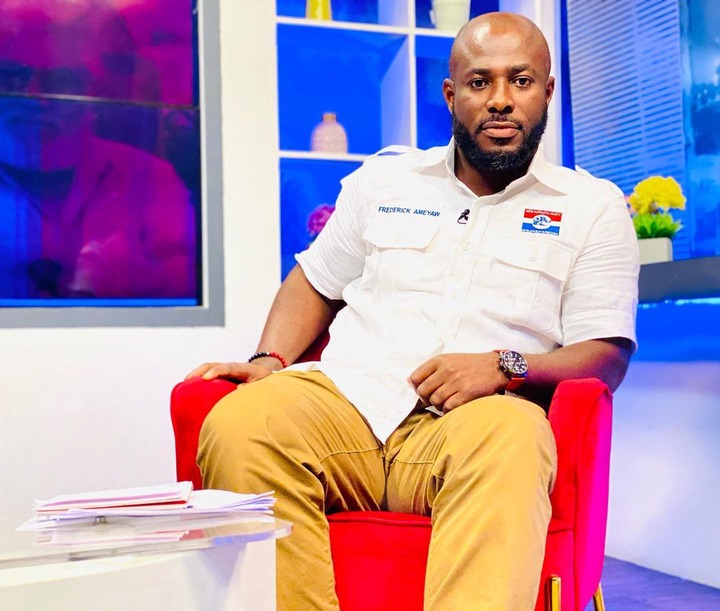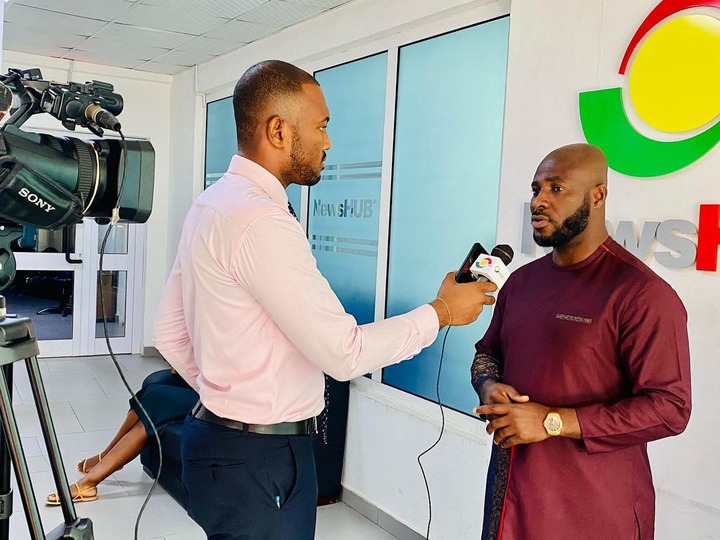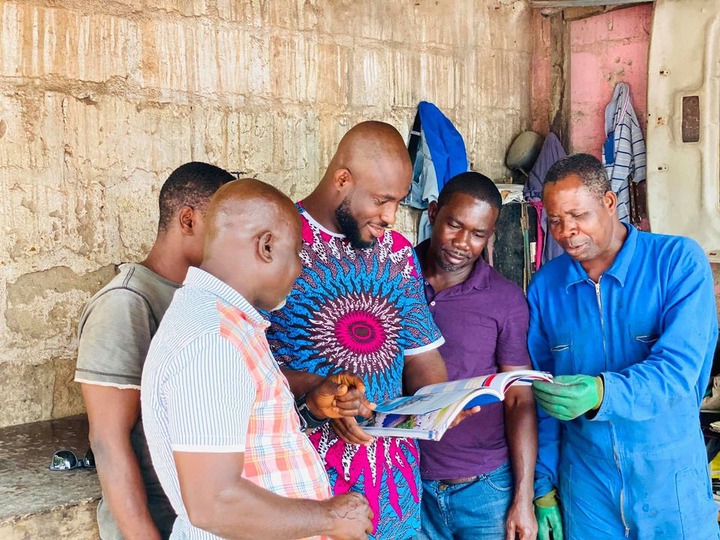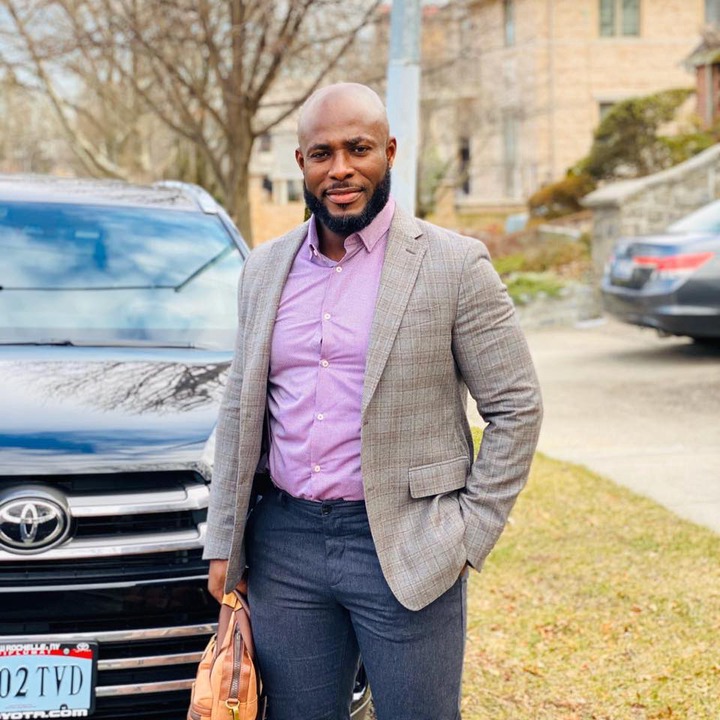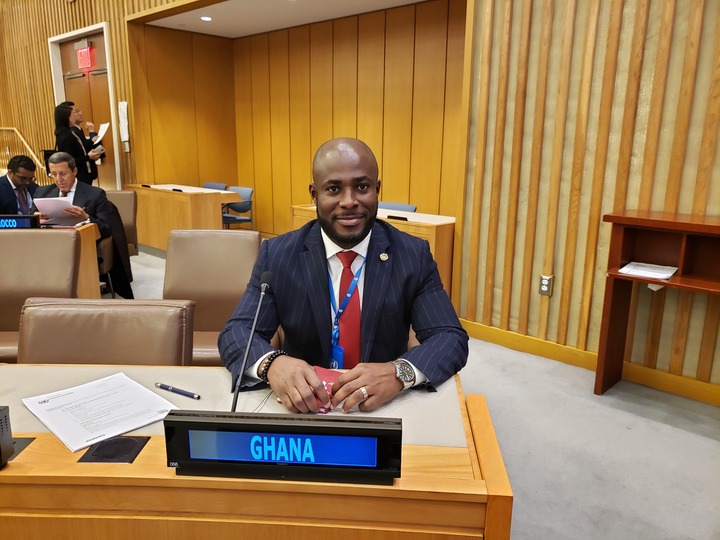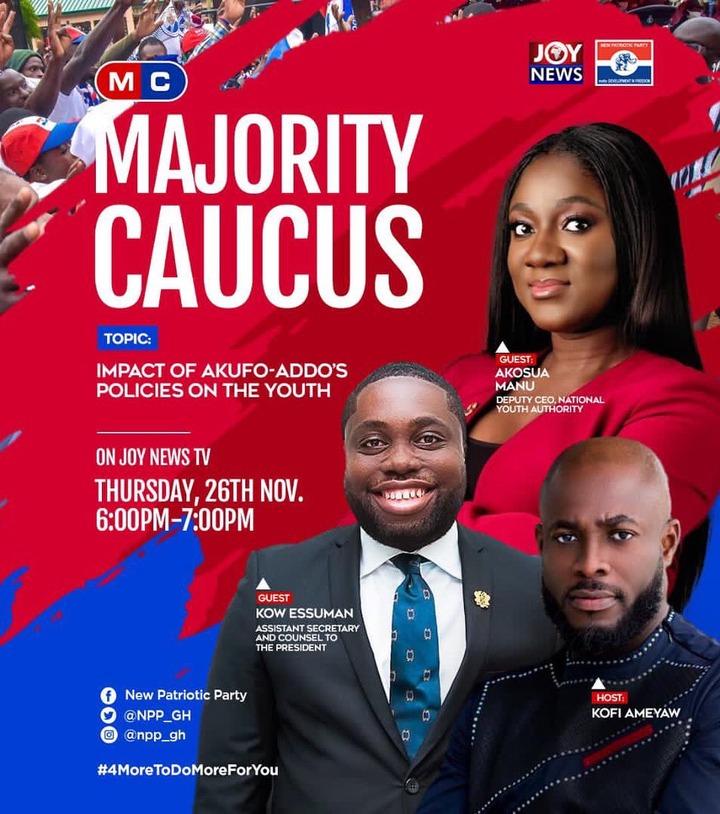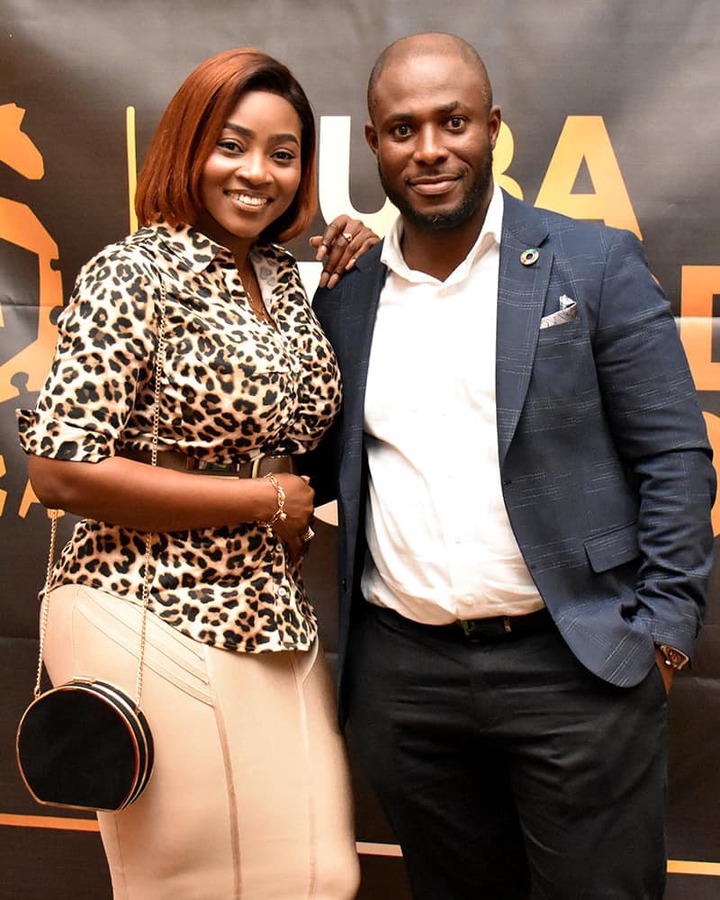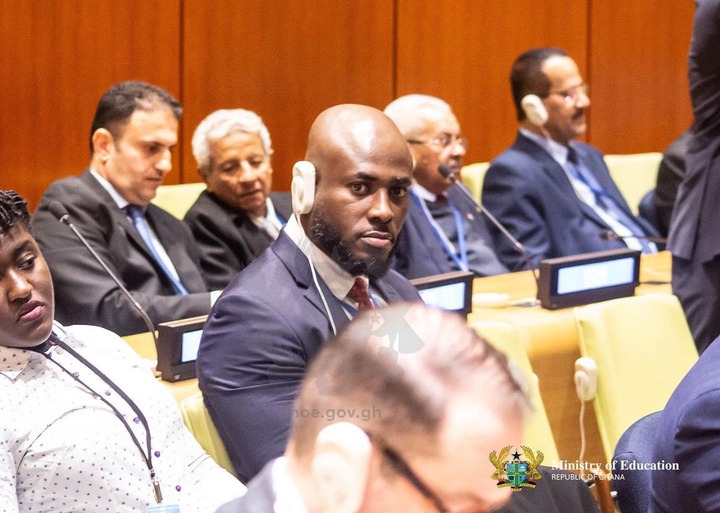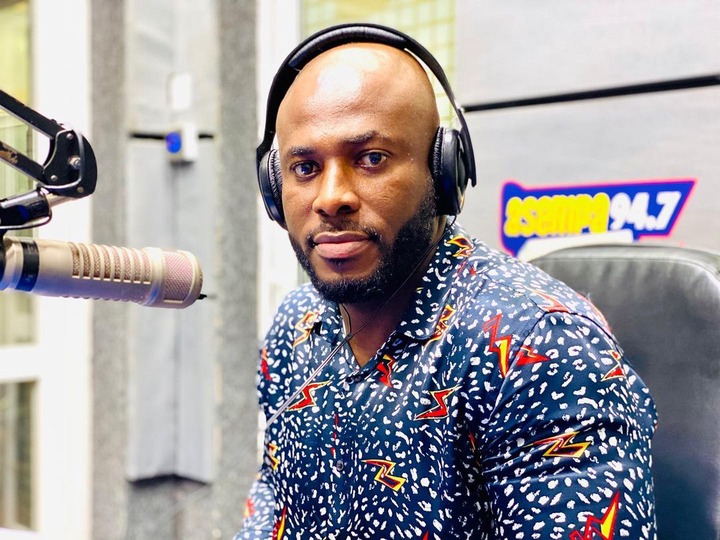 Content created and supplied by: MrsBabie (via Opera News )